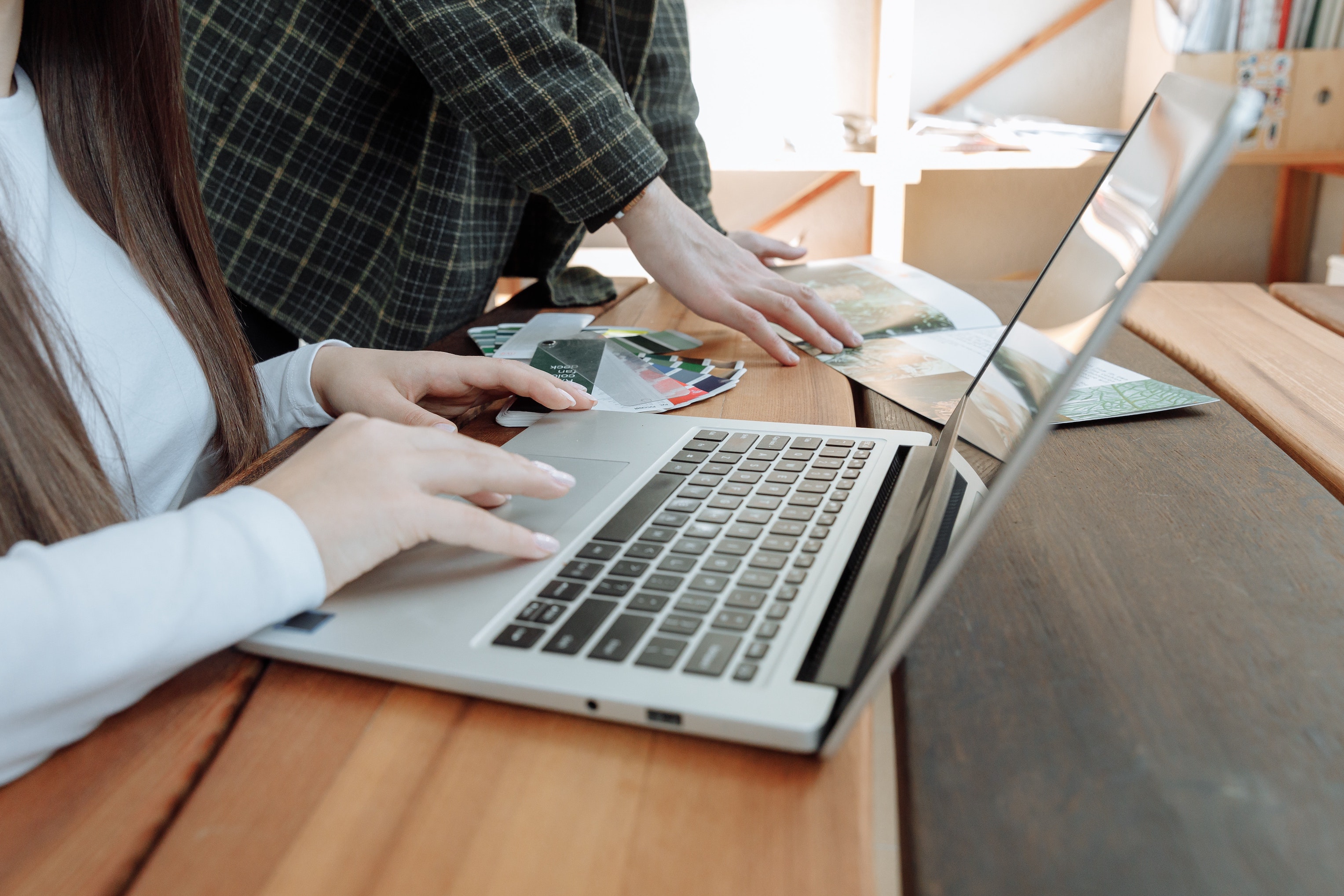 Paperboard air filter frames consist of a weave that traps and absorbs the particles caught in the incoming airflow. They are cut to fit any air filtration system, and their purpose is to hold HVAC filters in place. Whether you are looking to get filter frames online or from local stores, there are some things you should consider.
According to PaperPoint, you should always ensure that the filter company has paperboard in stock, so you won't have to worry about pausing the installation of the filter frame while waiting for them to come in.
What to Know Before Ordering or Buying Filter Frames?
Depending on what type of air filter you're having, it will impact your need's filter frame system. While most frames are universal, they have clips that may need to be changed based on the filter type and efficiency. With so many clipless air filter frame options, they still have some limitations. Before getting your filter frames, you need to know your HVAC system and ensure the paper/cardboard air filter frames will fit in your system.
Used in commercial, manufacturing, industrial and medical facilities, paperboard filter frames are perfectly built-up bank systems for installation in HVAC. Filter frames ensure easy replacement, safe usage, and filter installation. They are also known for tight construction, sturdy design, and optimized filter clamping devices. A great thing about paperboard air filter frames is that they can either be used to hold HVAC filters individually or construct filter bank arrangements.
Custom Filter Frames
On the other hand, you can order custom-fit filters, being an ideal option for most home builders. In most cases, when an HVAC system is installed, it may need to be slightly modified to fit the structure of a house. The filter frame may not fit anymore, so you will have to buy a new one. If you want to keep unwanted debris out of your home and the HVAC system has an unconventional size, you should order a custom-fit filter.
A printing manufacturer offers computerized die cutter technology so that you can order one paperboard air filter frame or many. They will add the exact measurements of the frame into the computer and create a die from the tie. Hence, your filter frame will be made with perfect precision, satisfying your exact needs. Just make sure that before you place your order, ask the filter company if they use a die cutter and if they have the necessary amount of the wanted frame material on hand.
 Having a die cutter is that you don't have to worry about making mistakes when measuring the frame or whether the structure will be cut correctly. The machine does all of the work for you to receive your perfectly made filter frame promptly. In addition, if you need to make any changes to the measurements, the company can easily adjust the computerized die cutter to produce the new desired size. This is highly beneficial if you want to order a few different sizes of frames for various projects.
What Kind of Filters Should I Get?
If you are searching for frame filters, you probably know that there are various options. You can determine the quality of an air filter by the Minimum Efficiency Reporting Value (MERV). To put it simply, the higher the MERV value, the better the filter. The United States Department of Health stated that high-efficiency particulate air filters are among the most recommended. They are better at capturing both small and larger particles.
Why Are Custom Paperboard Air Filter Frames the Best Option, and Where Should I Get Them From?
A custom cut paperboard air filter frame is cut precisely to fit your air filtration system. While having the right HVAC system is essential for your home, the frame holding the filter onto the HVAC system is equally important. If your filter is not secured correctly, many particles can enter your home.
Where to Get Your Custom Frames?
When buying air filters, you should ask the providers whether they have filter frames that would fit your HVAC systems. Be cautious and ask about their return policy, as filter frames may not work or look well.
 Separately, if you search for custom filter frames, learn that most printing manufacturers offer such services. Before proceeding with your order, decide what type of material you would like the filter frame to be made of. Paperboard filter frames are undoubtedly the best-looking, studiest, and low-maintenance kind of filter frames.
When contacting a printing manufacturer, consider asking if they create die-cut filter frames and if they use high MERV rating top-quality filters. Doing so can help you ensure that the print job will be of excellent quality and that your home or office will be well-protected from airborne contaminants.
 

Ref:

THSI-2854 |

ZD.24741