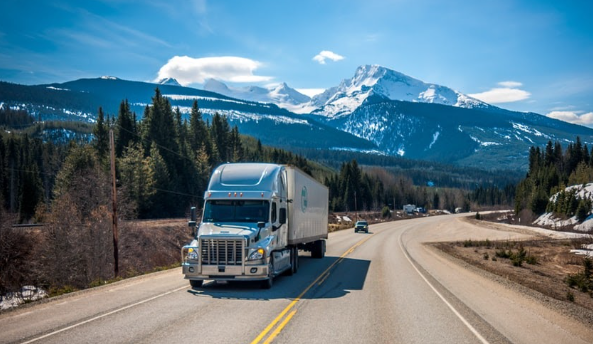 Planning to move would eat up plenty of your time and effort. There are a lot of things you need to consider. First, and the most important consideration, is your relocation site where you would move and settle. Second, is the place you will leave. You will have to arrange a lot of things to be able to have a smooth exit from your current place to the new place where you will have a lot of getting used to doing. With everything you need to haggle here and there, it could be painstakingly difficult to make time for packing and arranging everything with regards to moving especially if you are maintaining a full-time job or you have children to take care of. It would be ideal to use your free time to do this but a few hours could only do so much. This is when you should consider hiring professional movers. It's their job to make this a swift and easy task for you. Here are some more reasons why:
Time-Saving
Time is essential when you are just a few days away from your moving date and free time is elusive because you have to do overtime at work, the children wouldn't let you spare time to do chores, and your weekends are full of plans. Committing to do the packing your things yourself could be strenuous and time- consuming without the help of your local movers. You can coordinate with them the details of your commitments regarding your transfer and they will ensure that you stay on schedule and not miss out on any important date.
Stress-free moving
It's easy to get caught up in stress and anxiety when moving. Not to mention the emotional trip you'd feel in leaving behind a place that has become memorable for you. Yes, moving yourself and your family from one place to another is stressful itself but the process of moving your things to your new place shouldn't have to be. When movers do the job for you, they take any form of stress it requires with them. It is a process that is part of what they do and something that doesn't weigh emotionally on them. While they do the job for you, you could turn your attention to other aspects you might be needing for your new home. This might include some little renovation ideas, warming up to your new neighbors, or even a new couch to fit in the new house nicely.
Organized packing
When you think of packing, think of dozens of boxes, tape, and packing materials that come to mind. Sure, some office materials are handy but no one really has an entire supply lying around waiting to be used. It's not really recommended to be running to the store every time you would need delicate packing material for your China set. Professional movers come in ready to organize and handle your things and they have supplied well for every packing needs. According to the catalog of services organized by Sparta Movers, Calgary-based movers, and storage company that caters to residential and commercial clients, packing and crafting uses specialized materials for fragile items like mirrors and artwork and would require custom wood crating. When moving, they should be kept separate from other household items. It is hassle-free when this is the case and moving will proceed without misplacing, missing or damaging anything. You could also give instructions on how you want your things to be packed and organized. 
Prevent injuries
Some of your household items would be heavy to lift and dangerous if mishandled. To avoid the possibility of injuring yourself from heavy lifting and causing accidents, hiring experts would be helpful. The movers are experienced with the labor work it requires and has equipment for more laborious and complex tasks if needed. By all means, you could help and monitor the process but leave the demanding part of moving to their hands to avoid risk and problem. You don't want to strain a muscle as you are just about to settle in your new home.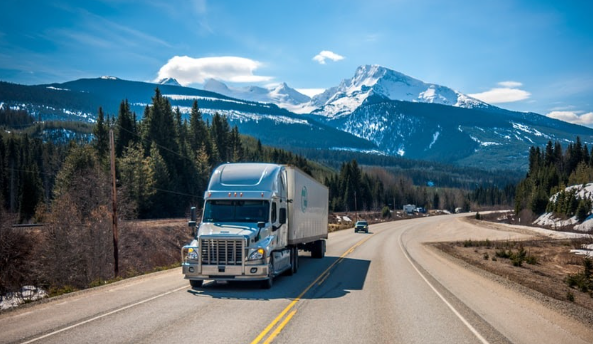 Accessibility of moving equipment and transport
Part of other services offered by professional movers is their moving trucks that would be carrying your things as you move. Their trucks could vary in sizes depending on how much stuff you have and they could be even used for long-distance moving. They would provide you with the transport and equipment you would be needing. This is one of the biggest perks they have that would be difficult for you to attain if you would only DIY your way to moving.
Insurance in case of accidents
Anything could happen along the road as you travel when you move. Accidents will be insured in case something beyond their control happens that would result in damaging and breaking your things. This is one of the reasons why they take extra caution when handling any moving business, they are liable for any loss and they will pay for it if they don't do well. 
Cost-efficient
Hiring professional movers is indeed an additional expense but you should consider this as a necessity and not an optional thing you could do without. The expense you pay equates to a hassle-free, safe, stress-free, and safe moving. Buying all the materials and looking for your own supplies and truck rentals will cost more given that they charge all these without regard for another. You buy logistics and not really service. If you want to look for cheaper options, you could look into promos and discounts or even ask the mover of your choice for a quote that could fit into your budget. Most quotations and consultations are given free of charge. That is a totally worth-it deal!
There is so much more to moving than just transferring things and settling into a new place. It is a new start and an ending to another. You shouldn't compromise those events because you have overlooked booking some professional movers. They would do the moving for you while you focus on settling into a new milestone with your family.