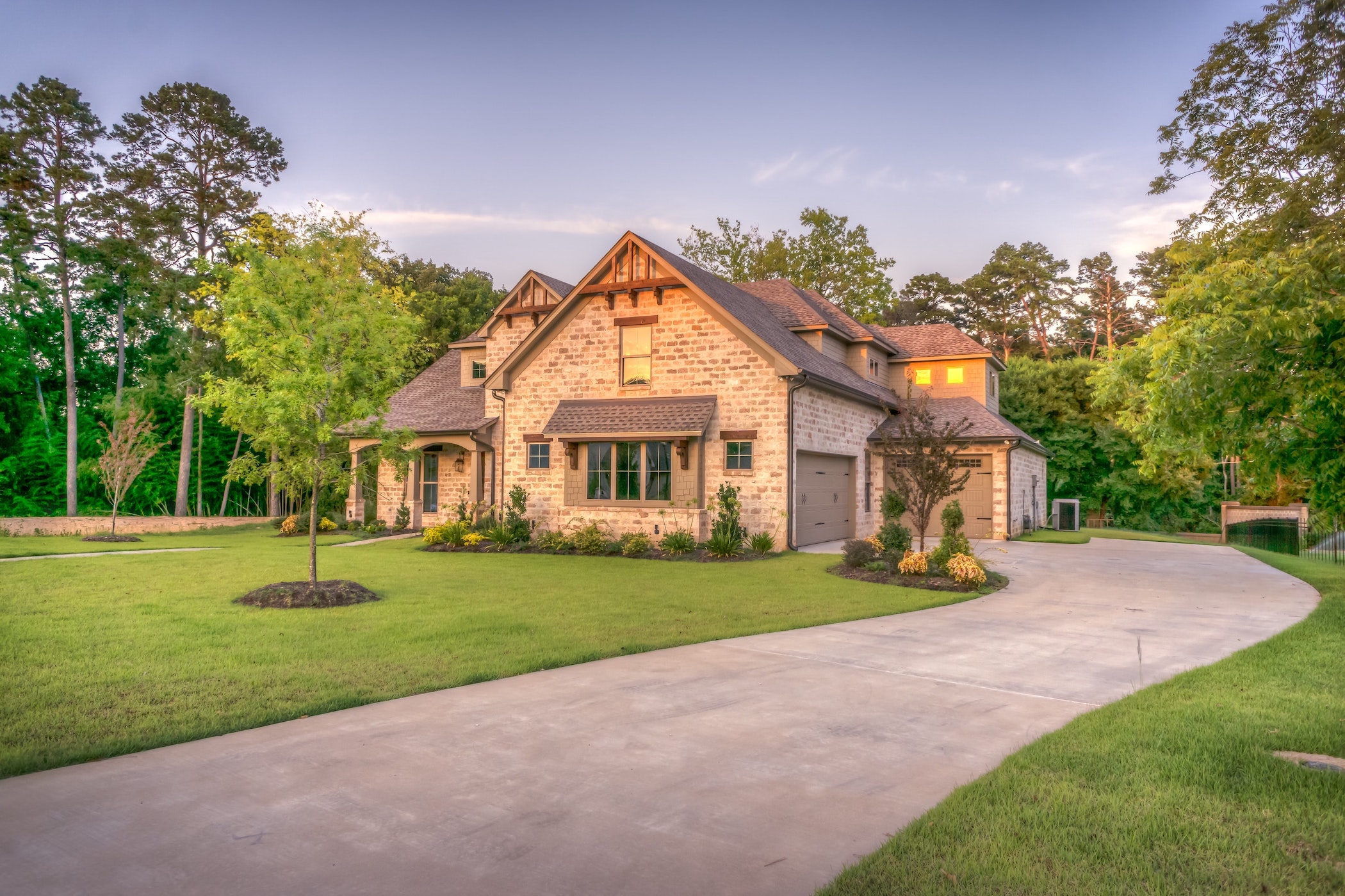 Most homeowners will tell you that owning real estate signifies wealth and prosperity. But the truth is that hardly anyone can afford more than one house. To many people, a home is the most significant investment they've ever had.
And that's an investment that isn't just very expensive but also comes with various responsibilities if you want to protect it, feel comfortable in it, and have a potential source of income if you decide to sell/rent it.
But you'll never be able to experience any of these things if it isn't properly maintained. Remember that it's a considerable investment that must be taken care of at the end of the day. If you do not share this opinion, the facts below may prove you wrong.
Main Benefits Of Regular House Maintenance 
It Will Save You Money 
Many experts advise you to invest at least one per cent of your house purchase price yearly on home maintenance. To make things a bit clearer. For example, if you've bought the house for $200,000, you should spend around $2,000 a year on maintenance. 
It may sound a bit counterintuitive because you probably wonder how spending cash each year on your house will save you money. And that kind of question is entirely logical. However, relevant data show that these preventative expenditures can pay off in the long run.
Let's take a look at this example. For each dollar you spend on maintenance, you will save approximately one hundred dollars in potential repairs and replacements that could occur in the future. 
More importantly, if you ignore the maintenance, those $2,000 could balloon to $200,000, which is the amount you don't want to mess up with. But how could that ever happen?
Remember that regular home maintenance focuses on uncovering more minor issues in your home before they turn into massive, expensive repairs and replacements. For instance, if you notice during spring maintenance that there are several damaged shingles on the roof, you will have to spend a few hundred dollars on replacing them. 
And you must admit that that's not a huge expense compared to the amount of money you would be forced to spend if your roof started deteriorating due to neglect. 
Decreases Additional Damage 
One of the main advantages of house maintenance is that it reduces the risk of secondary damage. What do we mean by secondary damage? To adequately explain this to you, let's look at one example.
For instance, what if you notice the siding cracks caused by the heavy impact of falling tree branches? Resourceful and skilled contractors from a top Seattle siding company want to remind you that if you neglect this issue, you will enable moisture to enter your house, which could lead to mould piling up. And then the next thing you can expect is rotting, which will destroy both the internal and external parts of the siding. 
This shows that prevention is crucial and that you cannot just walk around your house ignoring the current issue. 
Anything Else That Needs To Be Mentioned?
Home Security & Safety 
In case you didn't know, many things can be included in maintaining fire safety, property security, and decreasing other unpleasant occurrences. One of the best ways to start is to eliminate the general hazards, such as clutter in doorways, replace safety tools and other things like first aid kits, and place hazardous items (for example, cleaning products) out of reach.
Another thing that you can do is to make sure that your house has the proper fire safety means, maintain a clean cooking space, check all smoke detectors, and many other things. Why is this important?
This is of enormous importance because if you don't take care of these things, they could potentially cause home fires. Furthermore, suppose you want to ensure home security is at the highest level. In that case, you should check the cameras' functionality and develop a general evacuation plan.
House Maintenance Keeps You, Your Family, And Everything You Own Safe
The place you live in is supposed to be a haven where you feel most comfortable, and you will never be able to feel that way if your home is poorly maintained. Keep in mind that without proper care, your household will deteriorate, which means that you and all your family members will live in an unsafe environment.
And that's not everything that's going to be jeopardized. Your belongings are going to be at risk as well. Not maintaining your home can lead to plumbing mishaps and electrical failures, which can cause severe and irreparable damage. 
Boost Your Property's Value 
As we stated in the beginning, a home is considered one of the biggest (if not the biggest) investments you'll ever have. It doesn't matter whether you plan on selling it anytime soon or at some point in the future; you should aspire to have the best return for your money and effort. 
A few years ago, several surveys showed that houses with renovations and upgrades were much more valuable and easier to sell. Don't forget that many homebuyers would love to obtain a place that doesn't require much upkeep in the next few years. 
Consequently, the more you maintain your house, the higher your chances are of getting a fantastic price during purchase. If you cannot maintain your home regularly, you can always hire a contractor to help you with it.
Validate Insurance And Warranties
This is for sure a topic that nobody loves to talk about, insurance and warranties. However, if by any chance the water heater springs a leak and you have to deal with floods, then you will probably have to contact an insurance company to see how much you will have to pay to fix this.
Now, if you didn't regularly maintain the water heater, then it's highly likely that the insurance company will not cover any replacements and repairs. And that's a situation you do not want to be in.
Remember that most home warranties and insurance policies require people to keep their properties in solid working condition. Otherwise, they are not going to cover problems caused by your neglect and are not going to pay for any repairs and replacements.
Saves Energy
According to a report from Energy Star, an average family in the USA spends over $2,000 each year on home utility bills. And with the latest global events, we expect utility bills (mainly gas) to be even higher. 
That's one of the biggest reasons you must maintain your home regularly. Not only will it be beneficial for the environment, but it will also help you lower your utility bills without sacrificing comfort.
The most significant energy typically comes from ventilating, heating, and air conditioning. Therefore, you should ensure that your system is regularly inspected and cleaned for maximum efficacy. Oh, and don't forget to replace furnace filters as often as possible.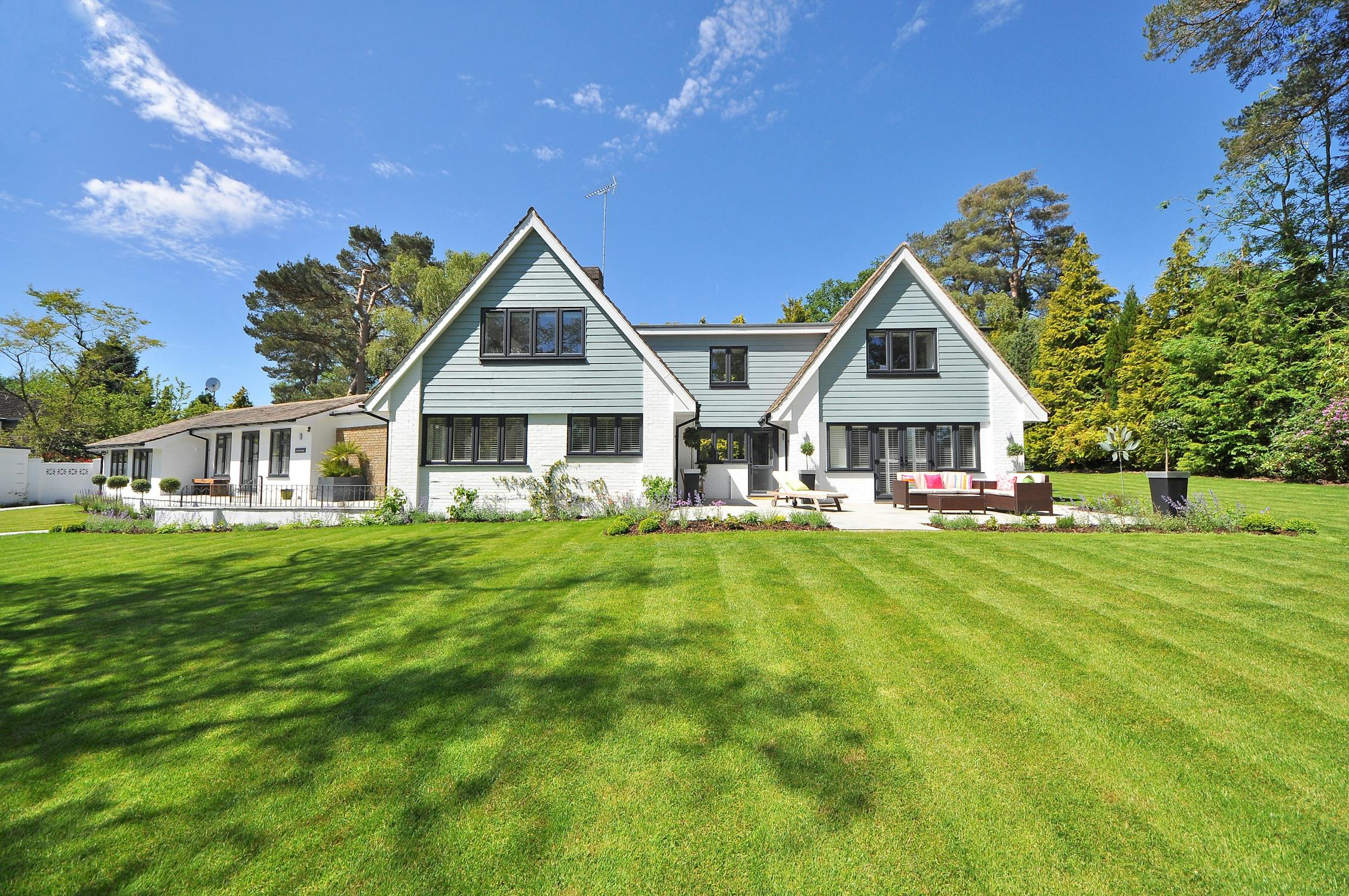 Without a shadow of a doubt, it can be concluded that house maintenance is highly beneficial if you want to ensure your house stays secure and safe and doesn't negatively impact the environment. 
Ref: 3008.26457