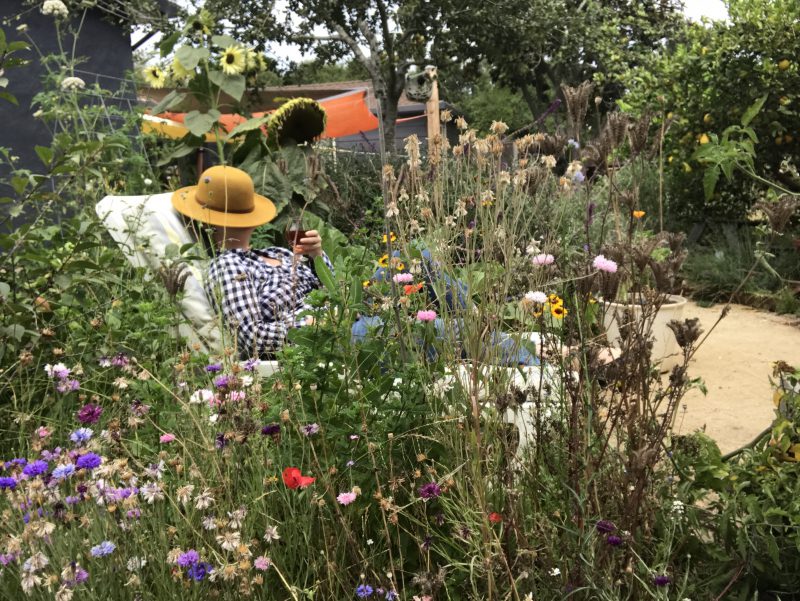 If you are thinking of putting your house up for sale, smartening up your outside spaces is important.
The saying "first impressions matter" is very true. Kerb appeal matters. You do not want potential buyers to be looking at photos of a property that looks, from the outside, that it needs a lot of work. This is a sure-fire way to put them off. Even those prospective buyers who are still interested are likely to make a lower offer if they believe your property needs to have a lot of money spent on it.
Fortunately, tidying up your garden and other outdoor spaces need not cost a lot of money. Provided you pull together as a family you can do most of the work yourselves, over the course of a couple of weekends. Below are the main areas you need to pay attention along with advice on how about to fix them up quickly.
Your grass
If you have not cut it for a while, get out there and do so. Take the time to edge your lawn. It will look so much better. If there are bald patches or your lawn is mostly weeds get in touch with someone like The Grass People. They sell the products you need to remedy this issue quickly. Turf can be delivered and laid very quickly.
Hard-standing areas
Any weeds that are coming up through your patios, pathways and drives should be treated. Once dead and dry they can be blasted away with a jet washer. Doing this will also remove any mould. If you have decking in your garden, power wash this too.
Garden furniture
While you have the jet washer out, it makes sense to wash your garden furniture. Do this even if you are not planning to leave any of it behind when you move. It will look much better and help prospective buyers to be able to see themselves living in your house and enjoying the garden.
Sheds and other surfaces
It is also a good idea to clean down your garage door, fencing, shed walls and greenhouses. If they look delicate, put the power washer away and use a stiff scrubbing brush and plenty of hot soapy water instead.
Clean your windows
Before listing your property, you should clean your windows inside and out. This lets as much natural light in as possible, which makes your rooms look bigger and more attractive, in the photos. Plus, of course, your house will also look better from the outside. Remember to wash down the window frames too.
Get rid of your junk
If you have an old lawnmower hanging around or a rusty bike tucked behind the shed, it is wise to get rid of it. You do not want a prospective buyer thinking that they will need to deal with your junk should they buy your home.
Weed and trim
Weed your flower beds and cut back any badly overgrown trees and hedges. If you are going to trim your trees and hedges, do not overdo it. You want them to still look green rather than ugly and bare.
Use a checklist
When it comes to getting your property ready to sell, the more organised you are the easier things will be for you. Going online and downloading a comprehensive checklist will help you to stay organised. It will also ensure that you do not miss anything important.