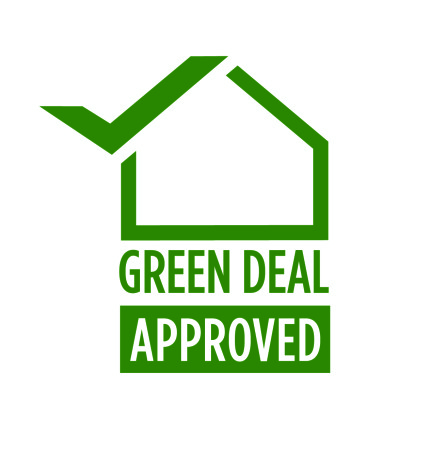 The Green Deal Scheme could pose problems buying or selling a property. If you take advantage of the government's new Green Deal, when you come to sell your home you could find it harder to secure a buyer through an estate agent or a 'for sale by owner' site. That's the view of several industry experts who believe that homes could become harder to sell or rent once a loan is attached to the property.
What is the Green Deal? And why will it make selling property more difficult? We answer these questions next.
Green Deal loans could make selling property more difficult
The government's Green Deal offers loans to homeowners to allow them to pay for energy efficient home improvements. The £125 million scheme is designed to help property owners meet the cost of a new boiler, double glazing or loft or cavity wall insulation. The loans are paid back over time through the householder's electricity bill and the aim is that the cost savings on energy bills outweigh the cost of the improvements.
Learn more about How The Green Deal Works
However, the loans are linked to the property, not to the individual. Gazette Live reports that 'this means new home owners or tenants will inherit the repayments on any borrowings taken out by the previous owners when they move into their new property.'
People looking to buy and rent properties are already struggling to find a home that is affordable. Consequently, having to pay an additional amount every month for energy improvements taken out some time earlier could well put them off,
"While clearly the idea is designed to help the environment and to cut energy bills, finding there is a loan secured on the property you want to buy or rent could be quite a shock. Would you want to pay £30 – £50 extra every month to cover the cost of energy improvements?
Author : Nick Marr
Read more About The Green Deal
Green Deal Energy Roll Out
Government Green Deal Information