Whether you are staying local but changing homes or moving to a new city in a different country, shifting can be a hectic process. Especially if you have been in the same place for several years, moving to a new place can be a daunting task.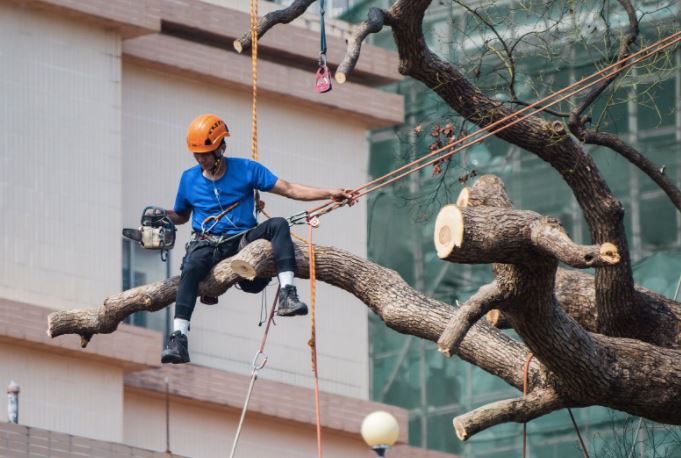 When you first think of it, it seems relatively simple, all you need to do is pack up your things, go to the new accommodation and unpack. But when you get down to packing everything up, you realize how much work it is. Then when you have to unpack each carton and organize an entirely new home, it starts to seem like a never-ending task. 
For people with large homes and a lot of luggage, an expert moving company can not only be a helping hand but can also speed up the shifting process while minimizing problems.
Here are four reasons why you should consider hiring a moving company rather than doing it on your own.
1.    Speed
Movers shift peoples' goods for a living. They have all the necessary tools, equipment, and even vehicles to move your belongings quickly and securely. When you have to move and you decide to do it yourself, you could end up spending a lot of time going back and forth purchasing the right size cartons, the right tapes, the right tools, and other packing material. You won't know what you exactly need till you start packing and this could delay the move.
Professional moving services have everything necessary to pack your entire home. With a quality moving service, you could easily get the whole job done in a single day which could otherwise cost you a week or more if you decided to do it yourself.
2.    Insurance
Generally, individual insurance does not include insurance for your goods when you are shifting. If your insurance specifically mentions that your assets including fixtures and fittings are covered in the case of a relocation that's great, but if it doesn't, then you might have to apply for it separately.
Rather than getting into this long procedure, considering that you are only going to be shifting once, it is easier to use the insurance provided by the mover. The professionals behind Faulkner Removals advise you to look into the details of a reliable moving company so that you can have a better understanding of what kind of features and services are provided by the company. Any quality moving company will provide insurance for your goods during the relocation process. Some may offer this as part of the standard service, others might offer it as an add-on. In either case, it's going to be a lot easier than getting insurance yourself. It's a small price to pay to safeguard your assets from theft, loss, or damage.
3.    Streamlined Unpacking
Movers pack everything in a sequence, it's not haphazard, there is a proper sequence that is followed. This makes the entire shift much easier. They could start with the largest and heaviest objects and have things such as fridges, freezers, beds, and sofas packed in one day and shipped on a larger vehicle. Then they would move on to the smaller items and have all those things shifted together in the second batch.
This makes your job much easier at the final destination as everything is properly organized and you can start unpacking things as you need them rather than having to sort through a sea of boxes just to find your favourite shirt.
4.    Safe And Secure
Having insurance and having everything properly sorted and safely packed, helps reduce the chances of something going missing or something getting damaged during shifting. After all the packing, a mover will give you a list of everything that they have packed, before they ship it.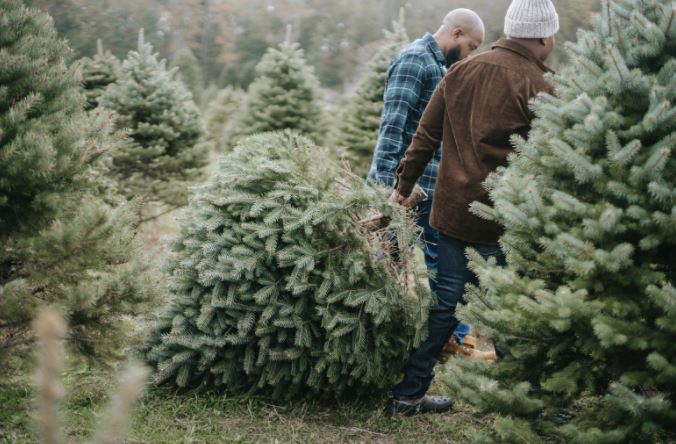 This helps you double-check everything and make sure nothing has been left out, while it also clarifies where everything is.
Once everything has been packed and handed over to the moving company, it is no longer your concern. You can go to your new accommodation and wait for the goods to arrive there. It will be the movers' responsibility to deliver all the goods to you.
If you haven't shifted homes before, hiring a professional moving company may not seem that valuable. Even though it can seem a little expensive at first, you will quickly realize the value that moving companies provide when you begin to tackle the shifting process on your own.
Moving an entire home means discovering a lot of things you had forgotten you had and discovering that you've lost a lot of things you thought you did have. Moreover, it also means you have to organize an entire new home which will already be crowded with boxes full of your belongings.
You can save yourself a lot of work and a lot of time through professional movers and make the relocation that much easier with a quality moving company.  
Ref number: THSI-2298