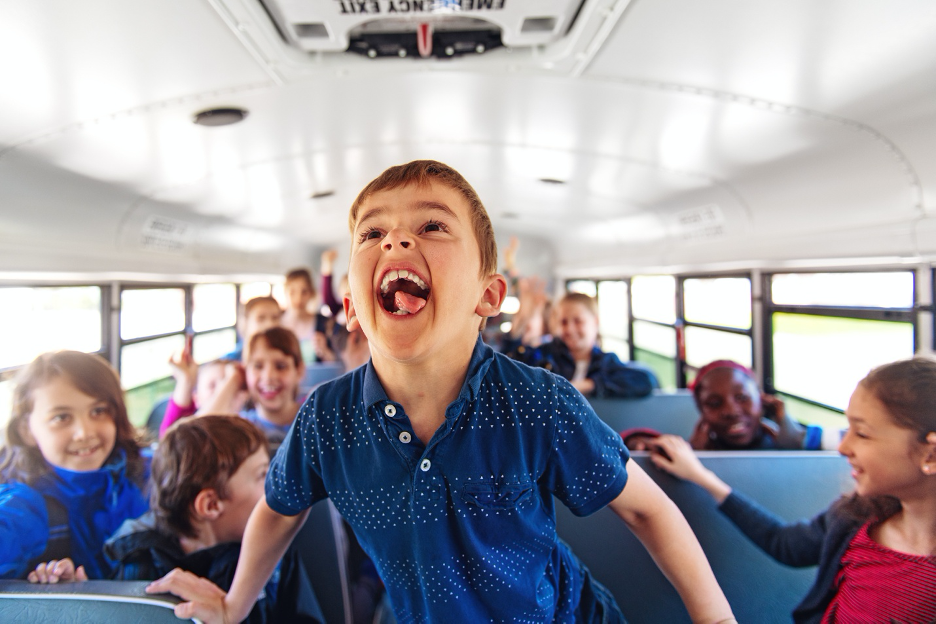 Of course, every parent wants the best for their kids. Parents can't sacrifice on anything when it comes to their kids especially on their education and all other necessities. This is the main reason why families choose to move from one city to another just considering the better upbringing and future of their kids. They look for the best cities to move where they can provide the best education as well as the best upbringing to their children. If you are also looking for relocation and looking to move in Florida, Hollywood for the same reason, besides using a moving cost calculator and searching for moving help, you must also know whether or not it is the best place to raise your kids.
This post will serve as a guide, introducing you to various aspects of life in Florida.
Why move to Hollywood, Florida?
Climate
Florida is also known as the sunny state. The place is characterized as a tropical monsoon climate where you will also enjoy hot and humid weather during the months April to October. The place has around 300 sunny days in a year therefore it is also named as a sunny state. The temperature of the place can go higher, therefore, most people enjoy the beauty and cold air on the beaches. The constant sunshine, palm trees as well as the beaches in the city helps you to enjoy the weather.
Schools
When you consider the raising of your kids here then, of course, one of the biggest features that will help you in deciding that whether you should move here or not is the schools and education system. So, again, it is in your favour. The state has the sixth-largest public school system. Therefore you will find a perfect school for your kids here. But make sure you research for schools in Hollywood and the neighbourhood before you move. If possible, take admission before you move. Most of the schools do not want to take students in the middle of the year. So be prepared so that you do not become responsible for the one-year loss of education of your kids.
Employment
Of course, it is almost impossible to raise children at a place where you are not able to get the job, therefore, employment is one of the biggest factors that you have to look at while deciding to move in a particular city. When we talk about the place Hollywood, FL, then let me tell you that the place attracts lots of tourists all around the year, therefore, tourism is one the biggest income sector here followed by electronics and aerospace. Yes, the employment sector is good here but it does not mean that any job is waiting for you, make sure you search well for an appropriate job before you move here. So, in the end, it can be said that here, the employment sector is in your favour to move.
Why you should not move in Hollywood, FL?
Living costs
Considering the aspect of the living cost, it has its advantages and disadvantages. Surprised? Have a look, how it is both in favour and not in favour of you.
The living cost of the city is higher than the rest cities present in the neighbourhood. On average, you have to spend 13% more on living to live here than that of all other cities. Apart from that moving into a new city is always expensive so it is recommended you be prepared with the budget in advance so you don't have to regret later.
But here is good news for you, as the Hollywood city is present in Florida, therefore, you don't need to pay any taxes. But if you thinking to move here on rent then be ready with your pocket because here finding an apartment is not easier, you can hardly found an apartment in just $10,000. So make sure you are well prepared with the cash before you take such a big decision.
Extreme hot weather and hurricane season 
Yes, sometimes the hot weather and the humidity present here could become a problem for your family. Though your children will enjoy the physical activities here hurricane season is also present here which could become a big problem for you and your family.
  So, what is your decision?
Nothing can be exactly said that whether you should move or should not move in the city because of their pros and cons but yes, if you are deciding to move then FL, Hollywood could be a great choice for you. Yes, you can enjoy the weather here, the beauty, the palm trees, sunny weather, and the beaches might be looking attractive to you and considering your kid's aspects, yes, the city has the best schools of the world but it is recommended you to be prepared with your budget before you make such a big decision. Consider all your needs, and budget and then make your own decision that whether you should move or should not move here in Hollywood, Florida.