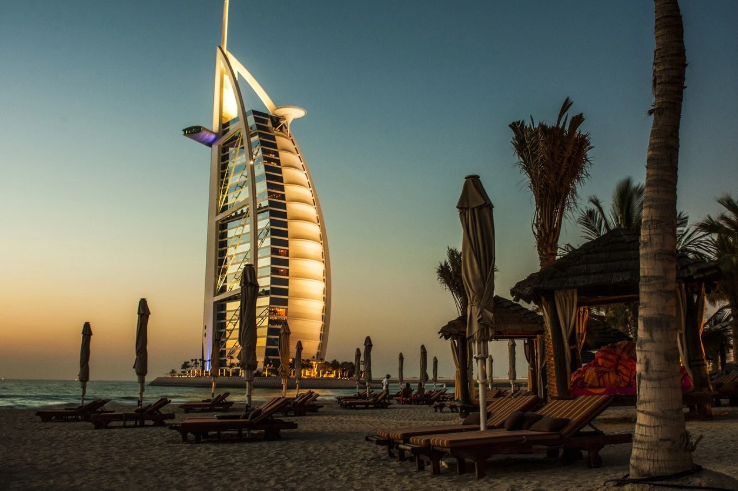 Owning a property in Dubai has ample financial benefits, but managing the property isn't as easy as it seems. It requires a lot of your time and effort, starting from finding the right tenants down to all the legalities. To simplify your tasks and to make management more profitable, it's advised that you hire a property manager.
A competent property manager from a reputed firm in Dubai can take care of your entire rental process easily as they're aware of local rules and regulations. They will also guarantee your property is taken care of while improving your profitability without causing you trouble. Here are a few reasons why you must hire a property manager in Dubai.
For Marketing Your Property
If you don't market your property well, you'll not only end up with an empty space for a long time but won't be able to generate as much cash flow through it. A property manager knows how to promote and market a rental property through their multiple sources and contacts, ensuring your property is occupied with tenants at all times. 
For Maximising Your Returns
It's important that you calculate your property value precisely so that you come out with an accurate rental price. Because the amount being charged to a tenant is always lower than the property's actual value. Property management companies in Dubai conduct an extensive local market analysis to identify and calculate rental rates while making sure that tenants don't get ripped off by paying more.
For Finding And Screening Tenants
As a property owner, you need to be cautious before choosing tenants. For that, you need to check their background before granting them tenancy, but this could take a while, and you may still not choose a reliable tenant.
Working with a property manager enables you to find good tenants through rigorous tenant background checks and proper screening of the tenants to ensure they're responsible.
For Writing A Rental Contract
If you're renting out your property, a rental agreement or contract must be signed by both parties to ensure no problem arises between the owner and the tenant in the future while protecting their respective rights. A property manager writes a clear rental contract stating the responsibilities of the tenant and owner, rental price and deposits, the term of tenancy, maintenance policies and so on.
For Property Maintenance And Other Tasks
It's not that a property manager's work is done once the lease is signed. Rather, a good property manager handles all the tasks related to the property and any issues between tenant-&-owner even after the lease is signed.
Hiring a property manager not only saves you from routine tasks like rent collection, addressing tenant complaints, undertaking repairs and so on, but is helpful in maintaining your property. Maintaining your property ensures its value is not depreciated, i.e. there hasn't been significant damage to the property other than normal wear and tear. A property manager , with the help of a property inspector, also drafts property inspection reports to ensure its quality is maintained.
For A Professional Rental Experience
More often than not, owners are fooled and taken advantage of by dishonest and cunning people. But if you hire a property manager, the entire rental process will be done professionally without entertaining the antics of people. Property owners won't have to go through any stress and interestingly; it will also increase returns and profitability.
For Managing The Legal Aspects
There are several laws regarding renting and maintaining a property in Dubai, which you may not be aware of, especially if you do not live in Dubai. It can take a lot of time if you try to undertake the legal aspects on your own. Thus, hire a property manager to ensure that the rental process is not just completed professionally but also lawfully. As they're up to date with all property laws and regulations.