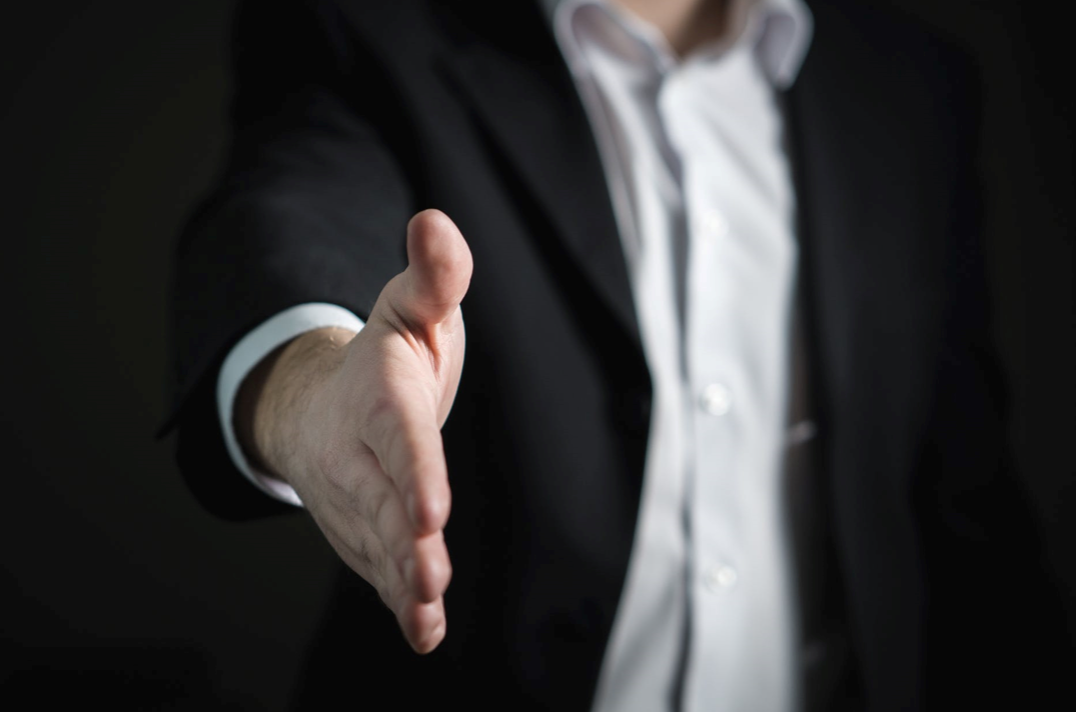 The grooming, the staging, the marketing and the wooing are all aspects of selling your home that seem the least appealing. In fact, you've probably postponed putting your home on the market or, worse, have watched your home sit without a serious buyer in sight.
What's preventing your home from selling? Outdated bathrooms, a leaky roof or less-than-perfect landscaping? Enter iBuyers: the market's newest tech-driven, motivated buyer that can simplify the entire process of selling a home from start to finish.
What Are iBuyers?
What is an iBuyer?
Unlike traditional shoppers, iBuyers don't expect your home to be in perfect condition and have no desire to smell cookies baking in the oven or picturing their family portraits on the wall. iBuyers use real estate technology and the cloud to communicate, valuate and make an offer on your home.
To illustrate the value of selling to an iBuyer, consider the most recent time to contract data for the state of Florida. An increase of nearly 20% since April 2018, home sat on the market for an average of 43 days before a contract was secured in April 2019. If you're trying to sell your home, those 43 days can keep you from pursuing other goals and require a significant portion of your free time.
Selling your home to an iBuyer gives you the power to make a quick sale for a price that is fair for your home's age, condition and location.
Real Estate Technology: It's Here and Now.
If selling a home was as simple as logging into an app on your phone, what would stop you from listing it today as-is? That's how simple selling a house has become in today's real estate market. iBuyers make it possible to quickly list your home, receive offers and accept or decline them with the swiftness of sending an email.
No more hours spent at the bank or back and forth negotiations that drag the process along for weeks. iBuyers use advanced technology and complex algorithms, such as an Automated Valuation Model or AVM, to determine a reasonable value and selling price for your home.
Between seller tools available on any mobile device and a lightning fast closing process (as little as two weeks), technology has transformed how homes are bought and sold.
A Popular Choice.
Offerpad is a real estate industry leader with a modern approach to buying and selling homes, and this process is going mainstream. They use a no-hassle approach and method of evaluating the value of a home to provide homeowners with offers upon their request. They are quickly gaining popularity for the flexibility they provide; giving sellers the ability to choose their closing date is chief among the popular benefits included with the service.
The Future of Home Sales.
Whether the current real estate market favors sellers or buyers, the future of home sales is the iBuyer. If you're like most people who want to move on and sell quickly, iBuyers are your best friend. The next time you're contemplating how to sell your home remember that iBuyers are ready and willing to make the transition both simple and profitable for you.
The Orlando metropolitan area is one of Florida's largest housing markets with many newer homes constructed since 2000. Between the city's many world-class attractions and convenient proximity to either coast of Florida, Orlando is a great place to own a home. Browse homes for sale in Orlando to claim your own slice of paradise.