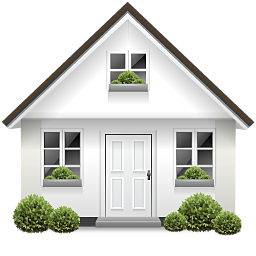 Well, unfortunately the answer appears to be yes, with more and more people switching towards renting, showing that for many people home-ownership has become somewhat of a fantasy.
To make matters even more inconvenient for those looking to climb their way up onto the property ladder, house prices reached their peak in 2007 as a result of low interest rates and irresponsible bank lending. Now this is beginning to be rectified – great you'd think? However, that's not the case. Although the property market is cooling down, which might be beneficial for the slowly recovering economy and the housing market in the long term, the now rising interest rates and additional cap, instigated by Mark Carney, limiting bank lending for property to no more than X 4.5 the buyer's income, further raises the financial bar that prospective home-owners need to achieve before they can even consider putting down a deposit.
A further hurdle for would-be home-owners is the current sluggish job market, and for the vast majority of recent graduates work is often short term, or requires them to move frequently, meaning that the difficulties they would face in order to secure a house, are not worth the effort compared to the relative ease of renting. Additionally, for most young buyers with either debt from student loans, car finance or just living costs, coupled with the money they are paying out in letting fees, that X 4.5 worth of income gets smaller with each passing second, pushing them further and further away from the reality of ever owning their own home.
 So is it better to rent or buy? Well in the short term it certainly looks like renting is the answer, although the long term spending on high rent prices may indeed outweigh those of purchasing a house, but people just can't come up with the funds up front, and with the way lending and interest rates are changing it very much looks like it's going to be a long time before they will.
Find out more about saving money on estate agents fees when selling your home
Sophie Lockhart