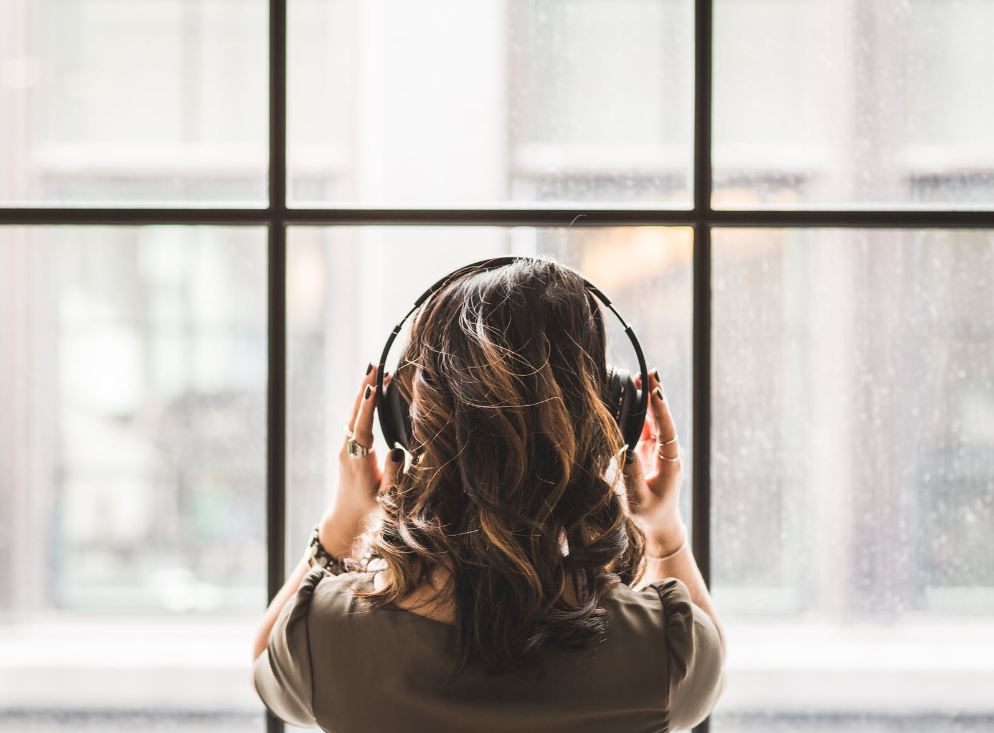 There's no denying the fact, work from home has become a major norm for millions of people across the globe. Especially with the global pandemic still being omnipresent, many businesses haven't started operations from the workplace. With the massive evolution of technology, it is easy for people to work from the comfort space of their homes. In simple words, working from home has a plethora of benefits for both the employees and employers. Working from home saves time, money, and several resources. For this to happen, you need to make sure you have all the necessary gadgets at home. In this blog, we will sift you through some of the essential work from home gadgets:
A Wireless Mouse
If you don't have a wireless mouse in your home, it will be easy for you to complete your tasks on time. The reason why people settle for the wireless mouse is because of its intriguing design. Secondly, with customizable button options, you can assume control over the movement of the cursor on the screen. Although it might be hard for you to get along with the wireless mouse in the early stages, once you get used to it, you will easily be able to complete your tasks on time without any delay.
A USB Headset
Are you a customer service personnel? If yes, having a USB headset is going to be paramount for you. However, even if you aren't in the sales section, having a USB headset is going to be a major stress reliever. Especially when you have to keep in touch with the clients, colleagues, and managers, it is imperative to be hands-on with your work. In contrast, if you have the conventional headphones around, more than half of your conference time will get wasted in fixing the wires.
A Foldable Bluetooth Keyboard
When you're working from home, it is in your best interest to buy equipment that consumes less space. Especially when you have a  tiny room, it becomes crucial to have a foldable keyboard around. Not to forget, the keyboard is one such accessory that requires an elaborate space on the dest. However, when you purchase a foldable keyboard, it will be easier for you to put it back in the drawer after use. To make the most out of this option, purchase the wireless foldable keyboard that can get connected virtually with your laptop or main computer.
Monitor Screen
Now that you're working from home, you must be willing to work from your bed. If this is the case, you must buy a large affordable monitor screen. This way, you won't have to put extra pressure on your eyes to manage the work. The most intriguing benefit of a large monitor screen is, it can virtually be connected to your computer. This means, once you have access to everything on the screen, you won't have to struggle with placing the laptop and charging it frequently.
Robust Wifi
Last but not least, you need a stable internet connection to make things work. Keep in mind, if you don't have a strong internet connection, you will frequently lose contact with colleagues and managers. This way, your work will also get affected to a great extent. Secondly, when you settle for any particular WIFI connection, make sure to choose one with the best coverage. A WIFI connection should be as such that its signals reach every part of your home and even outside the premises of the home to a certain distance.
Conference Speaker
There's no denying the fact, holding a phone or any other device to listen to an audio call is very challenging. Especially when you have to be omnipresent during a training section, the conference speaker will help you in getting in touch with everyone around. This way, you can rest assured that your discussion won't get affected at all. In contrast, if you choose to attend calls throughout the day with your phone, you will eventually get tired and exhausted. In severe cases, people often develop severe wrist pains.
Mobile Phone
In simple words, if you want to make the most out of your efforts to work from home, you should have your mobile phone by your side. Keep in mind, a smartphone or an iPhone can assist you in completing several tasks throughout the day. With a mobile phone in hand, you can transfer files through Whatsapp, keep in touch with colleagues, quickly sift through the web, and a lot more. This is why you must have a high-tech mobile phone around when working from home.
Ref number: THSI-2012