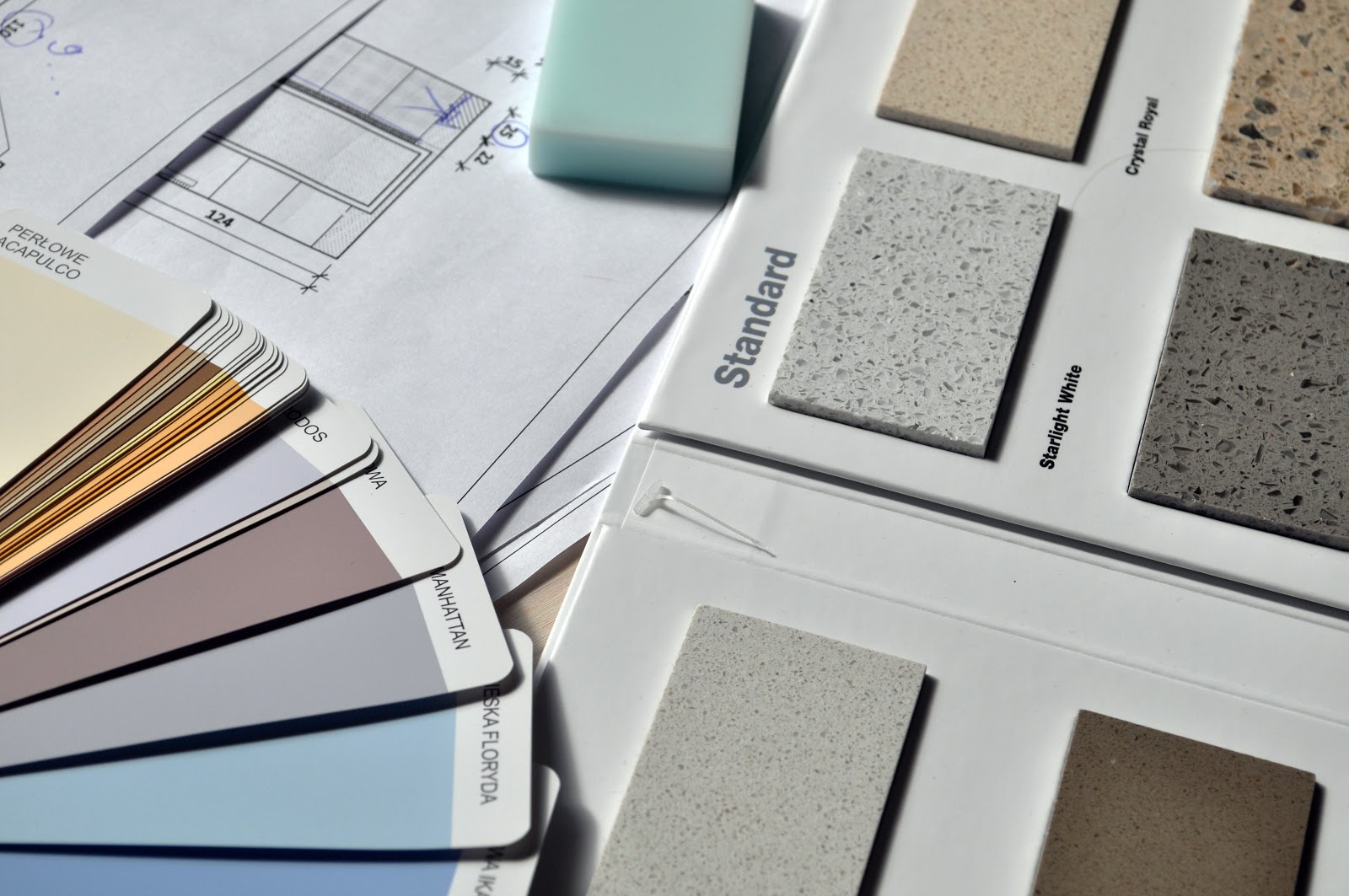 Most renovation plans start with a need for change and a desire to customize an area of your home so that it functions better for you. As in life, not all renovations are created equal. There are certain areas of your home that can bring about a high return on investment and others that can actually work against the value of your home.
With the economy being so shaky, many homeowners are considering making changes to their existing homes instead of looking to upgrade with a full move. When you are thinking about putting money into your home to update and upgrade, you want to consider your projects wisely. Adding value to the resale price of your home should be a priority.
For those looking to sell or flip a home, some renovations can actually help you make a quicker and more profitable sale. Whether you are considering full kitchen remodeling Washington DC house, or just a style upgrade for a New York apartment, take a look at the renovation projects for your home that are the most likely to bring you a larger return on your investment once it's time to sell.
Garage Door
Enough can't be said about the value of curb appeal. Your home's face is the first thing that will catch a buyer's interest and the more you can do to improve your home's appeal, the easier time you will have when looking to sell. By replacing and updating your garage door or front door you can expect an over 98% ROI. A door system with added security and style is an investment that will quickly pay for itself.
Siding Replacement
This is the best way to accomplish a complete exterior makeover. Homes that have older, damaged or faded siding are much tougher to sell. It all comes back to making an impression on potential buyers. New siding in a neutral color will add a modern and neat look to your home and provide you with an average 75% ROI.
Kitchen
It's true what they say, a kitchen makeover is the most common and profitable large reno project that most sellers are interested in.
From simple updates to full renovation projects, the kitchen makeover is by far the most popular home project across the country.
If you are looking to save money before you sell but want to make small improvements To the kitchen, there are still plenty of options. Repainting old cabinets, replacing old appliances and putting in new fixtures and hardware can help you gain up to 80% on your ROI.
Outdoor Deck
Repairing or replacing your front porch or steps can add value to your curb appeal. A liveable backyard space with a wood deck can ensure you over an 82% return on your investment when it's time to sell. You don't need to have anything complex or fancy, a simple flat deck made with pressure treated lumber can still be a very attractive bonus for potential buyers. If you are up for doing the work yourself instead of hiring in a contractor, your ROI can be as high as 90%.