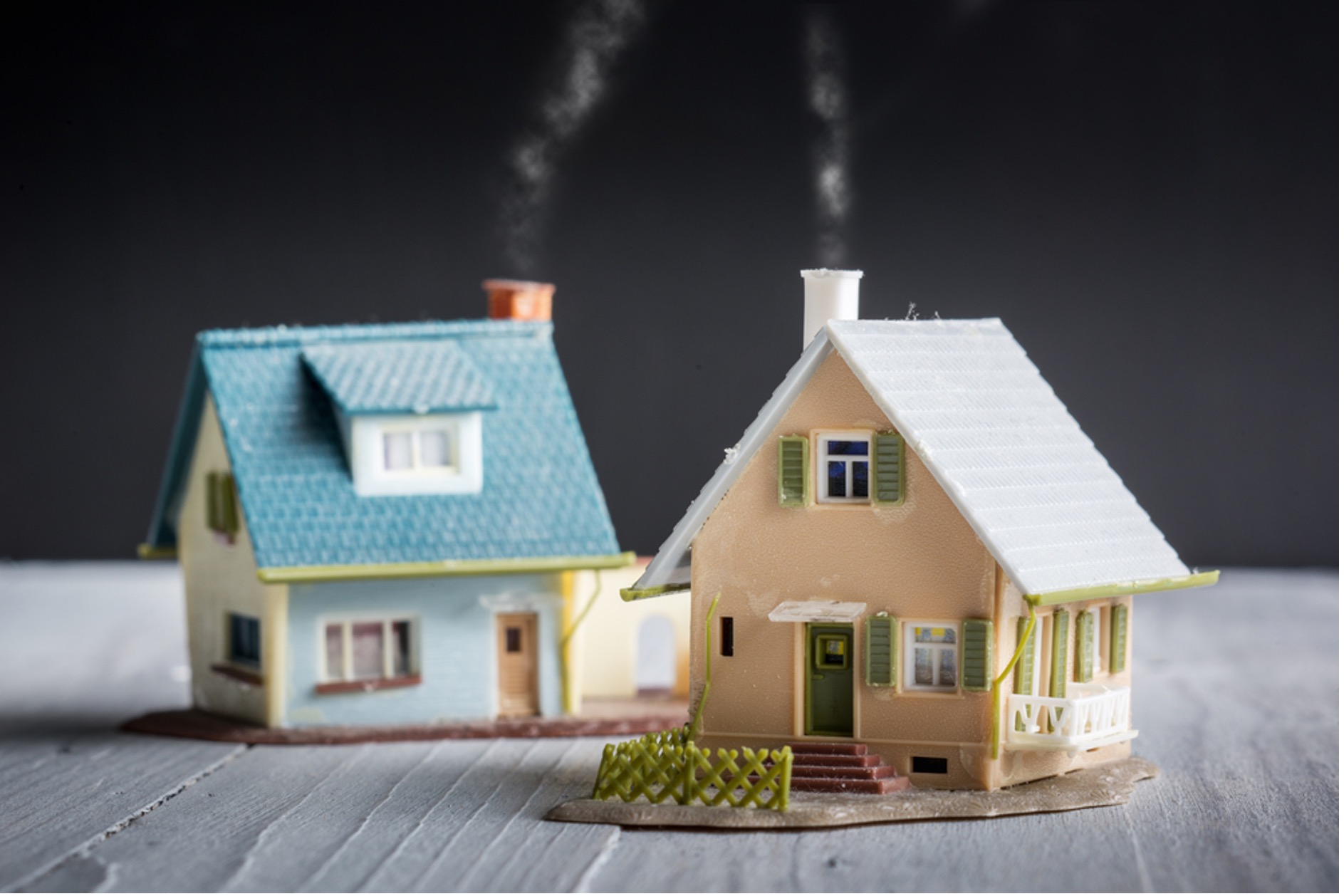 There's no avoiding that buying a new house can take enormous time. It's almost impossible to estimate just how long the entire process takes. During that time, there can be a lot of high-stress moments, such as having an offer turned down, having your surveyor reveal significant issues, or even being gazumped just as you thought everything was going smoothly.
The good news is there are some simple ways to speed up your property purchase, dramatically streamlining the process by making some smart decisions at the right time. So if you're at the research stage of buying a new home, here are some tips that could accelerate the purchase of your dream house.
1. Choose a Better Estate Agent
The single best way to speed up the purchase of a house is to choose the right estate agent. Choose one that knows the area you're hoping to buy in rather than where you live. Choosing the right estate agent means you have a huge head start toward finding the right house. And the earlier you find your dream home, the quicker you can make an offer on it.
2. Hire a Solicitor
You're going to need some conveyancing done when you buy a house. Most people mistake finding a conveyancing solicitor when they have an offer accepted. This is one of the most common mistakes to make. Get your solicitor on-side ASAP, and your purchase will become streamlined.
3. Ask Questions
This is possibly the most important tip on this list. Buying a new home is incredibly confusing and complicated, and essential things could be happening behind the scenes that you might not even know about. That's why you need to make sure you're asking questions at every stage. From interrogating the estate agent while conducting viewings to asking your new potential neighbours about the area, and getting updates from your solicitor, the more questions you ask, the better.
4. Be Open to New Options
Generally, the best advice when buying a new home is to be open-minded about your property options. But if you're in a rush to buy, you need to prepare for your wishlist to take a bit of a beating. Have a list of the most important attributes you're looking for, and stick to the must-haves. The longer you decide on the best home to buy, the more likely you'll slow the process down. So having a wishlist of must-haves can help you make a faster decision, even if you have to be a little more open-minded about the property you buy.
5. Watch for the Slow Sellers
One of the questions you should ask when viewing a property is how long the house has been on the market. If it's been on the market for a while, the sellers will be keen to accept even a low-ball offer. If they've already had a sale fall through, they'll likely be eager to speed up the whole process. When a property has been on the market for a while, it's often a good sign that you can speed up your purchase.
6. Make a Good Offer
You could offer less than the asking price when making an offer — a practice known as underbidding. But while underbidding is an excellent way to try and lower the cost of the house, it's not going to help with your speedy needs —if you want to buy a house faster, underbidding is a mistake. So talk to your estate agent to make sure you make just the right offer — and ensure that the seller knows you're looking for a faster closing date. Making the wrong kind of offer is a common mistake for first time home buyers, so make sure you're not slowing down your property purchase.
7. Avoid Chains
A property chain is where you have a long line of people, all both buying and selling a property. The people buying have to wait until they've sold before they can start moving ahead in the process, and one collapsed sale has a knock-on effect on everyone further down that chain. This reliance on other people doing everything right can be a huge stumbling block when you want to buy quickly. Avoiding property chains might limit your options, but it's also one of the fastest ways to speed up any house purchase.
8. Book an Early Survey
You're not going to want to skip the surveying stage, and it's wise to get this done fast. Have your surveyor on speed dial so that as soon as you confirm your offer is accepted, you can start organising your survey. That survey will be vital for ensuring you don't make such an impulsive purchase that you end up with a new home full of problems. The quicker you get your survey done, you can start purchasing or walk away due to expensive issues.
9. Set Exchange and Completion Dates
One of the final stages of buying and selling property is the exchange and completion date. Now, this date doesn't have to be set in stone, and likely, you'll rarely be bang on with that deadline. However, having a target date that everyone can aim for makes all involved clear about what they need to do and when. Don't forget to badger the estate agents involved at this stage. They don't get paid until the sale goes through, so you'll find they're very keen on helping you to speed things up and keep deadlines on track.
10. Avoid being Gazumped
Gazumping is when you make an offer on the house, and the seller accepts it but is then offered a better price from a different buyer. You cannot do much about it if they take that better offer despite accepting yours. It's not illegal, even if it does leave you out of pocket after you've paid for your solicitor and your surveyor. Gazumping can be incredibly annoying, so always ask the seller's estate agent to remove the property from their listings as soon as your offer is accepted. This won't eliminate the risk of gazumping, but it's the most practical option.
Speed up Buying a Home by Being Organised
The more you know about what goes into a house purchase, the easier it will be to speed the process up. It can be frustrating, but going too quickly while not knowing what's happening can only make mistakes.
So do some research on the entire property purchase process, learning as much about the surveying process, conveyancing, and how to find the best mortgage lender. The more you know, the smoother and faster your purchase will go. Follow these tips, and you could be unpacking in your dream home before you know it.
Ref: THSI-2739 / ZD. 24478