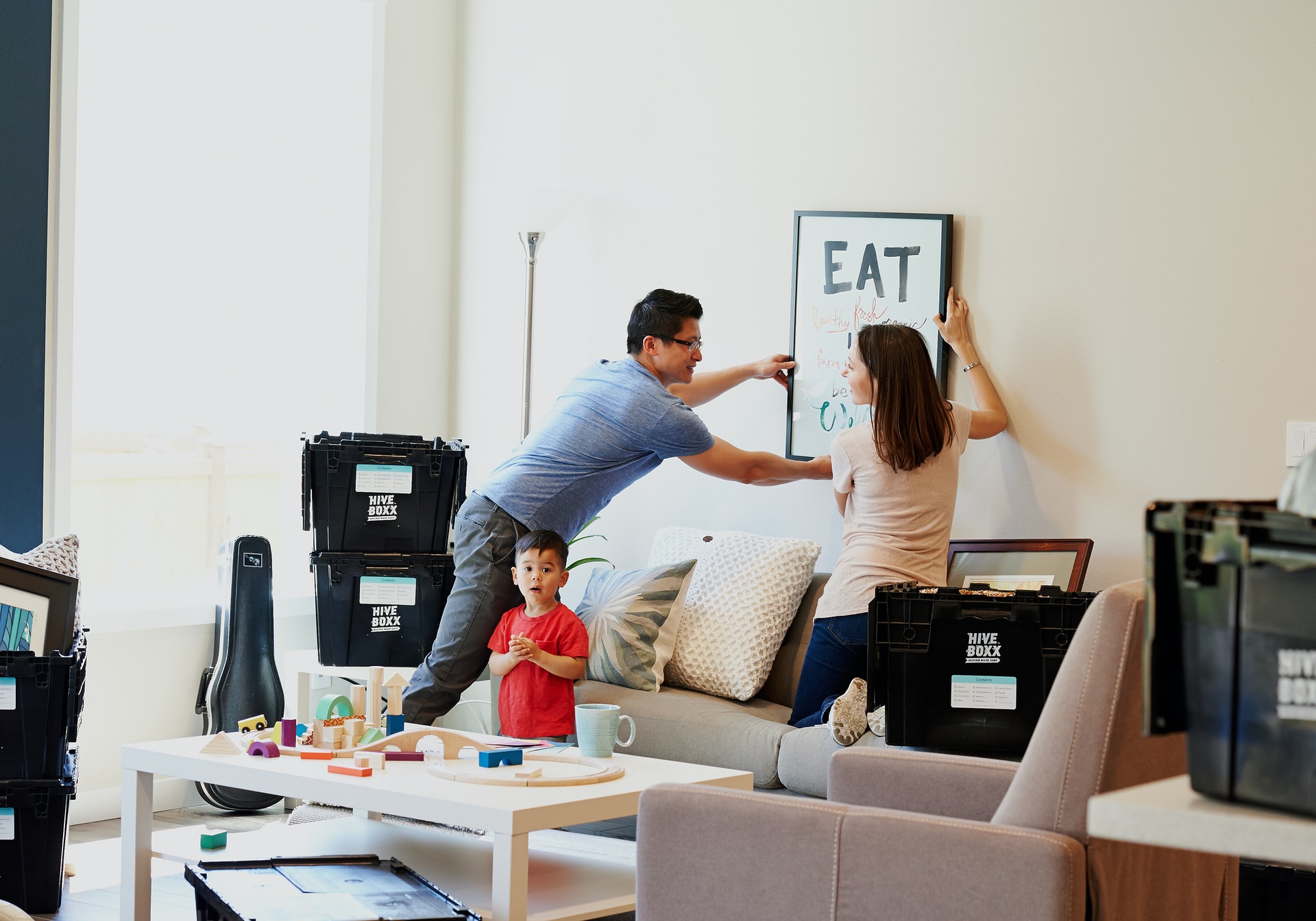 Buying your very first home is an exciting time. You have reached a significant milestone – one that you might have been working towards for years. It's a fantastic time. However, buying your first home can also be a stressful time. There are so many vital considerations, and there is a severe amount of paperwork to fill out. If it's your first time buying a home, all these things can feel a little bit overwhelming. 
In this article, we want to keep things simple. Buying your first home doesn't need to be complicated. You need to be prepared. So, in this article, we will be sharing the X things you need to consider when buying a home. We hope it will help you step into the world of property ownership with confidence. 
Always Do Your Research 
Buying your first home isn't as easy as finding a house you like the look of and submitting an offer; there is a lot of research that goes into the weeks and months before viewing properties. The more thorough your research is, the more informed and prepared you will be when viewing properties and submitting relevant offers. We recommend that you prioritise researching the following points: 
The Area: if you have set your mind on living in a particular area, you must conduct as much research into this area as possible. This research should include information on traffic levels, local schools, crime rates, and local amenities such as doctor surgeries, hospitals, and supermarkets. It would help if you also familiarised yourself with standard property prices in the area to make an informed decision when faced with a property's worth. 
List Your Requirements: before you start the process of house hunting, it's essential to make a list of your requirements. Everyone's requirements for a property are different, and some can be compromised on, while others are immovable. We suggest writing down everything you require in a property, such as the number of gardens, the size of the outdoor space, the number of bathrooms, and so forth. Having a list of your requirements is a great place to start when looking to buy your first home, as it helps you narrow down your options and choose a property that will suit your lifestyle and family. 
Commuting Costs: if you commute to work, it is essential to consider the commuting costs associated with each property. You might be surprised how quickly the costs can add up. Taking the time to research these costs will help you make a cost-effective decision on the best property for your needs. It will also ensure you make a fully informed decision and not merely based on how much you like the property itself. 
As you can see, there is a lot to consider when looking to buy your first home. Of course, we could have included plenty of other things in the research section, but these three are some of the most important. By prioritising your research, we hope you will be able to find and make an informed decision about the perfect property for you. 
Consider Property Viewing Regulations 
Although we are already a few years into the coronavirus pandemic, the virus is still very much in the midst of society. As such, many aspects of our daily lives are still a little bit different from what we might have been used to. And property viewings are one such area. 
It is essential to consider that many estate agents carrying out property viewings require interested parties to follow the regulations to ensure everyone's safety. Many estate agents need those viewing properties to take a lateral flow test before the viewing to reduce the risk of spreading the virus as much as possible. Good hygiene practices must also be followed to prevent the spread of infection and ensure the health and safety of everyone involved in the home buying, selling, and viewing process. 
You may find that your first viewing of the property is carried out remotely, via video tour, to reduce the risk of infection. Then, if you are still interested, an in-person viewing will be carried out where social distancing, mask-wearing, good hygiene, and a negative lateral flow test may all be required. You must consider these regulations in advance to know what to expect when the time comes to view a property. 
Understand Your Mortgage 
If you are thinking of buying your first home, the most crucial consideration you need to make is about your mortgage. Before you start viewing properties and submitting offers, you need to understand your mortgage, how much lenders are prepared to lend you, and whether you have the necessary finances to commit to such a big purchase. 
Buying a property is one of the most significant decisions you will ever make, and it is also one of the most expensive. So, it's essential to consider your financial situation before making any commitments that you might not be able to meet. To understand your mortgage, consider the following: 
Your Credit Score: what does your credit score look like? The state of your credit score will have a significant impact on the mortgage application process. So, before applying for a mortgage, it's essential to improve your credit score to be in the best position to approach potential lenders and be accepted for a mortgage. 
Save a Big Deposit: When buying a home, the bigger your deposit is, the better. With a bigger deposit, you will have more mortgages available to choose from, and you will also enjoy the benefit of lower mortgage payments when you get into your first place. 
Get Help from a Mortgage Broker: the process of buying your first house can feel like navigating a maze in the dark. From complicated legal language to forms coming out of your ears, the amount of information you face can feel overwhelming! That's why we recommend you seek help from a mortgage broker. A broker can guide you through the application and buying process, answering any questions you may have and supporting you along the way. 
Final Words 
Buying your first home is a fascinating time, but there is also a lot to consider. We hope the points in this article have given you a few things to think about. Buying your first home doesn't have to be stressful – you have to be prepared. By following the advice in this article, you will be well set up to claim your place on the property ladder with confidence. 
Ref :
THSI-2507 / ZD. 24255