Investing in a real estate asset can be profitable, especially if it's a rental property. Apartments, townhouses, and condominiums can command premium lease prices, depending on the location, real estate, and labour market conditions, alongside the neighbourhood and amenities. 
That said, rental real estate properties can provide investors with stable revenues that can appreciate over time. However, some may want to let go of certain assets for various reasons, including diversifying their portfolio or optimising income opportunities. 
That being said, some factors need to be considered before selling a rental real estate asset. Continue reading to discover what to do before putting your property on the market.
Offering a rental property can be complicated, especially if you don't know its legal and financial obligations. Not knowing how to arrive at a fair market value for your rental can leave too much money on the table.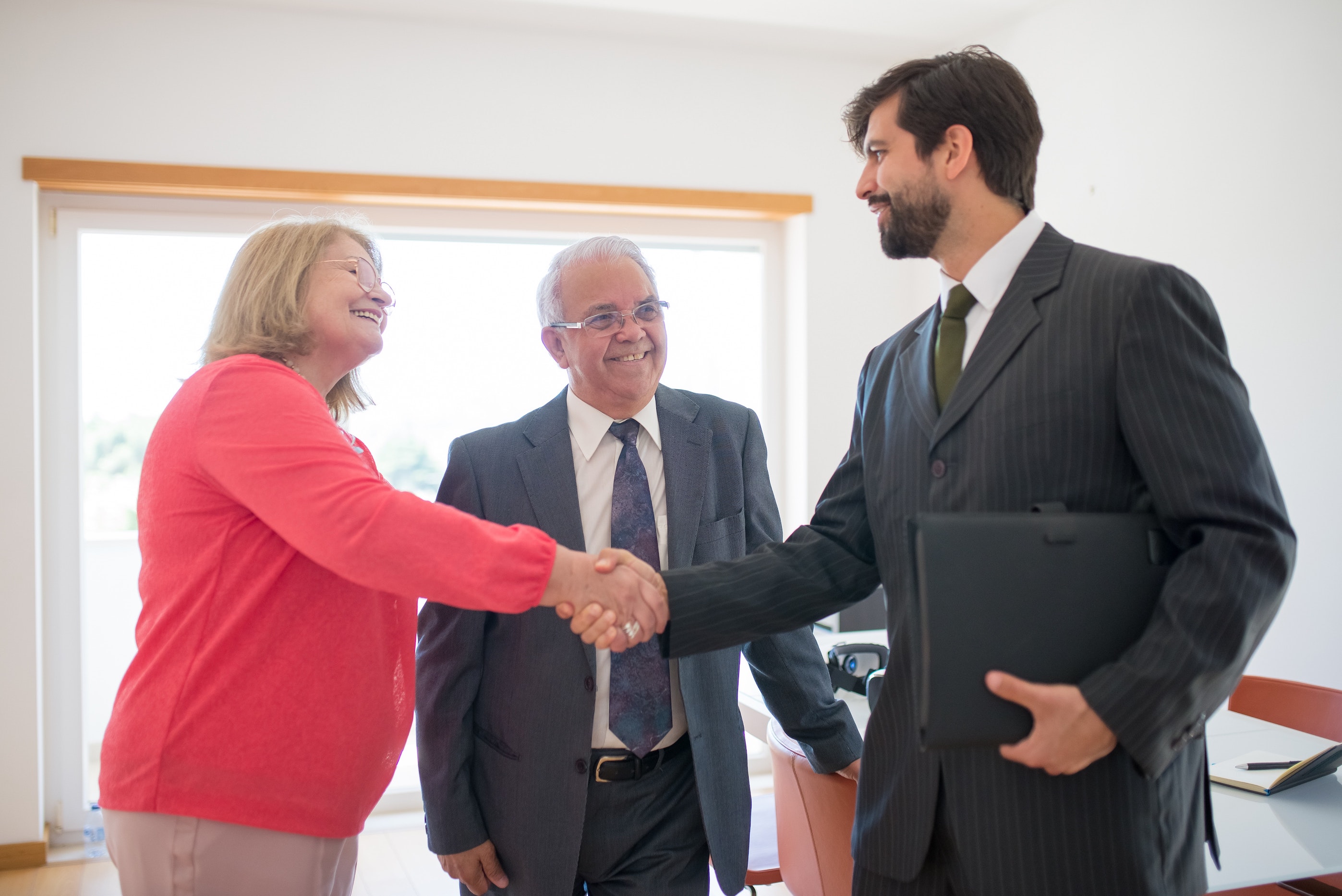 While you can try to sell your asset on your own, it's crucial to seek the services of a real estate agent who can tap their network to determine potential buyers. Agents have the tools and knowledge about market conditions, trends, and stakeholders. Some possess specialised skills to sell HMO property or homes in multiple occupations. These rental properties refer to accommodations leased by at least three individuals who don't belong in the same household.  
Agents can evaluate your HMO or other types of rental property objectively based on their broad knowledge of the market trends and other considerations. Additionally, they can help target investors and landlords who may be interested in your property.  
Tax Advisors Or Accountants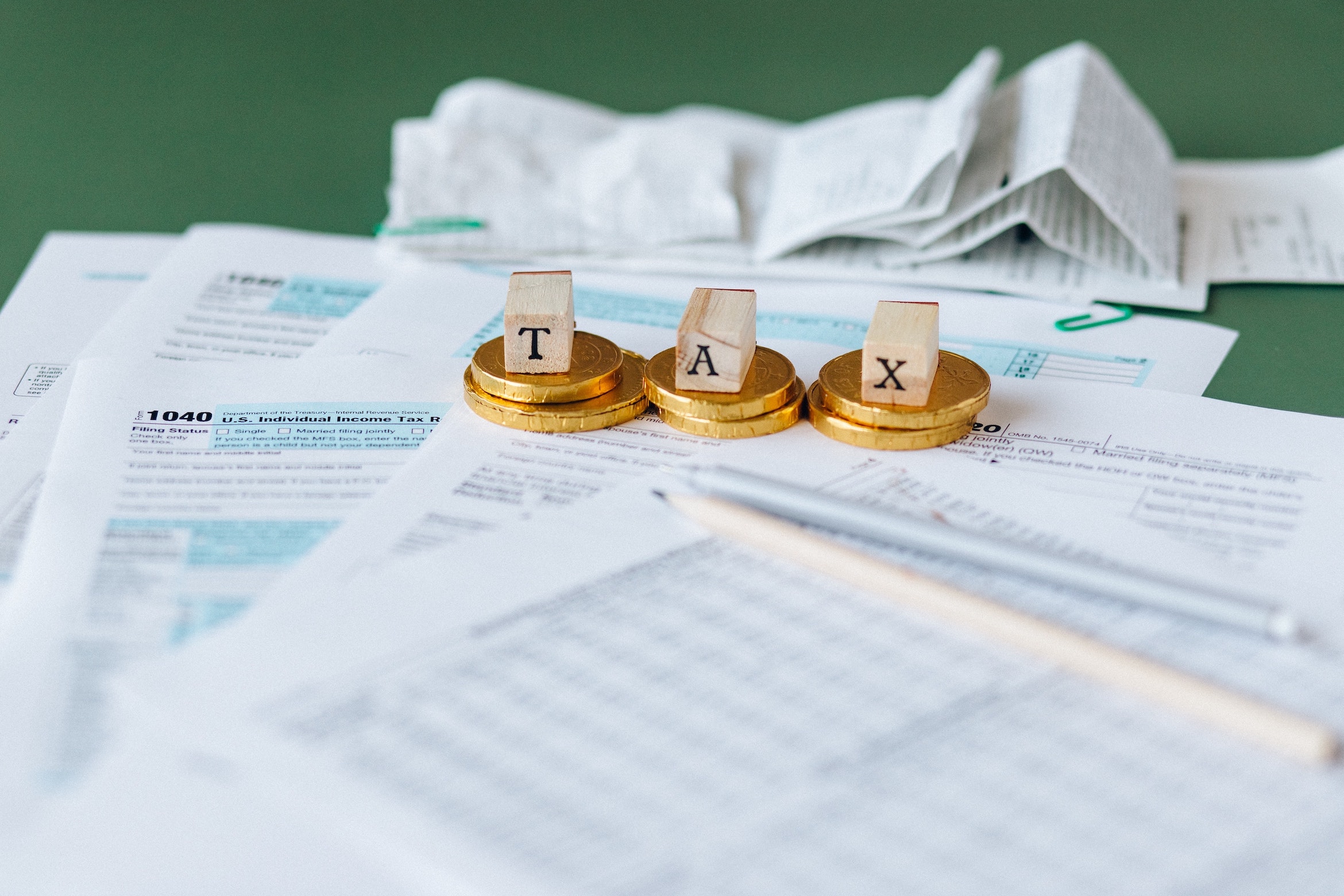 A real estate transaction can have complex legal and financial implications. Tax and laws covering property sales differ from one territory to another. So are the regulations for selling residential and commercial properties. It's best to hire a tax accountant and real estate attorney for seamless transactions to ensure you're not amiss with your obligations. 
For instance, some real property transactions require sellers to pay capital gains tax (CGT), whether in the United Kingdom, Australia, or the United States. Rules vary from country to country, but owners who've seen an appreciation in their rental property values will have to pay a certain amount from the sale. In such cases, it helps to consult with a tax specialist to keep you informed.   
Real Estate Lawyers Or Solicitors
Real estate solicitors can provide valuable advice on any transaction, whether you're a buyer or seller. These legal professionals can also study and evaluate existing lease contracts and agreements and explain the legal processes involved in the sale, ensuring that everything is seamless and lawful. This applies to people selling real estate in Coffs Harbour, but also in the rest of the world.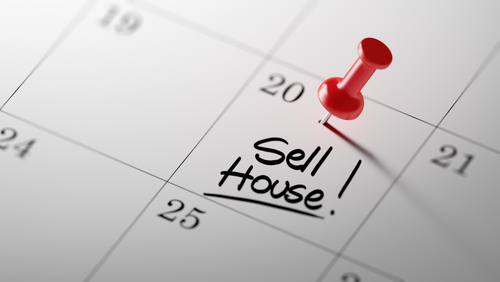 The real estate market can be volatile. Understanding the factors that impact real property values is crucial to optimising your sales proceeds. Study the market or ask help from your agent to know the best time to sell your rental property. 
Often, prices are impacted by elements such as the overall economic situation, including the labour market, construction, and real estate performances. As with other commodities, the law of supply and demand can still influence property prices, among other factors. Besides consulting an agent, the local business agencies and the labour bureau can provide you with additional resources.   
Ask for land use and value projections from your local zoning agency. If there are projected changes within the vicinity, for instance, an upcoming school or commercial building construction, you can use this to increase your rental property price further. 
Maximise Repairs and Renovations  
According to investment and insurance firm Royal London, a modern kitchen and bathroom add the highest added value to a property. So are additional living spaces such as an extra bedroom and loft conversion. However, as a seller, you don't have to resort to these projects if you want to save on costs. 
Simple things like repainting and landscaping the yard can considerably improve a property's aesthetic value without burning a hole in your pocket. Replacing light and other fixtures, fixing damaged floor tiles, loose doorknobs, recaulking windows, and ensuring that all appliances work well can attract more potential buyers. Asking your tenants to clean the property for viewing can also help. 
Besides performing minor or significant renovations, it also helps to clean and spruce up the place before listing the property on the market. A clean rental home helps invite more buyers and allows you to take awesome videos and photos to accompany your listing.   
Concluding Thoughts 
Listing a rental property is more complex than selling a residential home. As a seller and owner, it's crucial to show the asset's current revenues and income potential to attract more buyers. To this end, knowing how to price the property well, identifying the best selling period, and performing high-impact improvements are crucial. With these tips, you'll experience optimal revenues in the shortest time possible.
Ref: THSI-2940 | ZD. 25969 | 4031295-G2