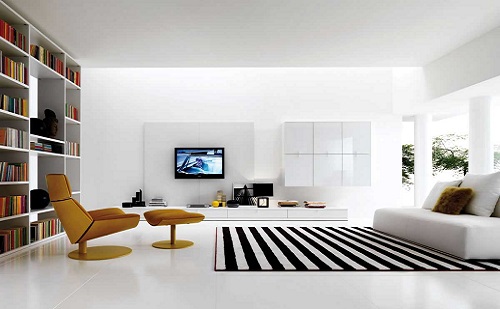 If you're going to put your home up to be purchased you'll definitely realise this is an extreme time for the UK property market. Obviously, houses are being purchased, however nowadays, to find a purchaser you'll have to give your home that show home "glow", or drop your prices. You're not going to want to spend a great deal of cash on an overhaul, so our clear tips concentrate on the work you can do and little fixes as opposed to big financial investments.
A Fresh Personality
It's undeniable that you'll have to clear out your home in prep for viewings; don't think you can simply push everything inside a pantry or cupboard. Potential purchasers will need to look in there as well! Rather, why not check whether family can offer you some assistance with accommodating anything that doesn't effectively fit with the show home look you are trying to create? Likewise think about this as a decent time to have a clear out before the huge move.
A New Look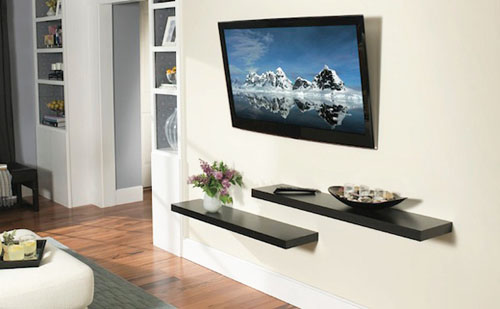 Some of the time we get so used to our homes that we get blinkers. Maybe you don't notice your tattered stair carpet nowadays, but a potential buyer of your certainly will. Get a friend to do a proper evaluation of your property, all around. There are tonnes of approaches to fix up deficiencies, and most flaws will be effectively cured with somewhat light DIY, or getting in service to help. For example, you can engage a TV wall mounting service and create a whole new atmosphere and layout in your living room, freeing up space in the process. Adding your TV to the wall is a great way to modernise you home for 2016 and with many young buyers in the 2016 market this could be a top way to get your home sellable.
Scrub Up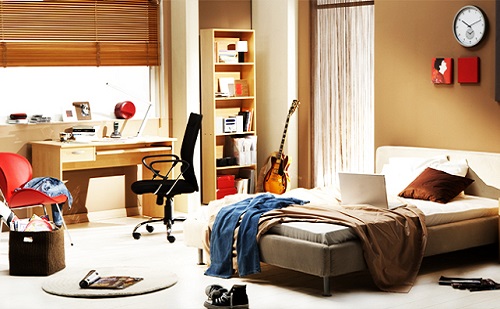 A really deep clean of your house is the fastest approach to restore that show home quality it once had. Tackle lime-scale in your kitchen and lavatory and any marks on floor coverings or furniture. Kitchen cupboards, sinks, and showers can all hint at wear and tear that puts people off. It's not always a matter of having to replace hardware; sometimes a jolly good clean will do the job. Expel all dust and dirt, and clean your windows, as well, with the goal that light can surge into your home. Have a good power wash of your patio and the outside of your home – these will be the first spaces potential purchasers see.
Think from the point of view of a buyer:
What do they want to see in your house?
How can you make the place appealing?
If they don't think they can move right in and start living there, then they'll probably have reservations about buying.