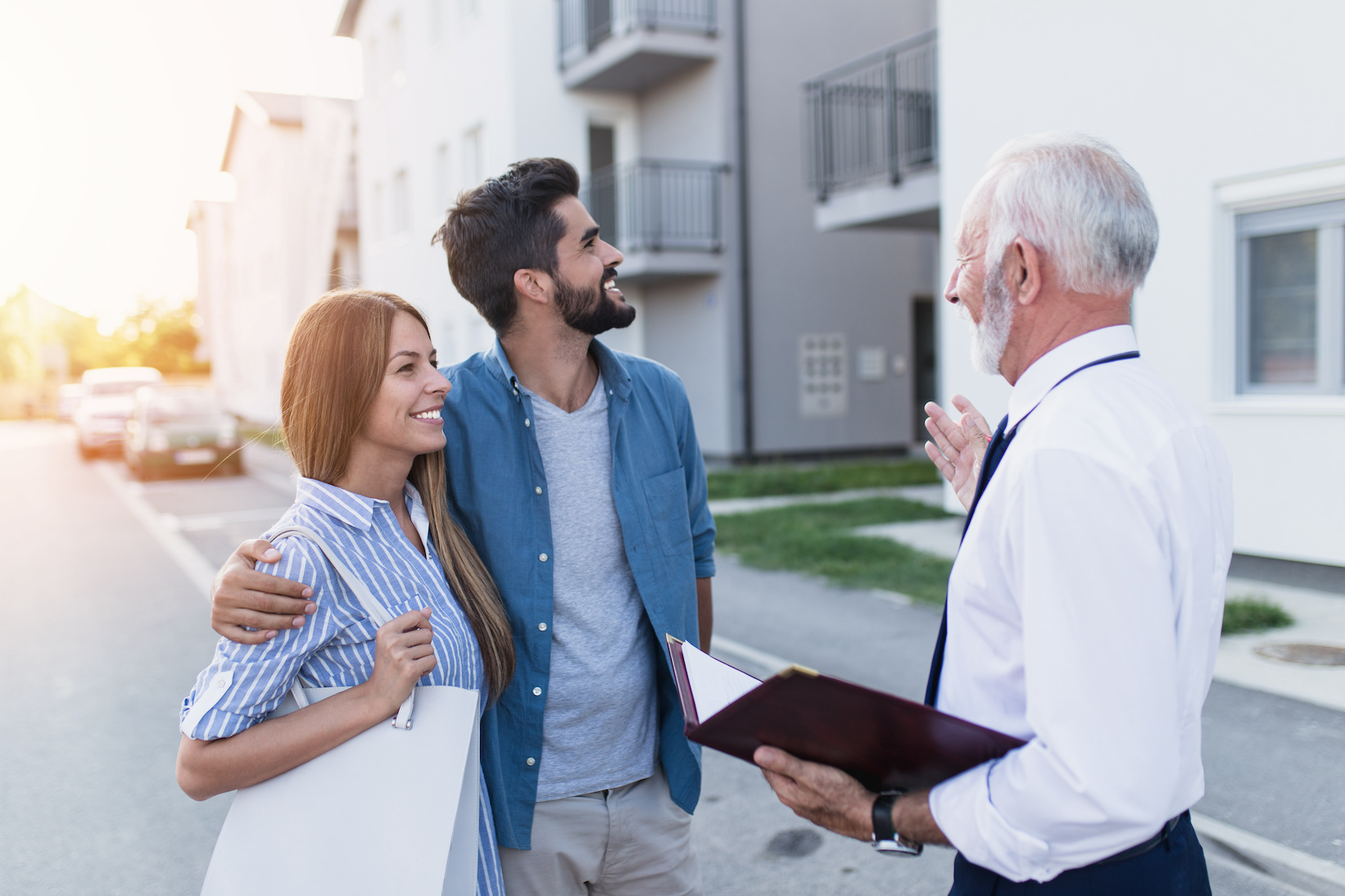 Real estate has become a popular and consequential part of today's global and national economy. It mainly consists of land and any modifications made to it – examples of such improvements include roads, fixtures, utility systems, and buildings. 
As years pass by, real estate has been a lucrative and attractive form of investment for many Americans. With the industry's growth in popularity and share in the overall economic activity of the United States, unfortunately, there has been an upsurge of fraudsters out there to harm unknowing stakeholders. 
If you're planning to place your money on Utah real estate and others, you ought to be extra careful to avoid falling victim to malevolent real estate criminals. Continue reading to gain valuable insights as to how you can shield yourself and your loved ones from the dangers of fraudulent real estate deals and transactions. 
Before you decide to purchase land or a building for residential or commercial purposes, it's important to consult a real estate professional. 
Therefore, it's advisable to know several people in the real estate industry who you can consult with prior to purchasing a property from a particular company. If you're a beginner and don't have any real estate expert to consult, you can ask for a referral from a person you trust – a friend or a relative perhaps. 
You can also decide to hire a renowned real estate attorney to help you throughout the whole process of purchasing the property. Another option is getting a financial advisor to give insight into the steps you're supposed to take first in investing in real estate. Also, reach out to mortgage brokers so they can provide solid advice on mortgage-related matters. 
Lastly, you can decide to join a credible real estate investment group with long-term investors to get to know other people's experiences in dealing with possible fraudsters and the like. 
Before you decide that you want to settle on a particular real estate company, ensure that you've done adequate research about it. You can use online sources or have one-on-one interactions with other investors to get background information about the company. Ensure you know everything about their property offerings, policies, terms and conditions, and how they carry out their operations.  
Most real estate scammers use social media and the like to upload ads that advertise their real estate packages. This is to lure potential investors who may not suspect it is a scam. Sometimes, the posts that they're using aren't legitimate at all, using other real estate companies' listings photos to pass off as theirs. 
Hence, when you see such ads online, ask the real estate professionals and investors you know about them. If most of them gave their stamp of approval, you can proceed with a little caution.
Ask For Evidence From The Agent 
If you're dealing with a real estate agent, they should have a license with them to prove that they aren't real estate scammers. The law clearly states that all qualified real estate agents need the proper certification to confirm that they studied as professionals in this field.  
Thus, you'd want to avoid any real estate agents who shun away from showing you their realtor license. It shows that they may be fraudsters. Rarely will you find an individual with a history of crime or misconduct with a practicing license. For this reason, it's important to check for proper certifications, especially from real estate professionals that aren't well-known in the industry. 
Gauge The Broker's Professionalism 
Given that you've done proper research, you at least have a clue about major aspects of the real estate company. 
If you're dealing with a broker who claims to be from the specific organization you're planning to partner with, you'd want to ask them questions. This is to verify their claims. This person should have appropriate and adequate information about the property they're selling. Avoid dealing with a broker that isn't keen on answering your concerns or isn't giving you a substantive and reliable response. 
Steer clear of a broker that doesn't have your best interests in mind. Stand your ground and let your voice be heard when discussing your real estate investment plans with them. If you feel like they're forcing you to hastily enter into a real estate agreement for them to earn a fat commission while disregarding your views, walk away immediately and look for an alternative instead.  
Conclusion 
It's believed that real estate is a continuously thriving industry. You'd want to be careful when investing in it to avoid getting yourself falling victim to real estate fraudsters. 
Some things you can do to prevent falling prey to malevolent actors include doing adequate research and consulting real estate professionals, asking the agent for their license to ascertain their credibility and others. 
Lastly, as a golden rule, avoid making rush purchasing decisions without looking at the minute details of any given real estate contract or deal.
Ref: THSI-2960 | ZD.26190