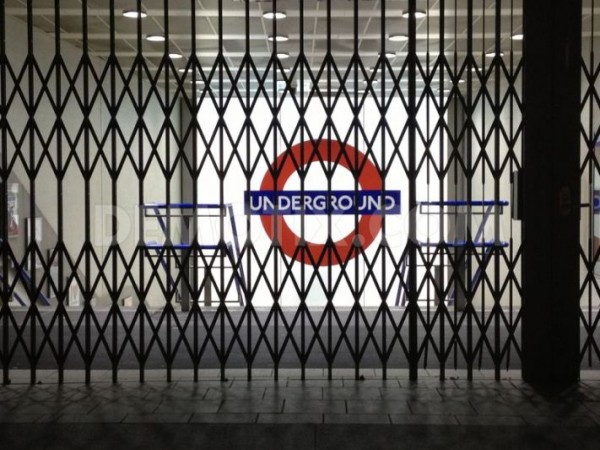 As of 6:30pm this evening, all London Underground services will be made unavailable for the next 24 hours due to an ongoing dispute between underground workers and TfL. Underground workers are unhappy about the soon to be introduced all night Tube service on 5 lines, meaning they will be required to work longer with little wage increases. As a result, millions of commuters will be faced with the almost impossible task of getting in to central London for work. In order to assist my fellow Londoners, I have devised 4 totally viable and safe travel options they could use to get them in for 9am sharp. With my help, there will be no excuses for you to be late *evil cackle*.
Walk in from home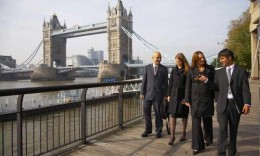 Is there any better way to take in the sights and sounds of London than by going on a nice, long walk? Why not experience the real urban landscape of the Big Smoke by taking a stroll through its hidden depths. Although you'll have to allow yourself plenty of time to reach your office, it is amazing to see what treasures you uncover in the back streets by skipping the tube. It's also a healthy option too. Online pharmacy website treated.com calculated how many calories you would lose if you were to walk from each underground station. They even created this handy map, showing each stop and detailing how much you would lose if you went by foot.
Row in to work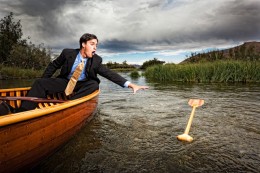 Anchors away! OK, so maybe the choice of driving a boat to work is marred by the various regulations and licences required to use it on the Thames, but fear not, as you are not limited to only motor power. Although it comes with various dangers such as changing tides and oncoming passenger boats, you can row on the Thames without any jurisdiction. Seriously, you can just rent out a boat and get going. So, for those having to make the long commute from Greater London or even Kent and Essex, you can row, row, row your boat gently into all of the central London train zones.
Get an AirWheel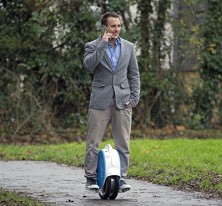 You may have already seen a few commuters zipping between walkers on one of these bizarre machines. The AirWheel is a solo wheel, electronic unit which allows its rider to balance on this portable board hands free. Yes, you could even make a conference call on one of these bad boys. The love child of a skateboard, a unicycle and a Segway, this contraption requires the rider to lean forwards and side to side in order to control their speed and direction. Although very compact, don't let its small design fool you. These machines pack an enormous punch in terms of speed and distance, with one charge letting you travel up to 6 miles at a top speed of 12 miles per hour. The future is now!
Take a Helicopter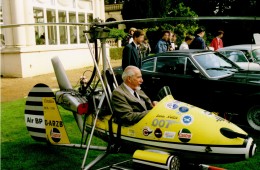 You may try to deny it but admittedly, Sir Alan Sugar does seem very suave and slick when entering his personal helicopter in the opening titles of The Apprentice. Although you may believe it is a ridiculous form of transport, he may be having the last laugh as helicopter transport is a viable option for those looking to commute to the city. London itself is home to many heliports including London Heliport in Battersea, The Vanguard Helipad on the Isle of Dogs and Redhill Aerodrome just a bit further out in Surrey, but as day turns to night, helicopters rental do not come cheap. If you're looking to commute by air travel, you're going to have to wing it (I'll get my coat).
If you are not able to use any of these commuting methods tomorrow, I wish you the best of luck and godspeed!
Find Properties for Sale in London and the Surrounding Area: