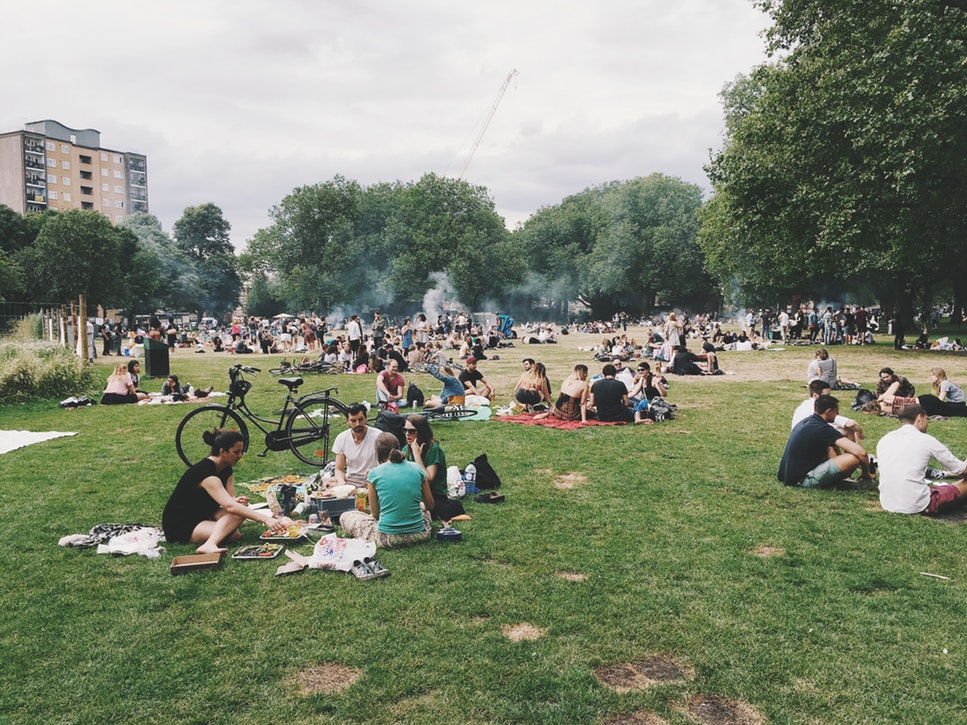 Are you out shopping for a home? It's a no-brainer that you have plenty of things to think about when it comes to finding a property you can call your own. From fine picket fences to a well-maintained lawn, we always have specific structural and aesthetic tastes we want to satisfy in our search.
However, the home itself is not the only thing to focus on. Sure enough, the home should be just as great as the surrounding neighborhood. Along these lines, you will have to look at the community itself to truly determine if it can help you settle in peacefully.
Whether you're seeking suburban residential developments or gated communities in rural areas, you will need to know how to find a neighborhood that's right for your lifestyle. Here are a few tips to remember when you're out looking for a new home.
Use real estate apps
Technology can really do wonders in the real estate business. For brokers, they can use apps to conduct comparative market analyses on behalf of their clients. On your end, you can simply use apps like Zillow and Redfin.
Sure enough, these apps can also give you a good glimpse of the surrounding community for the home of your choice. From recreational facilities like parks to basic social services like hospitals, these apps are handy for  finding the best possible places in which to settle down.
Focus on the tax rates
When you're looking for a community, your finances are an important aspect to think about. One thing's for sure, you will have to find a neighborhood where homeownership costs are cheaper. For this, the best way to find out if a community suits your finances is to determine the average property taxes for that area.
Now, when it comes to buying real estate in the United States, you will need to focus on the median tax rates per state and per city. A good rule of thumb is to downscale your choice of a home. Why risk living in a high-end community when you can settle for a suburban residential with a manageable property tax rate?
Evaluate the HOA
The homeowners' association, or HOA, plays an important role in developing and maintaining the facilities and amenities of a particular community. That being said, it pays to know if the HOA for your community of choice is performing properly. But how will you know if you're not even a resident yet?
The best way you will know for sure is to ask your realtor about the HOA. What are the projects that it has completed recently? Were there any complaints from the members? How about credentials? Did the community association manager for a gated community get a CAM license online? It's these questions that can help you find a great neighborhood with no problems.
Look for adequate transport
Other than social services and property taxes, you should also know whether or not the community is easily accessible. In other words, it should provide the best possible commute, especially if you're situated outside the downtown area.