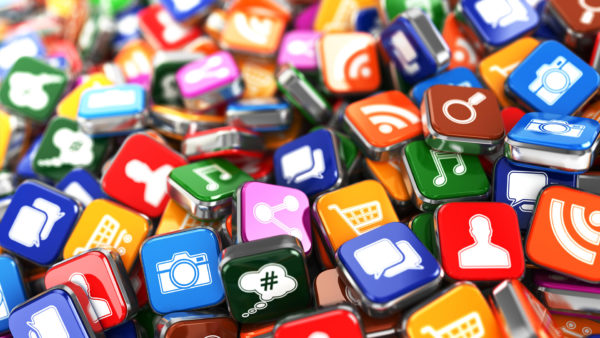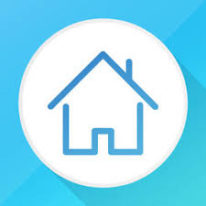 Organise your landlord life with this simple, user-friendly app.
Clear displays show your full expenses for each week, month and year.
It tracks rent payments and other expenses, so you always know, approximately, your current rental yield. The app lets you export all information to tenants, lawyers etc through an excel document via email or text. It is an allround great rental property management app.
You can be on-track and organised with minimal stress all thanks to this app.
Available for Apple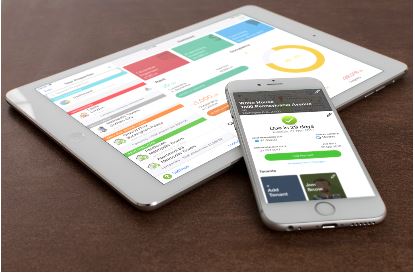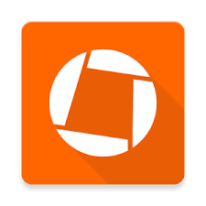 A pocket scanner!! Everyone loves things that you can fit in your pockets; tiny animals, phones, money.
This app turns your phone into a full blown scanner!
You can scan any document, anywhere, anytime with ease and turn it instantly into either a JPEG or a PDF. This is great for signing tenancy agreements, inventories, and any other documents that may get sent your way.
Stay organised with this tiny scanner.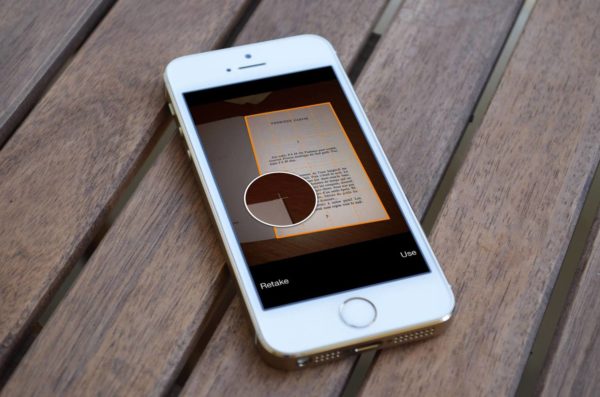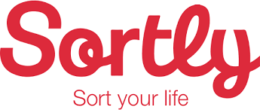 Another simply fantastic app.
Your whole inventory at your fingertips.
This app allows you to create a visual inventory by taking photos, using notes, scanning QR labels, barcodes and so much more!
You can track items that you have lent out and update items that have changed or have been lost to make sure that you are fully in control, all of the time.
You can also export the data to your tenants via PDF or DropBox.
Never lose an item again with this fantastic app.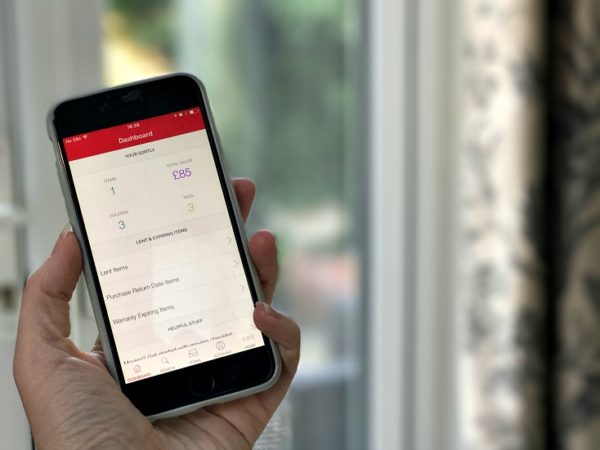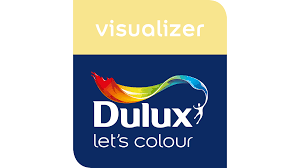 A fresh coat of paint can really make a difference. The Dulux visualizer helps you to see your new colours INSTANTLY.
You can see your house in a whole new light with just one touch.
Great if your property is looking a little tired or dated, and it could even raise its rental value.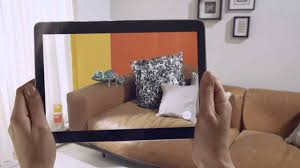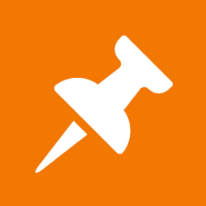 This is a handy little app. Especially if you aren't a particularly handy person.
Landlords must be prepared for anything. Looking after a house for tenants is a full-time job, and something could go wrong at any point. That is why this app is a must-have.
Thumbtack lets you search for local contractors and find the best deal for the work that you need. You can see reviews for each contractor and speak to them through the app.
'You're hired!'
It really can be that easy!!
Job done.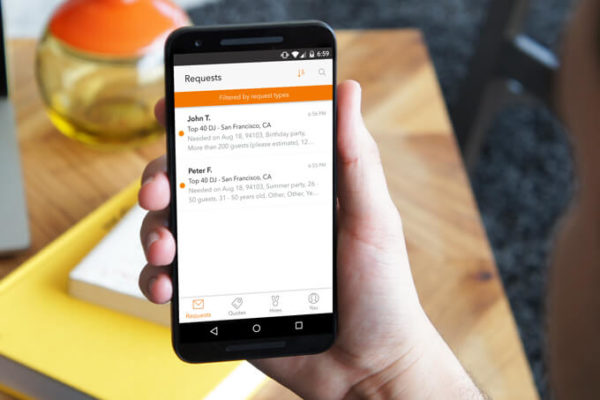 Housters
Housters is rental property management software that brings landlords, property managers, tenants, and contractors together. Some of the features include: Online rent payments from tenants, online payments to contractors, invoicing, accounting, task management, tenant maintenance requests, tenant background checks, and reporting.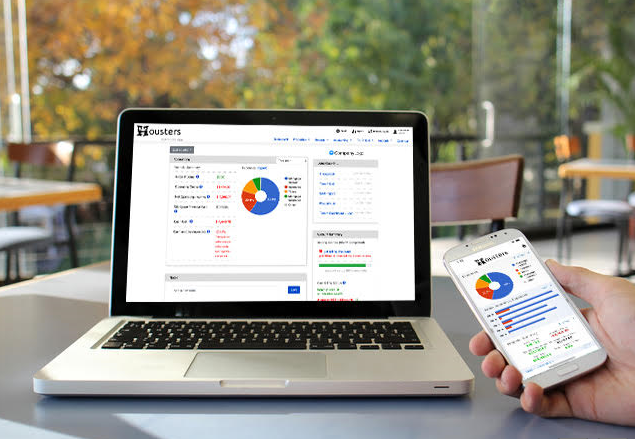 All Housters data is cloud-synced between the website  and the Android and iOS mobile apps.