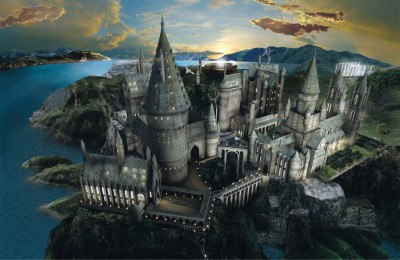 5. Hogwarts
Ancient, formidable, unplottable. This old castle in what we can only assume is the Scottish Highlands has been home to thousands upon thousands of aspiring witches and wizards. A place full of magic and danger and fierce loyalty, if you're looking for traditional medieval décor, this might be the place to look.
Hogwarts has hundreds of secret rooms to explore, demonstrating classic yet original ideas like doors hidden behind tapestries, suits of armour guarding secret passageways, and even moving staircases. With turrets and towers dominating the exterior and vast columns and marble staircases inside, this magical fictional home is bound to get you inspired to redecorate. And if you do it well you might get your own Hogwarts's House and feel like you are part of that magical world. Don't forget to take the Hogwarts House quiz and choose the perfect house for you! 
4. Thornfield Hall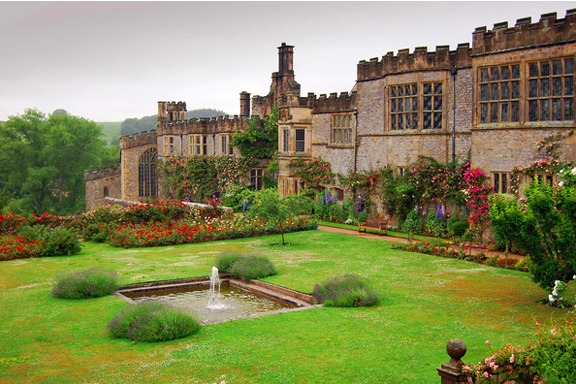 Jane Eyre by Charlotte Brontë is an undeniable classic about hardship, love and girl power. The predominant mood of the story is melancholy and dark, and Thornfield Hall seems to match that. Another castle-esque build, this old manor house is of the Victorian gothic era, which in itself is enough to get you excited if you're into damask and beaten floorboards.
On the surface, this place might not seem like your dream home, but if you're into interior design, there's a strong possibility you're looking at this place as the project; one of those beautiful, majestic old places that just need a bit of TLC to make it perfect.
3. Stonehaven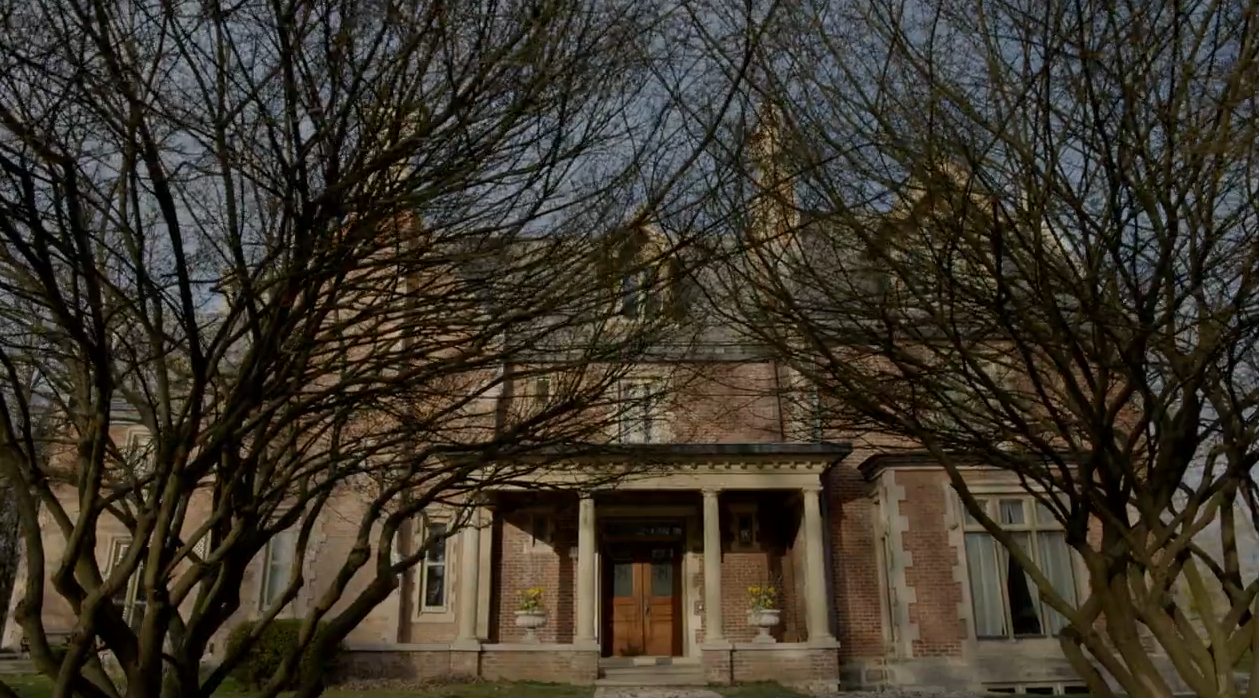 This place is close to my heart. Home to the Danvers' family from Kelley Armstrong's fantastic Otherworld Series, it was built by werewolves and has housed alphas of high esteem ever since. Most people might not think much about the house itself when the story is about werewolves, but Stonehaven deserves a second glance. Described as a 'Two and a half storey' stone house, it's clear there's lots of room to play with inside.
The interior is all about functionality and comfort as opposed to designing; the rooms are light and airy, or small and cosy, and while some rooms are decorated classically (the guest bedrooms), others are subject to serial redesign to keep things fresh and new.
Stonehaven backs onto acres of untouched woodland and is hidden away by towering trees and stone walls. It has an air of mystery to it, and a long and diverse legacy woven into its foundations. Definitely, something to look at if you want elegant and majestic elements in your home. (Just don't look too closely at the cage in the basement).
2. Aunt Elinor's House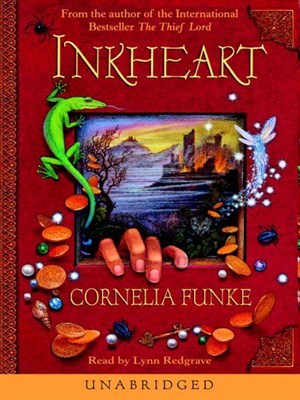 Cornelia Funke's popular children's novel Inkheart is full of fantasy and fairy tales, and Aunt Elinor's house is the manifestation of the book's best themes. On the surface, everything is immaculate and clean, and nothing should be touched. Everything is in its place and dust dare not settle. But beyond all these irritating adult rules, there are books. Every inch of wall space is home to a bookshelf, and that in itself is a lure from which no literature-loving person could pull themselves away.
Then there's the library itself, with its beautiful Persian tomes and its glass display cases and comfortable window seats. Even if you can get past the bookcases in the rest of the house, you'll never want to leave the library, and while the rest of the house has its merits (a beautiful rustic kitchen, huge feather beds and expansive grounds to explore), this literary room alone is enough to design a whole home around.
1. 221b Baker Street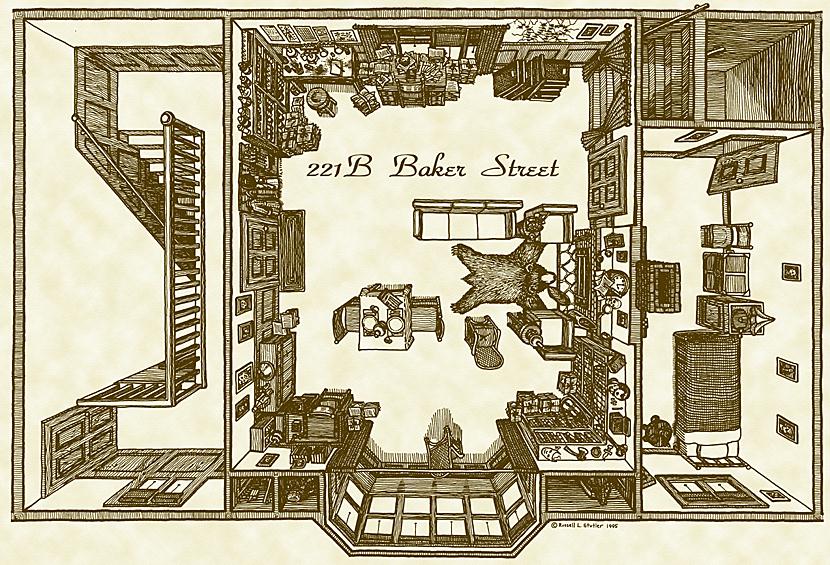 This home is almost as famous as its inhabitants in popular culture. What I love about this place is that it's no longer a singular home. It has been designed and redesigned countless times, and each rendition includes something new, even if the basics stay the same. It's still cluttered and messy and full of disturbing and questionable items (skulls, drugs, unidentifiable scientific equipment).
But while the décor, furniture and architecture change and evolves, the heart of the place always stays the same. Whether you're immersed in Arthur Conan Doyle's original masterpiece or watching the ever-exciting Sherlock, these 221B Baker streets all have one inspiring thing in common; they are full of ideas, and mystery, and ingenuity, and for that reason, it's worth a look for tips.
by Emma Potter
Ref number: THSI-2386