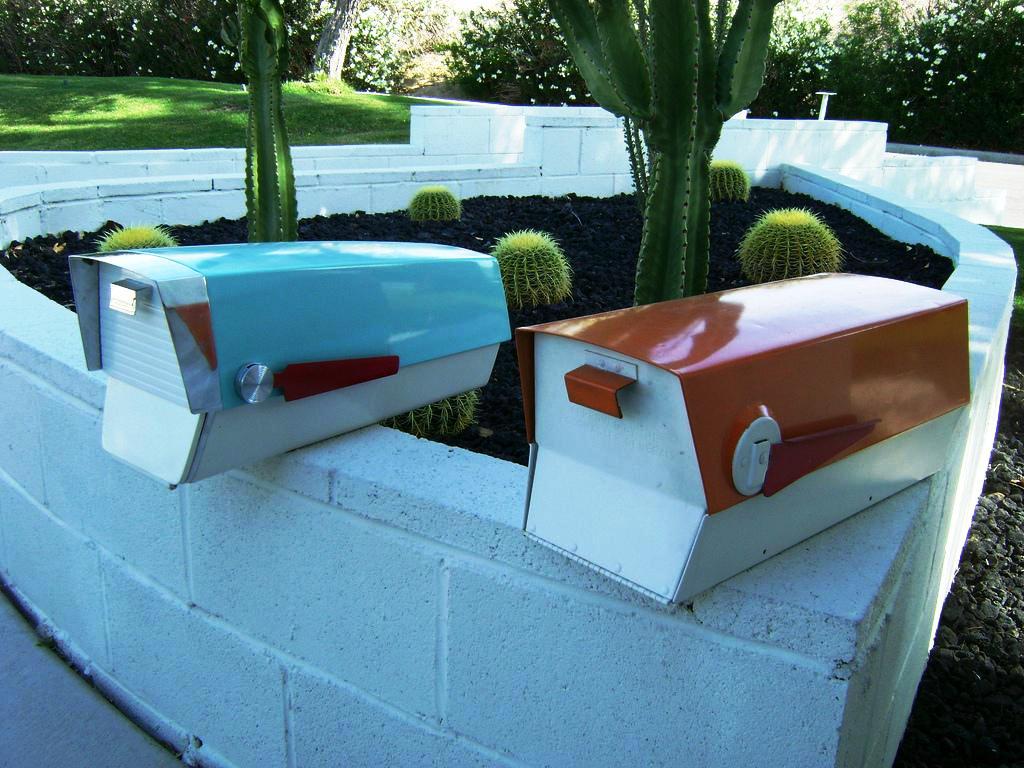 Many businesses use email marketing strategies to increase their reach and advertise their products and services. Real estate agents do this, too. However, a real estate agent should apply direct mail rather than going the electronic way. 
Why? Many people consider most emails they receive as junk and often ignore them. More attention is usually paid to direct mail, which is why you should take advantage of it. If direct mail marketing is done correctly, it can yield many results for any real estate agent. Note that you have to do it the right way, though. With that said, here are five proven direct mail marketing ideas you can apply to your real estate business.
Use Of Postcards: How about you stick your message right into their faces using postcards? Postcards are effective in spreading awareness about you because everyone that receives them would get your message at first glance. Therefore, you must design your postcards using high-quality materials and professional images. The aim is to catch their attention. 
You wouldn't want to use low-quality materials that would be an eye-sore rather than attract them. The postcards should speak about your brand very visibly. Your contact information, logo, photo, and everything that speaks about your brand should be spelt out well. Again, all these will be incomplete without a call to action. Now, this is the whole point. What do you want them to do when they see your postcards? Include a call-to-action very visibly, and watch your direct mail postcards work for you.
Use Of Handwritten Letters: Think about finding one handwritten letter out of the many letters in your mailbox. You will definitely reach out for the handwritten one before the other. A handwritten note has a unique and special feel that makes it seem more personal and intimate. It is often perceived as a gift. Employing this strategy to reach out to your client ensures that your recipient opens the envelope. This is because most times, they will. 
Ensure that your mail has valuable content and potent information. Start the letter with something catchy and continue by stating what they will gain from doing business with you. This includes how you can help solve a problem and your services. Also, remember to include a call-to-action, like telling them to call your provided phone number or send a mail to the address provided.
Select Your Audience: No matter how valuable the content of your mail is, it would be considered trash if it falls into the wrong hands. You have to filter your audience and target those that need them. You can decide these by asking yourself leading questions. 
For example, would you instead aim at house buyers or sellers? What is your aim in reaching out to the audience? Is it to create awareness or to generate leads? What are the problems you want to provide a solution for, and who are the people in dire need of these solutions? These are questions you should ask. You could also target people in the areas where they most want to sell or buy houses.
Use A Digest: Often, people dedicate a chunk of time to sorting out their emails. They open each of them, scanning through and searching out important information. You could use the advantage that a digest offers. With postcards, they can decide within seconds if they want to keep or discard them. However, a digest compels them to at least scan through your contents. You will get more reading time with them, so they pay more attention to your message. 
To catch their attention for long, you have to provide genuine information and valuable content that would make them appreciate the time invested in reading the digest. It is a win-win situation. You provide the information and, at the same time, promote awareness for your brand.
You Could Send Gifts Sometimes: Yes! Remember that you are exchanging something for something. Take a break from sending information and send actual gifts on a few occasions. Ever wondered why businesses still employ the use of souvenirs? It is because it works! 
A gift is tangible; hence it reminds your client of your real estate brand whenever they see it. You are indirectly plastering your name on their minds. They will definitely remember you when they need you or even refer a friend to you. Gifts also help in strengthening the relationship between brands and their clients. You could give gifts like key holders, calendars, etc.
Conclusion
Direct mail would not be considered a nuisance when done correctly. These ideas would keep your brand alive in the minds of your clients. They would require some investments from you, including your time, energy, and money. However, when these tips are followed, your investments would yield good returns for your real estate business.
Ref: THSI-2898 | ZD. 25550