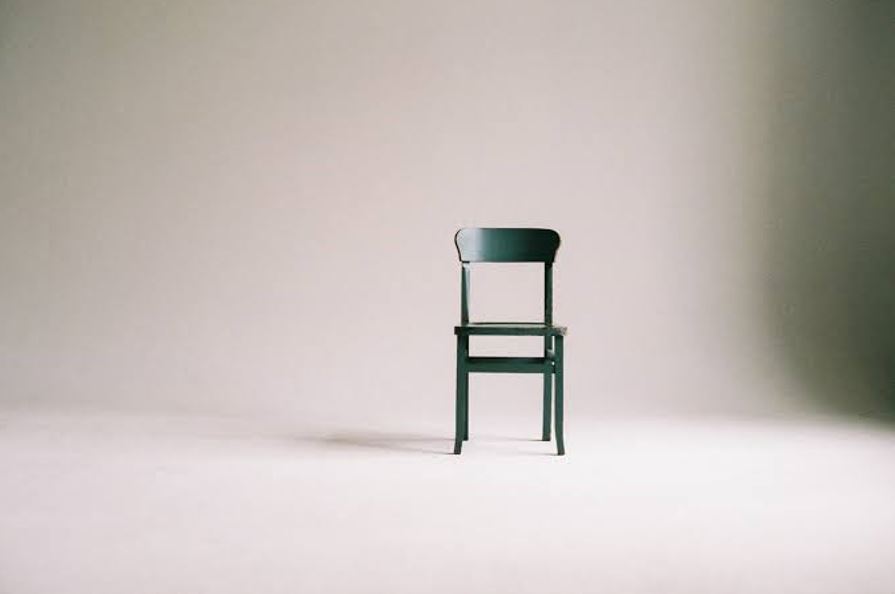 Some people like the minimalist style and prefer having as few decorations at their homes as possible. They're all about simplicity and cleanliness. That's alright! However, since you're reading this article, chances are you don't belong to this group, and at some point, you decided enough is enough. No more blank, boring walls at your home!
Well, today is your lucky day. Below, you'll find six unique ideas that can help you bring life to your boring walls. Most of these solutions are perfect for some DIY projects, and you won't have to reach out to building merchants in Manchester or any other distant location to get all the materials and tools you need. Keep on reading to get truly inspired!
Bold Paint
There's no better way to break the monotony in a room than ditching the white and choosing a bold, bright colour. You don't have to go all the way and paint the entire room. One wall could be enough, or you could add colourful accents anywhere you, please.
Even if you decide to stick to safe colour hues, you're still going to win big. Over time, even the white paint gets dull and unflattering. Adding a fresh layer of new paint can help you rejuvenate the entire room and make it bright and lively again. You can do it completely on your own; it's not even that big of a project, but it can make a significant difference.
Colourful Tiles
Have you ever seen pictures of houses in Portugal? This country is famous for its tiled facades and folk ornaments. You can give your interior a truly unique, Mediterranean feel with a set of colourful tiles – and you don't have to limit yourself to your bathroom. Such a wall is a statement powerful enough that it doesn't need additional decorations. We guarantee that it's going to catch the attention of people who come to visit you!
Eye-Catching Wallpaper
This is a quick and easy solution that doesn't require much effort. If you want to change something in your home fast but don't want to deal with drying paint or fitting the tiles, a bold wallpaper will be perfect for you. The more uncommon design you choose, the more eye-catching the wall will be. With so many patterns available on the market, deciding on just one can be really challenging.
Gallery Wall
Does your kid like to paint? Do you? Or maybe you have a unique collection of photographs gathering dust in a box at the bottom of your closet? It's time to take out each and every masterpiece you squirrelled away or hidden, preferably wanting to hang them one day, but never actually finding time to do so.
Dedicate one wall at your home entirely to art. The more, the better, and different sizes only add up to the variety. Be it a collection of paintings, drawings, or photographs – let them all find a spot on your gallery wall.
Chalkboard Wall
This idea is great if you have children or artsy teenagers. Installing a chalkboard on a wall is a great way to let them express themselves creatively. When they are done, they can wipe it all off and start again. You can even use the chalkboard to write messages to each other. It can be a surprisingly bonding experience, so if you feel comfortable leaving colourful chalk for your kids to use, don't wait and buy the biggest chalkboard you can find.
Decorative Shelves
Noone's ever really out of options, but if you don't want to change the colours of your walls, cover them with wooden pallets, or fit them with posters, pictures, or wallpapers; you could also cover them with furniture.
If you're an avid reader, chances are you have a huge collection of books. As such, you can buy some decorative shelves to create your own library experience. After all, properly displayed books look incredibly impressive. Don't admire them too much, though – make sure that in this whole decorating frenzy, you find some time to rest and read.
The Bottom Line
Sometimes all it takes is just a little bit of effort and creativity, and suddenly you're able to transform your dull interior into a classy, artistic space. Connect with your more adventurous side and ditch the ever-so-boring, safe colour palettes. Think outside the box and look for surprising ways to spice up your home's biggest canvas – the walls.
Hopefully, our ideas inspired you to go bold and undertake a really exciting project. Most of them don't require you to use professional tools or purchase expensive materials. These solutions are affordable and easy to do. The best thing is that you can put your own twist in anything you decide to try out. Good luck!
Ref number: THSI-1931