Are you looking to redesign the rooms in your home? Make your home look like it was professionally decorated with these 6 luxury interior design trends that have been recommended by expert luxury interior designers from Cherie Lee Interiors based in Hertfordshire & London. And we're over the moon about them.
Spa Bathrooms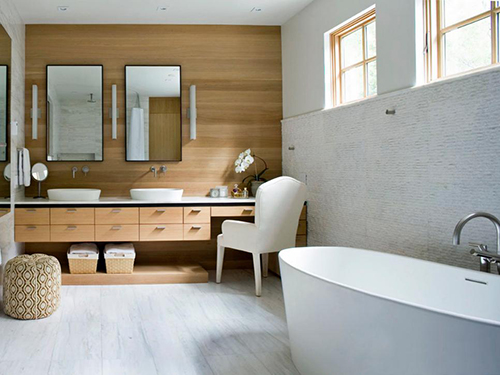 Who wouldn't want a spa in their home? Well, according to recent Internet searches quite a few people like this idea of luxury living. In fact, searches for home spas have increased as much as 269% since last year. If you're ready to invite tranquillity and relaxation into your home opt for a spa-like bathroom that has minimalist details and calming earthy tones.
Add Texture to Your Space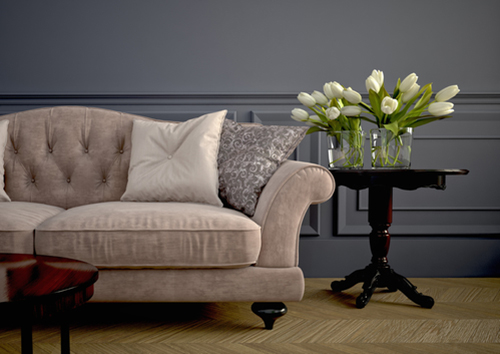 How do you add texture to a home interior design? Why not start with fabric such as velvet and leather. These fabrics make bold statements and are ideal for bedroom furnishings such as headboards, but are also great for quilted chairs and other living room pieces. 
Bring the Outdoors Inside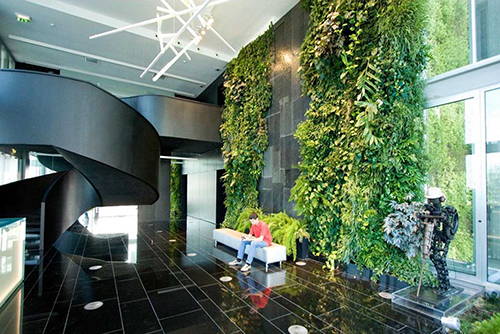 If you think house plants were yesterday, think again. Houseplants add colour and life to homes. However, if you want to stay on trend, add patterned plants to your interior spaces. Plants with intricate patterns in their leaves are the easiest and most inexpensive way to update the look of any room.
Bold Ceilings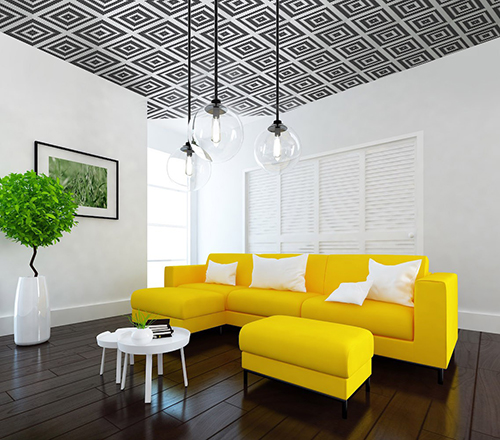 Don't confuse a bold ceiling with throwing some colour on the ceiling. In 2018, ceiling are meant to make a statement. Look for an inventive way to decorate your ceiling. Examples of statement ceilings include adding tiling, wallpapering the space, or in some cases adding a 3D effect. Take a quick look at Pinterest and search for statement ceilings and you're sure to find some interesting ideas that might just work for your space.
Earth Tones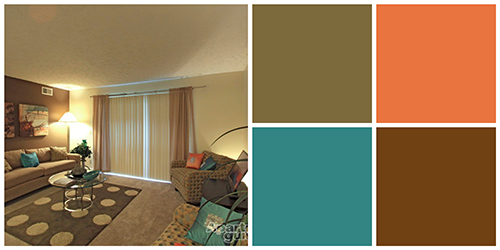 Get rooted in your space with earth tones. One of the easiest ways to change the look of a room is to change the paint colour and switch out pillows and throws. To stay on trend, stick with earthy neutrals that create peaceful feelings. Examples of colours that are big in 2018 include muted green shades that have slight grey undertones with sage coming in as the big winner. Sage pairs beautifully with a cream colour palette and wood accents. If sage isn't your favourite colour, consider other soft colours in olive, jade, and mustard tones.
Brights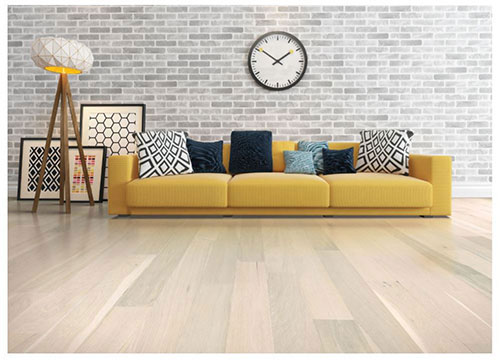 Lastly, if you're looking for a clean and fresh look consider stripping your walls of all colour and going for an all-white effect. Add pops of bright colours such as orange, royal blue, and tomato red. Purchase sturdy, long-lasting furniture in these bright colours to create a stark contrast again the plain, white walls
Professional Design Services
If you're ready to make a change, but feel stuck contact Cherie Lee Interiors for professional interior design services. Working with an interior designer opens up a realm of possibilities and allows you the opportunity to see your home through fresh eyes. Don't let 2018 pass you by. You deserve a luxurious and beautiful place to call home.
 [vc_row][vc_column][vc_separator][vc_column_text]
Find Property for Sale in London and the Surrounding Area:
[/vc_column_text][vc_row_inner][vc_column_inner width="1/3″][vc_column_text]
[/vc_column_text][/vc_column_inner][vc_column_inner width="1/3″][vc_column_text]
[/vc_column_text][/vc_column_inner][vc_column_inner width="1/3″][vc_column_text]