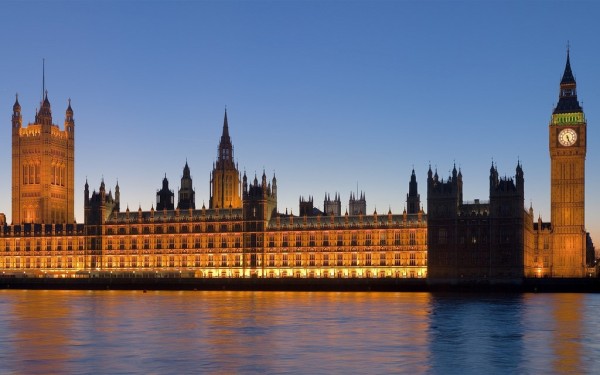 Moving to London can be quite overwhelming whether you're buying or renting, especially for foreigners.
Here are some of the most important things you should do when moving to the city.
Check out the property yourself
Don't rely on photos and information given to you by the estate agent, landlord or homeowner. Before making any deposit for the home, conduct a physical inspection of the property to know if it's in the right condition to be a sensible investment.
Check out the location
Evaluate the location of the home in relation to your work place and basic amenities. If you're moving family, easy access to schools is very important.
Londoners will tell you you're best served to take the tube rather than drive because of the traffic.
In some cases, you may even get to your destination faster on foot.
Be prepared for renovation
Whether you're buying or renting a home, you need to budget for renovation. Homeowners and landlords usually do some renovation on the property, but there are essential things you must do anyway, such as:
Change the locks and security systems – This is an absolute necessity for security. This article is a very good guide on handing the security for your new home.
Check the plumbing – Have the plumbing checked. Even if the home is relatively new, you do not know the waste disposal habits of the former occupants. Have the heating checked as well; you will definitely need a working heating system in London.
You can always look around for a local plumber and boiler service in London.
Inform the relevant parties
Notify your bank, pension provider(s), insurance providers and credit card providers of your move. Use the Royal Mail Redirection Service to forward your personal and business mail to your new address. This will save you from identity theft.
Know all the fees
You will need to pay the London council tax, and factor in bills for water, gas, power, cable, phone, and internet services. Council tax varies across London boroughs so be sure to find out the range in yours.
There are many provider options for the services so look for the best deals.
Know the rules
Rules vary across London. In the City of London, for example, there is a Time Banding Scheme which restricts the putting out of waste for collection during certain hours of the week.
Be sure to find out what rules apply to your area so you don't get into trouble with local authority.
Know your rights
If you are renting a home in London, read every line of the tenancy agreement. You need to be aware of the terms of your contract including terms for deposit, repairs and tenancy renewal.
Know your tenancy rights including what to do in the event of a breach of contract. The Letting Agents Redress Scheme allows you to make complaints and seek redress when things go wrong in such cases.
If you are moving to London from abroad, you need to be aware of the UK's Right to Rent immigration law.
These are some of the basic things you need to do to enjoy a smooth beginning to life in London.
Find Properties for Sale in London and the Surrounding Area: