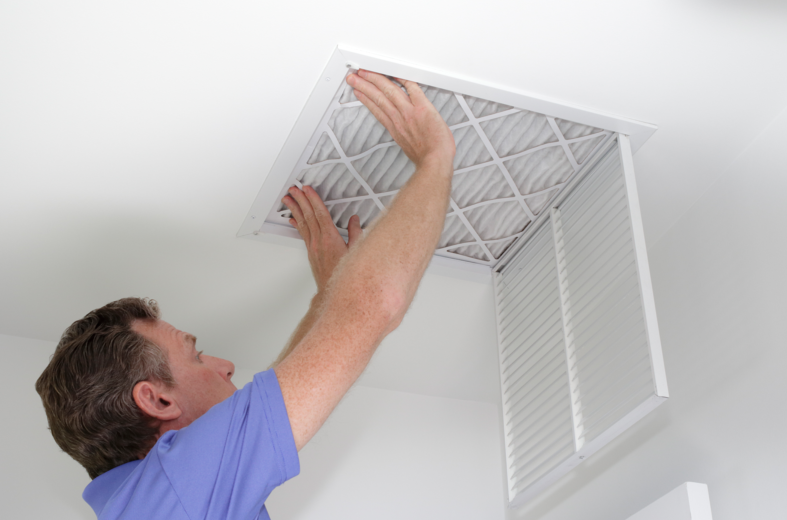 When selling your property, keep in mind that there are vital features that can make or break a sale. So, be keen on these details and add items that can increase your property value. But, what are these things?  They can be new additions, energy-saving devices, and home security features. Check out more details below.
Air Filter
Adding a 16x20x1 air filter to your property can promote the efficient functioning of your heating and cooling system and lengthen its lifespan. Also, air filters keep dust from going to other rooms and accumulating in the ducts. When your home has a clean air filter, it is considered a "good buy property" because new owners can save energy and money.
Residential Mobility Solutions
Nowadays, installing mobility solutions in a home, such as residential elevators, can significantly increase a property's value. Everybody will eventually grow old, and families with elderly or disabled members can greatly benefit from buying a home with mobility solutions.
Home Addition 
Whether it is a vertical (secondary) or horizontal (ground) home addition or extension, the more living space you have, the greater the property value. This would mean more rooms to store things, or turn into a home office, home library, or an entertainment area.
Advanced Home Security Features
Having advanced home security features is every homeowner's pride. It only goes to show that you value your property's security and, most of all, your family's safety. Check out these home security features you might want to install in your home:
Motion Detectors

: These can protect your property from intruders while allowing your pets to roam in your backyard. 
Shutters

: Window and door

shutters

come in different materials, such as medium density fiber (MDF), vinyl, wood, faux wood, and synthetic foam. The different types of exterior window shutters include louvered, board, paneled, and Bermuda.
Door Contacts

: Because they are invisible, door contacts are an effective way to secure your home.
Glass Break Detectors

: These detect the tone and vibration of breaking glass, minimizing false alarms.
Sirens

: A siren can inform you if a burglar attempts to break into your home.
Temperature Sensors

: These sensors are specifically designed to communicate and program temperatures so that you can make arrangements without problems.
Fire Devices

: These include smoke detectors, gas detectors, heat detectors, and carbon monoxide detectors. You can add or remove devices as you desire.
Key Fobs

: A key fob remotely arms or disarms the system. That way, you don't have to worry about the system going off and walking into your house with your hands full of things, like grocery items.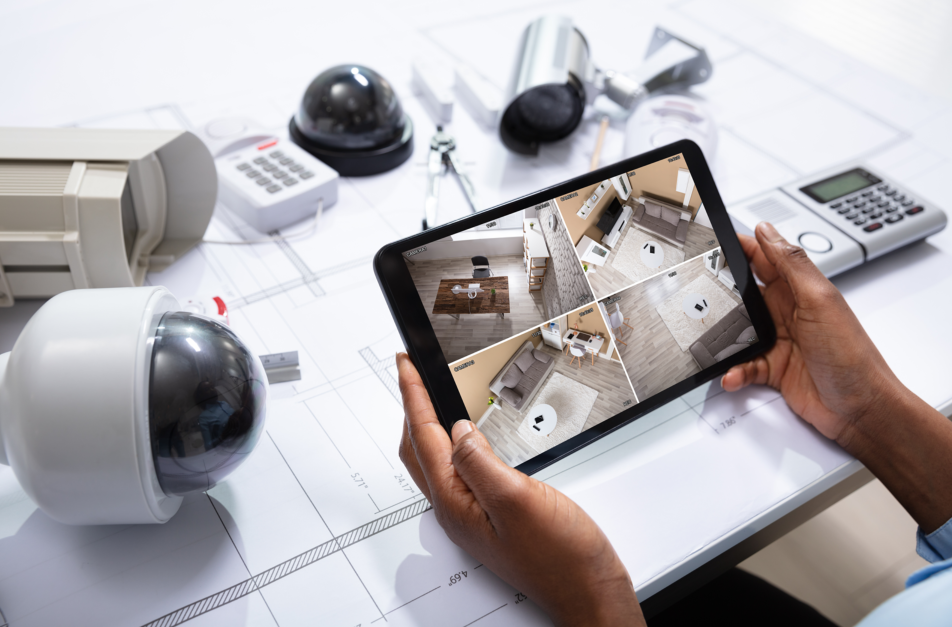 Smart Devices
Smart devices can impress younger property buyers, most especially millennials. These devices are artificial intelligence or AI-inspired, which are intuitive and give accurate results. 
Here are some examples of smart devices you can add to your home to increase its value:
Smart Lighting

: With smart lighting, the bulb automatically turns off once it senses that nobody is inside a room.
Smart Thermostats

: Once you've programmed it right, you'll never touch it again. A smart thermostat automatically changes temperature when you leave for work in the morning and when you come home.
Smart Plugs

: With a simple command, it's easy to turn on and off a space heater, lamp, and any plug-in devices using smart plugs.
Firewall 
A firewall is a fire-resistant barrier built between structures, buildings, and electrical substation transformers that prevents the spread of fire. A firewall, in simple terms, serves as a fire containment wall. If you're not selling your property soon, installing a firewall is a good decision to keep your property safe, most especially if house spaces are narrow in your neighborhood.
Energy-Efficient Solutions
Anything that saves future property owner's energy consumption can increase the value of your home.
Here are some examples of energy-efficient solutions: 
Energy-Efficient Windows

: Expect to recoup about 60 to 90 percent of your costs by investing in energy-efficient windows. Also, you can obtain a 10 percent green energy tax credit for this upgrade when installing Energy Star-rated windows, as well as additional credits from your utility company or state.
Energy-Efficient Insulation

: Modifying your home to be more energy-efficient by providing good insulation can increase your home's value. So, make sure to identify leaks that can be reported in inspection and check the insulation around windows and doors, light switches, electrical sockets, in the attic hatch, basement, and anywhere wires or ducts go outside the house.
Conclusion
You can increase your property's value by adding certain home features, such as air filters, home security devices, mobility solutions, and smart devices. As you have probably realized, these things are functional, and prospective buyers consider them when searching for properties.