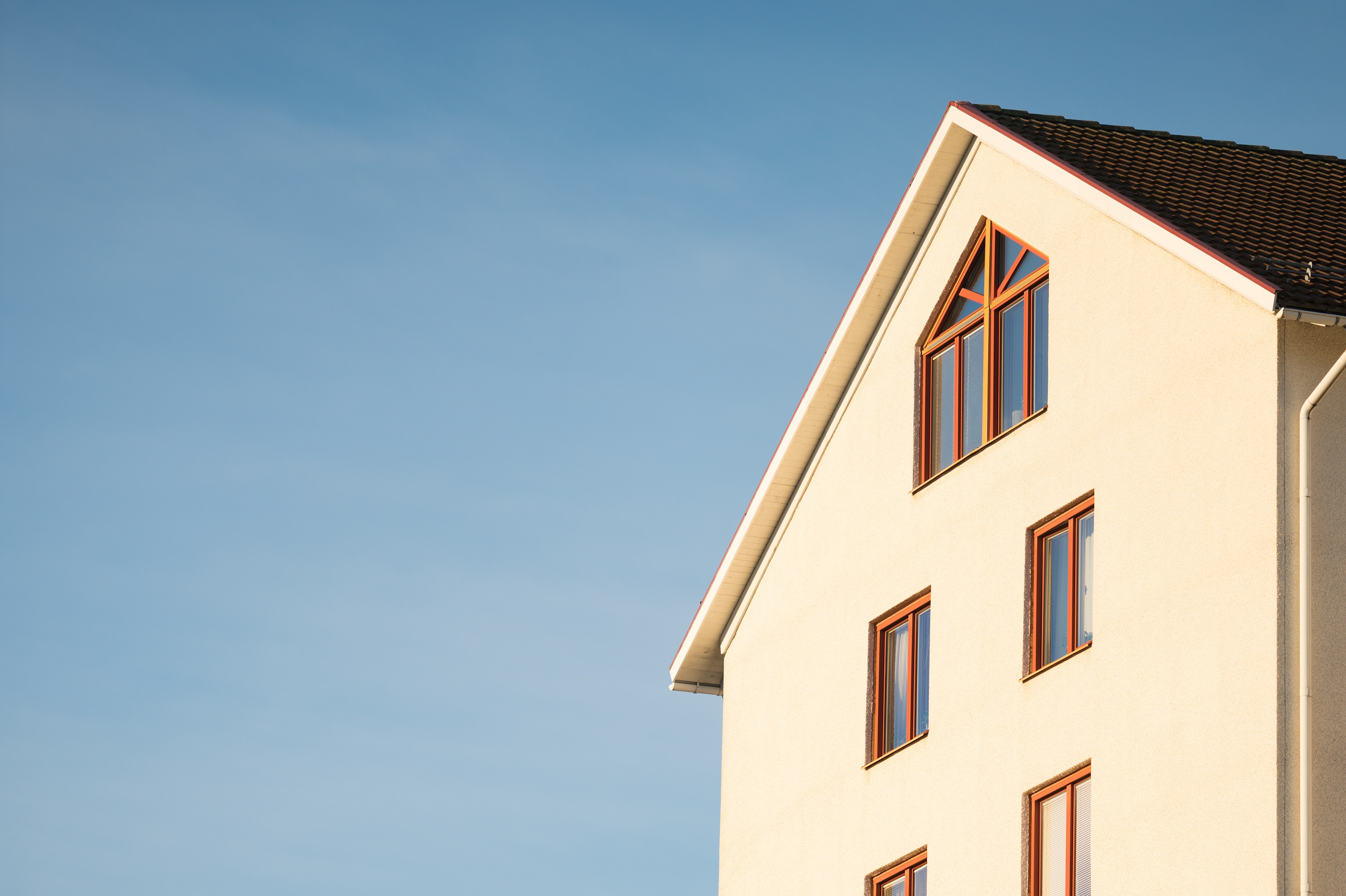 When looking for a worthy investment of your hard-earned cash, a quick Google search can have you reeling at the various possibilities. Some of the options you will come across will confuse you and possibly seem too good to be true – anything that looks too good to be true – usually is.
Be smart about how you invest your money and stay away from things you know nothing about, like cryptocurrencies. Instead of finding ways to invest your money that promise unrealistic returns, you should instead focus on safe methods that will all but guarantee you favourable results.
Here are eight great reasons for you to buy an investment property this year:
1. Diversify Your Assets
One of the first things you learn about investing is diversifying your portfolio. There is power in diversification and buying an investment property is a great way. Diversification is all about investing in more than one market that appreciates over time. 
The real estate market usually appreciates over time, and you can build your investment portfolio with several properties over the year. Over time, each will gain value and leave you with a tidy sum to retire with.
2. Guaranteed Income
Investing in a rental property is a great way to make money from an asset already making you money. You will gain access to a steady passive income stream by renting out your investment property.
Be sure to check out the tenants before you hand over the keys; you are ideally looking for tenants who will treat the property like its own.
3. Flexibility
Buying an investment property allows you to be flexible with its use. You can either choose to keep it as a holiday home that you can use once or twice a year or rent it out to a suitable tenant.
You can also look at renting the property out to a corporate for them to use for their senior management and other high-level employees. Your insurance policy covers corporate rentals – so your investment will be protected.
4. Favourable Returns
Unlike investing in the stock market, real estate investments do not require monitoring constantly. All you need to do beforehand is ensure that you are investing in the right area; the rest will take care of itself.
When looking for new developments, choose one or two of your favourite properties to add to your investment portfolio. This area is perfect for investing.
5. Increased Value
If you do the right amount of research before buying an investment property, you will be able to get a great deal on a place that needs a little work. By completing renovation projects, you can increase the value of your property.
If your investment property is in a hot climate, consider adding a swimming pool. This addition will add value to your property and allow you to demand a higher asking price when you are ready to sell it.
Investment properties are always a great idea; they rarely backfire and are almost guaranteed to make you money.
6. You Can Leverage Your Investment
Real estate is one of the only investments you can invest in an asset worth much more than your capital investment. For example, investing $20 000 into the stock market will give you $20 000 worth of stock. Investing in property with a mortgage allows you to purchase a million-dollar home with just a deposit as the initial investment.
If you're smart about your property investments, you can wager one against the other to qualify for a lower interest rate. This allows you to put down a fraction of what the property is worth as the initial investment and pay the rest off over the next ten to twenty years.
7. There Are Tax Benefits
Real estate investors are treated like any other business owner when paying property taxes. That means that if you purchase a property and rent it out, you technically run a business because you are a landlord.
As a landlord/business owner, you are entitled to write off some of your expenses. Buying a second investment property will help consolidate your write-offs and income. Examples of these tax write-offs include the interest you pay on the mortgage, maintenance expenses, and even real estate taxes.
8. Financial Security
As a real estate investor, you are afforded a certain level of security through your investments. Real estate will always be a good investment opportunity, unlike investing in a business that could tank. As we know it, humans will need a place to live and work for the rest of life.
That is where property investor makes their money; this constant need in the market will never leave you out of pocket.
Ref : THSI-2587 / ZD 23191