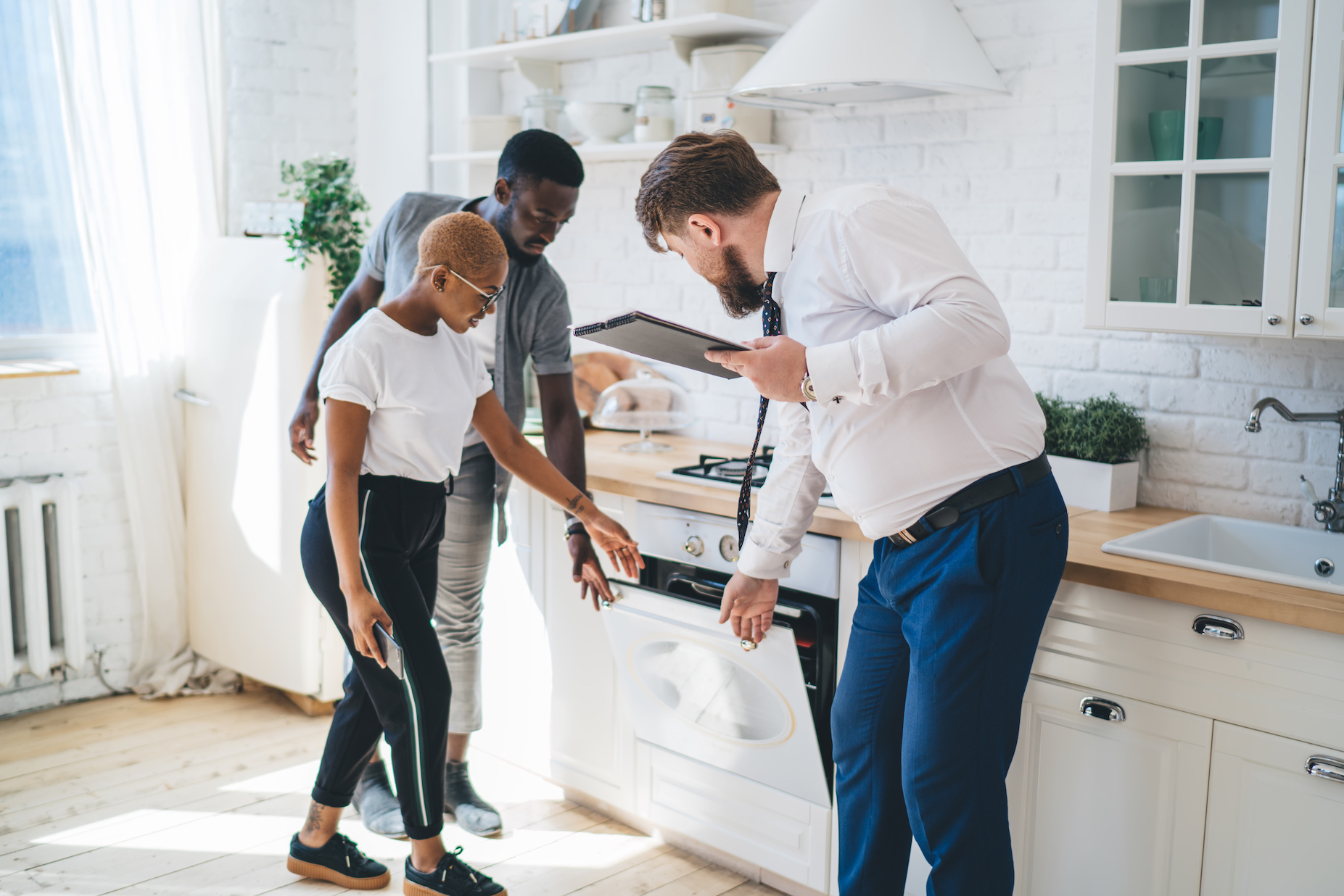 When it comes to owning a house, everybody has expectations and priorities. It takes time to get a suitable home that fits all your preferences. Hence, it's best to bring notes to guide you through the hunting process. Having these notes is an added advantage to not forgetting essential features. Understanding your priorities will help you and your realtor quickly eliminate homes that won't work for you and your family.
If you're thinking of owning a home, take into consideration the following factors:
This is one of the most important factors you ought to consider. Is the location easy to access? Can you move quickly to school, shopping centres, work, churches, and recreational places?  You may be able to withstand your new home's imperfection, but you can't change its location. 
Look for places where you can easily access the main roads, as well as check the traffic flow. Doing such will save you from the hassle of getting out of town and unreasonably long routes to and from work daily. When house hunting, consider home proximity to your office or school, and essential establishments.
Before relocating, ensure your new neighbourhood meets your expectations. Is the area safe enough for walks, morning runs, and bikes, and are children free to play around?  If it consists of these features, then it's safe for you to relocate. 
Also, check if the neighbours are clean enough to keep their yard clean, friendly, and welcoming. If the neighbourhood isn't pleasant, it'll be difficult to trust them with your life or your children. Finding the perfect community needs lots of research, such as reading an informative post on the said matter.
The size of the lot is something a lot of people don't concern themselves with. So long as the house covers all the needed features, they're good to go. However, lot sizes matter to people with great ideas about building an extra garage if the lot has an additional parking lot. If you're one of these people, check the size of your lot with your realtor and discuss all the dimensions.
Also, the size of the storage room may also matter, especially if you have lots of craft supplies, décor pieces, sports equipment, and clothes. 
The kitchen is the favourite spot of many homeowners, and settling for a home with a kitchen that doesn't match your expectations isn't ideal. It's where family and friends gather together while making great meals. It's the centre of a lot of house activities, so its layout and size are efficient. Be clear about what you want, such as ample counter space, sinks, a dining table, etc.
You can constantly renovate it to your liking, but that'd mean another cost. So, work with your realtor about your kitchen preferences. 
Usually, newly constructed homes are more expensive than older homes. While older ones can be appealing, they might need repairs and replacements more often than not. 
Before buying an older home, ensure you have the time and extra money to make these renovation projects successful. Also, it'd be best to consult the realtor concerning the age of the house because the building codes change over time.
Before the hunt, you should determine your budget and how you'll pay for the house. Buying a home is one thing and maintaining it is another. Think about all the effects it'll have on your finances and how you'll be able to settle your mortgage payments.
The Condition Of Home Appliances
Before settling for a home, ensure to estimate the time and age of each of the appliances because replacing them is expensive. Let your realtor understand all your preferences to know if a typical kitchen that uses electricity is a big deal for you or not. Also, check the washer, water heater, AC, dryer, and humidifier to see if they're functioning perfectly.
You can guess the age of the appliances or ask your seller for details concerning your devices. Don't assume that all the machines are in good condition and will stay functional long after the sale. Ask the realtor for clarifications.
The Bathrooms And Bedrooms
Well, these depend on the size of your family and the number of guests you invite to your home. It'd be shameful to love a home that won't accommodate all of you comfortably. A cosy, charming, big room is always a plus in a home, and if you're planning on adding an extra one later, it's better to consult the realtor before buying it.
Conclusion.
Understanding what you want when house hunting saves you and the realtor time and effort. Sometimes, the most straightforward home is the best choice, as long as your preferences are catered to. Keeping the above considerations in mind will definitely help you find and finally own your dream home.
Ref: THSI-28551   | ZD.25144