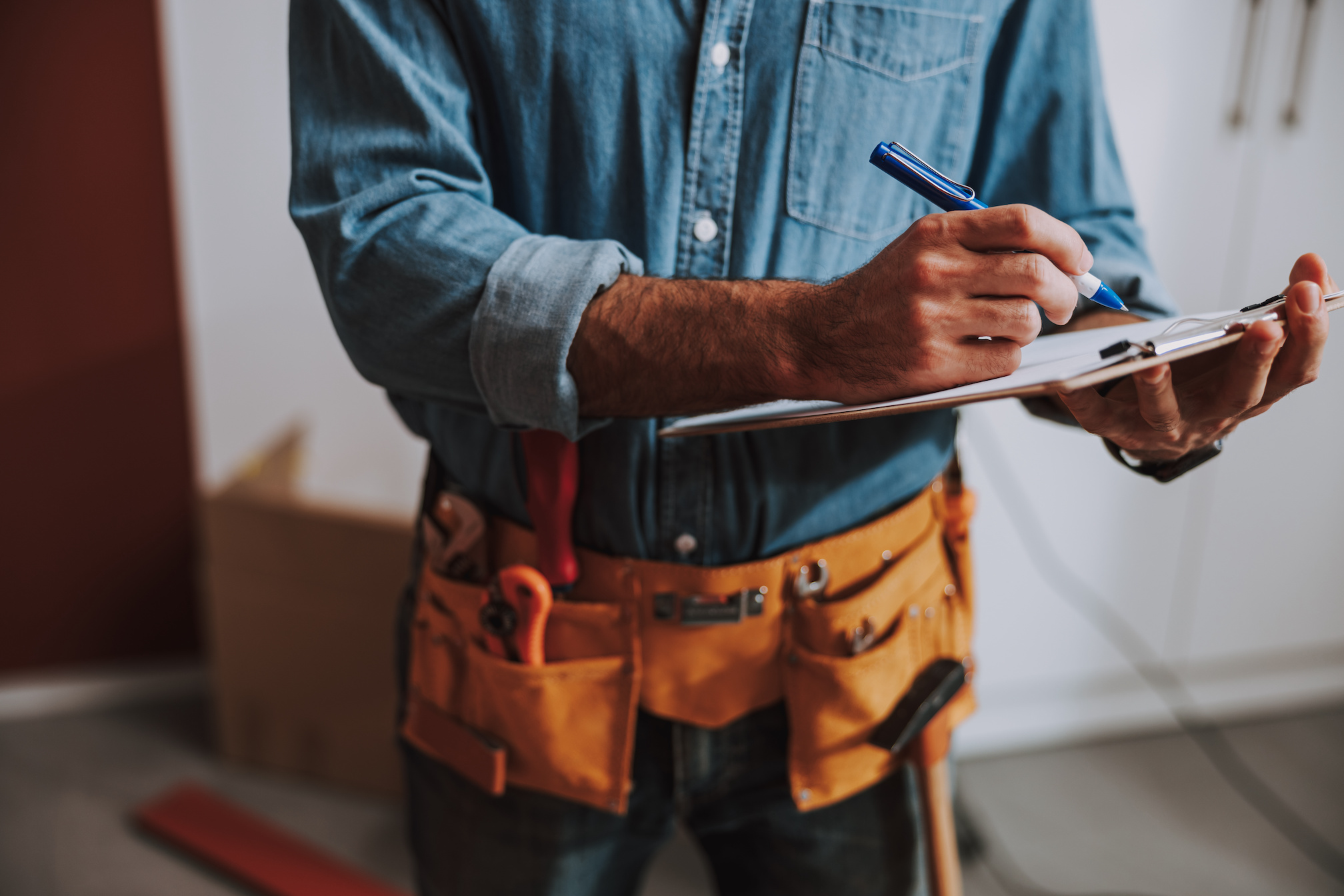 One of the best things to do when planning to prepare your home for resale is to place yourself in the shoes of prospective homebuyers. What exactly are you looking for in a great home? By assessing your home from a different perspective, you'll be able to tell what changes and modifications to implement so you can boost your home's resale value.
It's time to get ready early and execute minor to major home renovations so that when the time comes that you decide to resell your home, you won't have to spend hefty costs all at once. This article will give you a checklist on tackling the fundamental repair issues to aesthetic improvements. The key to deciding which home improvement projects to go for is to weigh whether it will be a worthy investment.
To help you with your decision-making process, here are some home improvement ideas known to boost home resale value
Update Your HVAC System
When you think of home upgrades, you probably hear many suggestions from experts. However, this upgrade is listed on top of this list for a reason. Every homeowner would agree that living in a comfortable home should be the topmost priority. While aesthetics and curb appeal are important, comfort is essential, especially when most family members spend more time home. Therefore, it's only wise to invest in updating your HVAC system.
Buying a brand-new heating or cooling system won't stand out to homebuyers, but an old or broken one will. This is one thing that they'll be checking while assessing your home, so it's best to update it into the most practical but valuable one. One of your home's most expensive appliances is your HVAC system, and this is an essential feature for everyone to live comfortably. A prospective buyer might overlook other features and home functions, but one without primary heating and cooling capabilities won't be considered.
Therefore, you should give HVAC renovations the same priority as other home improvement projects. Knowing which HVAC upgrades to make depends on what type of home you have, whom you intend to sell it to, and what you'd want if you were buying it. Do your research thoroughly and read reviews to find the most reputable company to hire for your HVAC upgrade.
Invest In Concrete Driveway
As well as being attractive, concrete driveways offer good stability and protection for vehicles. Since they're part of your property exteriors, it could be one that would push buyers to choose your home over the others. Installing a concrete driveway will also increase the value of your home, so it is a worthwhile investment. Aside from contributing to your home's curb appeal, there are many benefits to why a concrete driveway is a sound investment.
Every homeowner dreams of having a paved driveway. Pavements provide a durable, smooth driving surface. Take a look at some more benefits of adding a concrete driveway to your home.
Concrete is priced cheaper than other paver options like brick, cobblestones, and so on. Concrete is durable and resistant to damage. They don't require much maintenance, so you won't have to keep spending money repairing and retaining their quality. Throughout the years, you'll have a concrete driveway that can sustain your vehicle's comfort.
A concrete driveway reflects light more than other pavers. Therefore, you won't have to invest too much in additional exterior lights on your driveway. There won't be trouble navigating through your parking space because a concrete driveway will be enough to guide you through. This also results in savings in energy and bills.
Upgrade Your Kitchen
Adding value to your home can be achieved with kitchen remodels, but you should be careful with this project as it could blow up your bills big time. Considering the cost of your materials against their value is crucial when planning a kitchen remodel. It's wise to assess your current kitchen first and list down the areas that need repair, replacements, or refurnish. Check your cabinets and opt to repaint them instead of replacing them if they're still in working condition. New cabinets could be costly, so find practical alternatives first.
Take a look at your countertops, backsplash, sink, kitchen island, and flooring. Prioritize to change only those that are broken and unfixable. Even with minor upgrades, your kitchen can look more elegant and refreshing, so it can eventually boost your home's resale value.
Repaint Your Property
Some surface defects in your paint job may need to be corrected, but this goes beyond just maintenance. If your home's interiors and exteriors have already experienced wear and tear, it means it's time for fresh coats of paint. Aside from making your home look more alive and updated, it will also boost its property value. Prospective buyers are more likely to buy a home that's freshly repainted than an old and worn-looking house.
Neutral colours are best when repainting with the intention of selling. This is because neutral tones are straightforward for any homemaker to work around. Whether they prefer bright or relaxed colours, neutral-painted walls and furnishing can be matched with any colourful or plain colour furniture and home decors. Ensure to compute the paint you need to prevent leftovers after repainting the project.
Conclusion
Along with the ones listed above, there are many other ways to increase the value of your home. It's all a matter of assessing which aspects in your home severely need upgrade and repair. It is possible to make some nice upgrades to your home as long as you plan accordingly and stick within your budget.
Ref : THSI-2533  / ZD.22926 / 4024683-G3