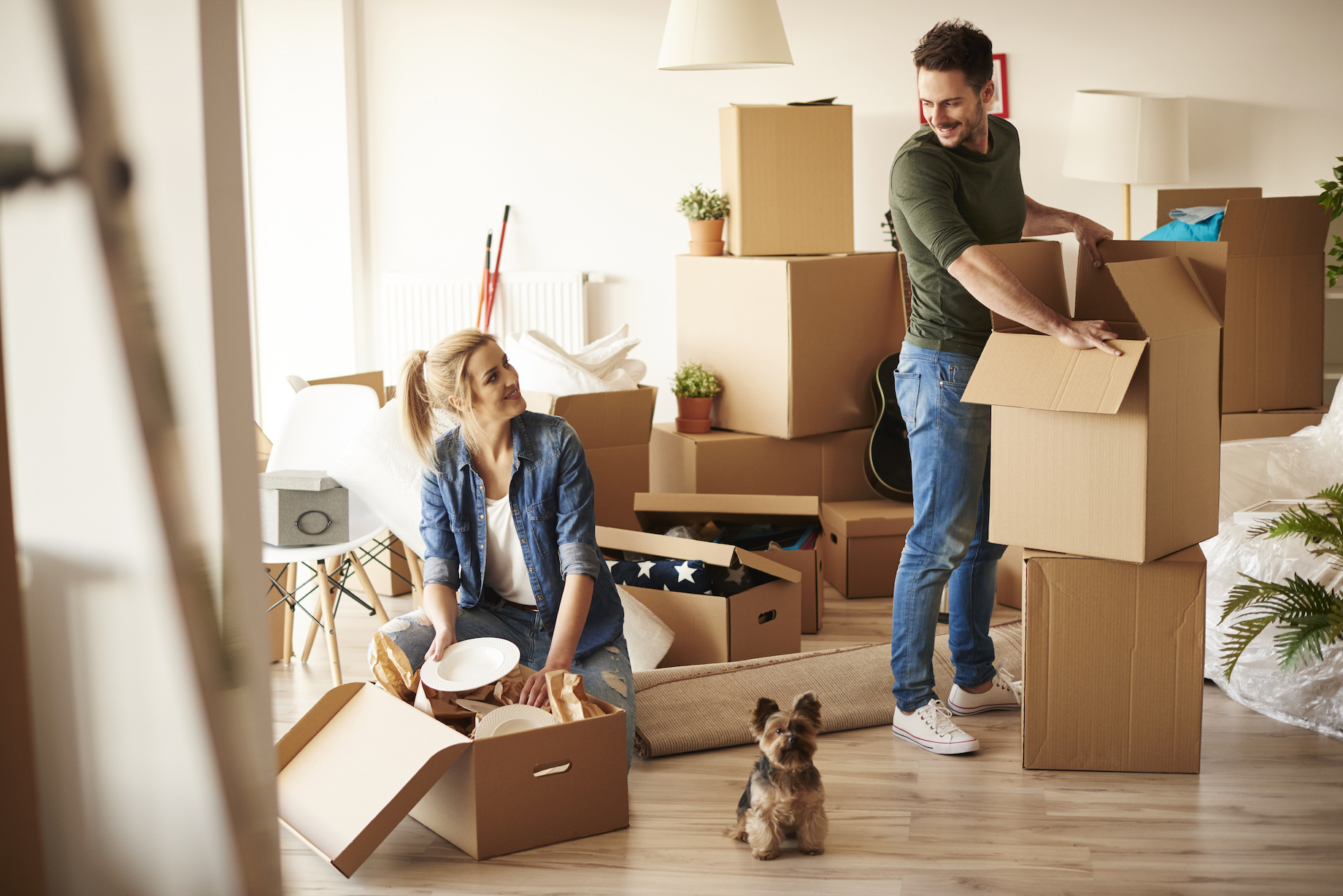 Moving is sometimes an unavoidable aspect of life. Perhaps you've recently got a new job in another state, requiring you to move locations. Or it could be wanting to upgrade to a bigger home for the family, or it could also be yearning for new scenery and a lifestyle change. Whatever your reason is, a house move can certainly be overwhelming.
Whether you relocate frequently or are packing your belongings for the first time in a long while, it can be a challenging experience that can wear even the most meticulous planner down.
However, there are ways to make the process a little less stressful. To help you get started, try this hassle-free house moving list and simplify your move.
Declutter Your Things
One of the challenges you're likely to encounter during a house move is sorting out your belongings. For one, this can be your chance to declutter your things and dispose of those that are no longer of use. For instance, you may still be keeping an old appliance in your garage. Or perhaps, you have multiple boxes sitting in the attic all these years collecting dust.
Combing through your belongings allows you to carefully pick and sort out things you'll bring with you to the new house. This can make tasks such as packing and unpacking easier since it can help save you time and effort by preventing you from packing and carrying unwanted goods.
However, decluttering is not always easy, especially if you're having difficulty letting go of things that at some point held sentimental value for you. Or perhaps, you could have a few belongings that you won't use anytime soon or have space for. And in such cases, storage solutions such as renting storage containers can be an excellent method to store your things and keep them safe in the meantime.
Get A Head Start
Decluttering and combing through your things is one thing, but packing is another. Packing your things will require a lot of time and patience to finish, and the best way to do this is by starting early.
You can start packing rooms in your old home that you use the least. You don't disrupt your usual routine even if you start packing months before the move. On the other hand, consider packing the rooms you usually spend the most time in, such as the bathroom and kitchen.
Aside from planning your packing schedule, you may also want to start looking up reliable and reputable movers that can help ensure a smoother house move for you.
Label Your Boxes Carefully
Labelling your boxes carefully is perhaps one of the essential packing tips to keep in mind. Doing so can significantly help you stay organized throughout the move. Aside from noting where each box should go, you can also consider including specific details such as what each box contains. This can be a great hack, especially once you're already in the new house. For instance, you wouldn't need to open each box to find your phone charger.
Separately Pack Your Essentials
Remember to pack a moving day essentials bag containing everything you need when you arrive at your new place. Some phone chargers, medicines, and toiletries may be included.
This can save you from going through dozens of boxes or buying new stuff unnecessarily. In addition, you can also include important documents like passports, driver's licenses, insurance policies, etc., rather than risk losing them in a random box of clutter.
Invest In Moving Tools
It's essential to prepare a comprehensive moving checklist and gather the necessary tools and materials when moving houses. The last thing you'd want is to hurry back and forth from the store while packing boxes or clearing the house. So, order or buy box cutters, tape, paper towels, and trash bags ahead. And even if you don't get to use everything, you can store them and reuse them for some other time.
Make Sure The New Residence Is Set
Inspecting the new house a few days before moving is advisable. This can help confirm all maintenance, home furnishing, and other housework are done. It will also show you whether you need extra appliances or if something needs to be replaced urgently.
In addition, consider checking the electricity, water, heating, plumbing, and cooling systems to ensure a smooth move and transition to your new place.
Final Words
A house move can be exciting yet overwhelming at the same time, from decluttering and packing your things to unpacking once you've settled in the new home. And with the tips and advice discussed in this article, you should be able to move with ease with proper strategy and execution.
 Ref :