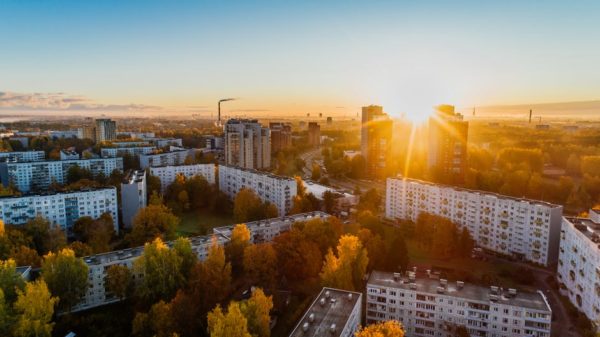 The decision to hire a real estate agent or to sell your house yourself is usually very tricky. Some people may be too busy with work or other engagements to find time to look for a buyer for their house. Some may lack marketing skills or the energy or drive to search for a buyer. Real estate agents require you to pay them for their services and thinking about what you will be able to save by selling your house on your own is enough to encourage you to go through with it.
If you are considering listing your house as for sale by owner (FSBO), you should probably know the advantages of doing that. You should also research on the steps to sell a house by owner in order for you to cover your basis before going through with it. This will enable you make an informed decision. Here are advantages of selling your home without a realtor:
Marketing and Pricing Control
Selling your house by yourself will ensure that you settle on the price you want and make marketing decisions on your own. A realtor may suggest a price that you do not agree with or a price that will make it hard for you to get a buyer quickly in cases where you need to move within a short period. You will significantly reduce the money set aside for marketing compared to when a realtor is involved and you can directly communicate with potential buyers and negotiate a fair price.
No Real Estate Commissions
Traditionally the real estate commission is set at 5-7% so a FSBO can save approximately 15000 dollars. A realtor will represent you in the sale and therefore that amount will be theirs. "Some sellers give a commission of their choosing to the agent that represents the buyer but others leave that to the buyer. Selling your home on your own will ensure you save a significant amount of money, which you can use as down payment for a new home." states John Picton of 1% Realty in Maple Ridge.
Complete Knowledge of your Home
 A realtor will not be able to give buyers explicit details of your home because they have not lived there as long as you have. You as the homeowner have an emotional connection to your home and know exactly what to say to the buyers to get them interested in buying your home. The moment you leave buyers without a doubt and establish similar connections with them through telling them about your experiences in that home, you will certainly attract their attention and spark their interest in buying the home.
In conclusion, the sale of your house is a major transaction that requires your full attention and you should know how the housing industry works before you sell your house. As long as you are well informed and ready to sell your house you can list it, even go ahead, and market it and you will be sure to get potential buyers of your home. Selling your home by yourself is a great sense of achievement and the bonus is that you will be able to save money.