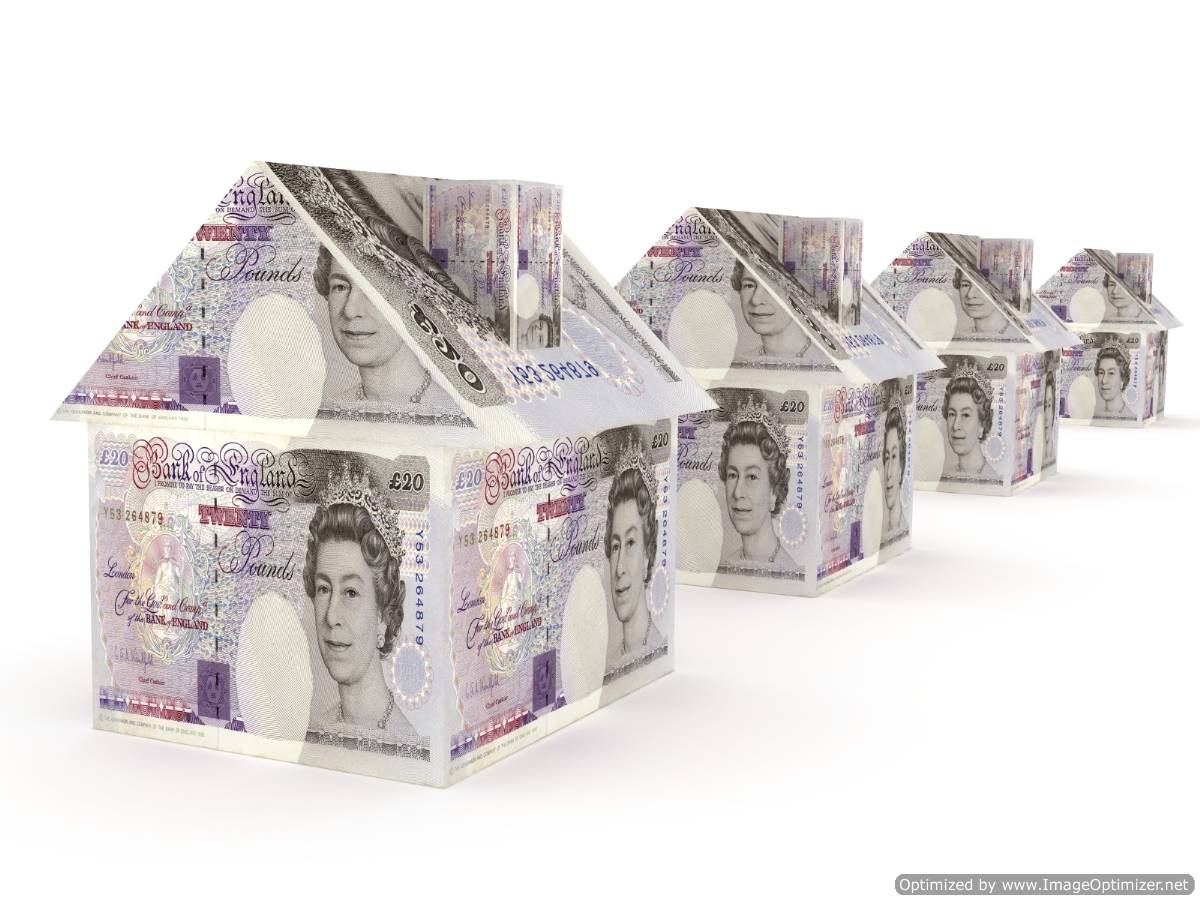 This week the news has been filled with criticism and concern over a new 'affordable' homes development that has been approved by Mayor of London, Boris Johnson. The main concern here is that these homes are far from 'affordable' for the vast majority of ordinary Londoners. After investigating the issue further, we discovered that this is not an isolated incident, and 'affordable' rents across the capital are increasingly out of reach for hard-working tenants.
We spoke to Joannie Andrews, Chair of the Ex-Crown Residents' Association, in an attempt to discover the effect that these 'affordable' rents are having on the lives of normal residents and tenants. Joannie has been deeply involved in the affordable rents campaign in her local community and revealed some worrying insights into the affordable housing situation throughout London:
               "…vacant homes are remaining empty and unlet for months while nurses, firefighters, teachers and police officers, as well as pensioners, are being quietly but inexorably priced out of their homes and boroughs. Residents' representatives are now seeing cases of working families cutting back on essentials, or having to visit food banks in order to pay the rents charged by this apparently philanthropic organisation."
The 'philanthropic organisation' that Ms Andrews refers to, is the housing charity Peabody, who claim that their sole purpose is to "ameliorate the condition of the poor and needy". However this is the self-same organisation that are imposing rent hikes that have seen some households'  monthly rent increase by as much as 36% over the past 3 years.
After a hard fought campaign by residents in East London, including Ms Andrews, 1500 homes in the area were prevented from falling into the hands of private developers and a promise was secured from Peabody's chief executive, Steve Howlett, that they were "absolutely committed to keeping these homes affordable". However, with a modest two-bedroom flat now costing up to £1470 per month, the Residents' Association are now calling for Peabody (who recently reported a £291 million surplus) to "scrap this ludicrous rent model and honour its commitments to us and its founding principles".
The similarities between the case above and the Mount Pleasant development approved by Boris Johnson are striking. These 'affordable' homes are expected to cost £1170 per month for a 1 bed flat, £1690 per month for a 2 bed flat, and a family living in a 4 bed property could expect to pay as much as £660 per week, making them the "highest ever seen in affordable housing". The typical definition of 'affordable rent' is that total housing costs should be no more than 1/3 of income – this would mean tenants would need an annual income of almost £100,000 to afford Boris' new homes.
As a comparison, a one-bed Council flat near the Mount Pleasant site would cost no more than £175 per week and the Council argue that adding £100 to that amount and "still calling it affordable is ridiculous". It has been said that if the proposed development goes ahead, it would "hand RMG shareholders an unwarranted £30m windfall at the expense of affordable housing for ordinary Londoners".
Both of the above cases paint a worrying picture for the future of affordable housing in London, as tenants are already struggling to cope as evidenced by Ms Andrews' testimony. There is a genuine and urgent need for more and better affordable housing in the country's capital, and it is important that the government and the Mayor's Office are working with developers and local Councils to find a solution to the problem. It will not be an easy task, but more must be done to avoid an impending affordable homes crisis.
To learn more about the situation in London and sign the petition for truly affordable rents click here
Click here to read the full letter from the Ex-Crown Residents' Association and other housing failures from The Guardian
Franki Chaffin-Edwards
Find Properties for Sale in London and the Surrounding Area: