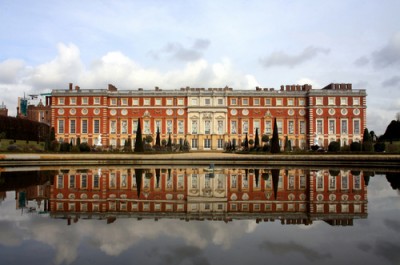 Kingston upon Thames is a beautiful place all year round, with the River Thames running through it and Richmond Court nearby. There are also direct trains to London Waterloo which take about 30 minutes.
If you get the chance, head down to the riverside where you will be greeted by some lovely restaurants overlooking the river. It is amazing in the summer and the atmosphere is great! Here you will also be able to hire boats to go along the river or go on boat cruises to take in the beautiful views.
Nearby you will find Kingston Market which is one of the only everyday markets left in the UK! You can pick up some great local produce and there are a whole range of stalls from fruit and veg to bread to meat and fish!
A short distance away in the Bentalls Centre and the Rotunda. The Bentalls Centre is home to a whole range of shops where you can pick up everything you need. In the Rotunda you will find the Odeon Cinema with over a dozen screens, a bowling alley, a bunch of restaurants and a gym. There is plenty to do here alone!
If you want to venture out of the city a bit, nearby you can find Hampton Court, Richmond, Bushy Park and Richmond Parks. Head to the parks for a lovely afternoon stroll or if you love cycling or running, go here for a great scene while you exercise. Richmond Park is also popular for its large amounts of deer, so it is great spotting with the children.
Should you wish to venture a few miles out of Kingston to Hampton Court, you will be able to visit Hampton Court Palace. A beautiful place and there is always an event happening so you are guaranteed a great day out.
If you fancy an evening or weekend show, or a classic pantomime at Christmas, then make sure you check out the Rose Theatre.
The Tourist Information Centre is located just outside of the train station and opposite the Rotunda. So if you're new to the area, they can point you in the right direction and recommend things to do and places to eat.
Kingston is a great area and it's definitely one worth exploring.
Find Property for Sale in London and the Surrounding Area: