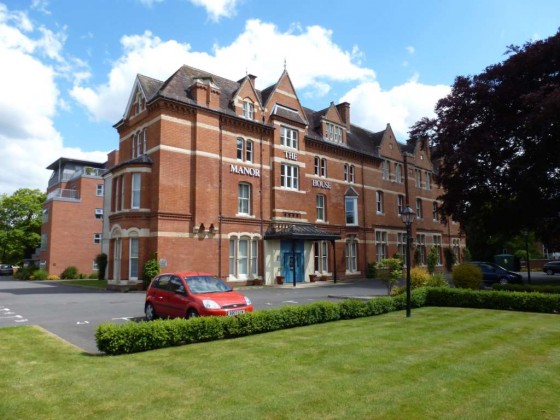 Royal Leamington Spa is a historic, picturesque town situated in South Warwickshire at the heart of the country. Sporting large open spaces, a constant buzz of activity and a story of culture and inheritance this town has something to offer for everyone.
The Royal Pump Art Gallery and Museum is one of the main attractions in the town. Opened in July 1814 the Pump rooms were renowned for its natural spas that were claimed to cure a number of different ailments for travellers far and wide. The Baths have become a key point of the town for celebrating its history and legacy (http://www.royal-leamington-spa.co.uk/love-leam/20-things-to-do-in-royal-leamington-spa/).
Beautiful gardens; like the immaculate Jephson Gardens  and boat trips down the River Learn  are just some of the activities of leisure to partake in around Leamington Spa and perfectly capture the gorgeous views and scenery that this place has to offer. Even the architecture of the town; a fuse of both grand |Victorian and Georgian buildings, are a sight to see and climax the aesthetic pleasures this town has to offer for the daily lives of its inhabitants.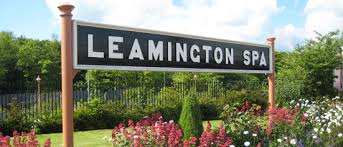 The Royal Priors shopping centre and the small independent chains that line the town make this a fantastic shopping destination, while the array of bistros, delis and cafes mean there are plenty of places to go during the day.
Similarly by night the town teems with hums of life with plenty of clubs like 'Neon' and quirky bars like Moo Bar and Zephyr lounge, making this also a popular destination for Warwick students and graduates.
It is also situated conveniently along a motorway that offers easy access to Birmingham, Oxford and London while the regular and reliable train service makes travelling to anywhere in the country no issue.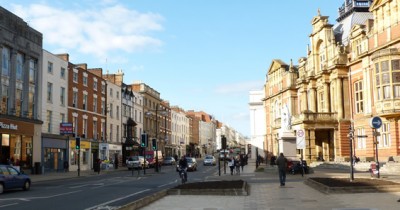 The artistic element of living makes up the undertones to living in this city and complements the sense of community and culture that shrouds Leamington Spa making it a beautiful place to live. The town is a perfect balance of plenty to do but without being slapped round the head by the hectic schedule that big city living can sometimes provide.  It is equilibrium of activity while still keeping that sense of a community, of peace and of a home.
For a list of properties available visit:
There is a range on offer from this two bedroom apartment to this Victorian three bedroom terrace house.