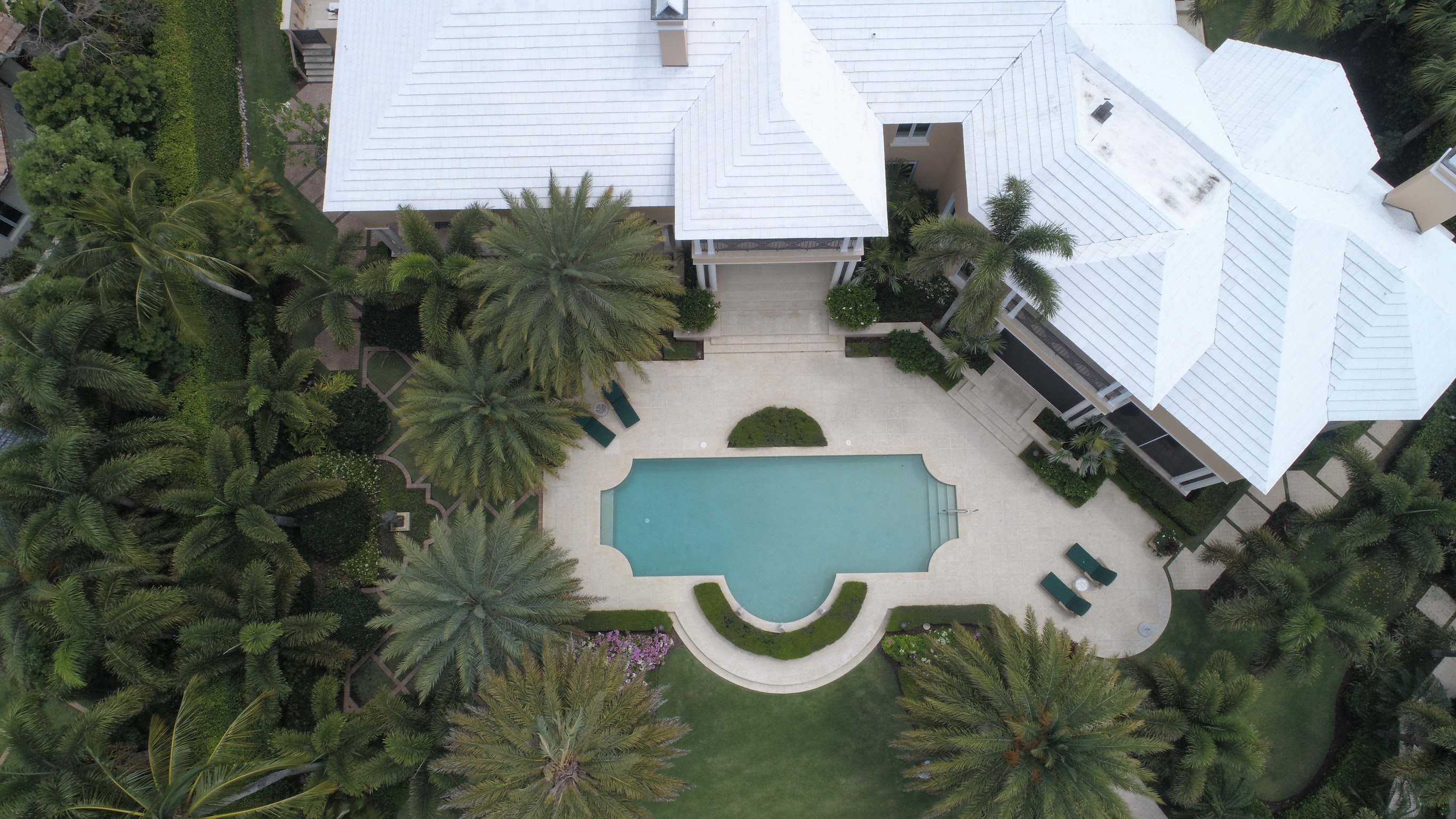 Ohio has plenty of unique homes all over the state with fantastic prices. Ohio is a great place to look at and has a fantastic reputation for newcomers looking for jobs in their growing economy. If you have thought about purchasing a new home, look at this list to see the benefits of buying New homes in the Ohio housing market. 
The Current Housing Market in America
For many reasons, America has seen ups and downs in its housing market over the last few years, including the COVID-19 pandemic, the rise in mortgage rates, expensive gas prices, and the current looming recession. These have all piled together to make the housing market in the country a tricky thing to navigate. The current average price of a home anywhere in America is roughly $320,000, so it can be difficult for many people to afford a basic salary with all the other costs piling up.
Another major factor that applies to most states has been the lack of building materials. Many places are finding it hard to keep up with the real estate needs due to reduced supplies which means many people have been renting instead of buying. This has also driven housing prices up in those areas as they are becoming harder and harder.
Housing Market in Ohio
When you compare Ohio's home prices and availability to the rest of the country, it's easy to see why people have started to flock to Buckeye for their new homes. Let's look at a few numbers to see how well this state compares to the rest of the country.
Average home value in Ohio: $210,000
Average home value in America: $320,000
Difference= $110,000
Homes in Ohio are significantly cheaper than the national average, which means you can get way more for your money. People have started to look at moving out of their larger homes and into something that suits their budget a bit better, and that has led to a decrease in home prices everywhere. 
The prices in Ohio are fantastic, and you can get a much larger home for your money. Current stats show that $300,000 can get you a home that's about 2,400 square feet in Cleveland, 2,400 in Dayton, and 1,800 in Cincinnati, which are all major cities in the state. This means that you can likely get even better deals if you look at some of Ohio's smaller towns.
Hamilton, Ohio | Median Listing Price: $175,000 | Homes for sale:250+
Hamilton is a great city that is an ideal spot for anyone who wants to commute to the larger cities. It's a 44-minute drive to Dayton and a 40-minute drive to Cincinnati. The city has around 63,000 residents and is full of arts and culture. 
Beavercreek, Ohio | Median Listing Price: $290,000 | Homes for sale: 200+
Homes in Beavercreek are beautiful, and a few fantastic new developments have started to build. These planned communities are a great place to look for a growing family, and they are ideal for those who want to live surrounded by other beautiful homes. Beavercreek has about 46,000 residents, and it's close to two fantastic golf courses along with the Wright-Patterson Airforce Base, which employs many of the city's residents. 
Lancaster, Ohio | Median Listing Price: $190,000 | Homes for sale: 200+
Situated just 38 minutes outside of Columbus is the beautiful gem full of exceptional homes. The town has about 40,000 residents and is home to plenty of museums and cultural experiences. Residents love the fun annual fairs and the fantastic location.
Youngstown, Ohio | Median Listing Price: $110,000 | Homes for sale: 500+ 
If you are an investor looking to purchase some investment properties, check out the homes in Youngstown. The city has so many homes at rock-bottom prices, and they are right next to Pennsylvania's border. Youngston has roughly 60,000 residents and has received plenty of upgrades in the last few years to make it a significant economic hub that has produced quite a few country-wide businesses. It's a great place to check out for investors or those looking for great headquarters for their new business.
Overall Thoughts
Ohio is one of the best states to buy a home right now, and the prices are incomparable. The state's population is rising steadily, and more homes are being built every day, so you have plenty of options available for you. Rental costs in Ohio are also on the rise so if you are thinking about finally taking the plunge and making a purchase, now is one of the best times you can do it. 
The low cost of living and real estate prices make the state an excellent choice for those looking to save a bit of money, and it's an ideal spot for real estate investors who want good properties at low prices. The state is just getting bigger, and the economy is just getting better, so look at some of the great places to buy new homes in Ohio.
Ref: THSI-2988 | ZD.26217