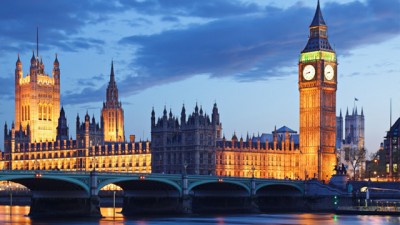 London is generally thought of as being the epitome of the urban environment, which is often associated with being bustling and cramped. However, it also hosts an array of open spaces and parks within, which are perfect for the everyday outdoorsman as well as serving as standard family outing destinations.
In central London, one can find a mostly unbroken stretch of green land across three of the greatest parks of the capital, all of which are a part of the Royal Parks of London. In the centre of this open stretch is Green Park. Neighboured by St James Park and the famous Hyde Park, Green Park offers the simple and often underrated open air experience. It contains a plethora of natural beauty, therefore garnering the attention of bird-watchers and the average hard worker in need of a place to relax.
Green Park's larger cousin, Hyde Park, is a short walk away, and is one of the biggest parks in London. It's about a mile wide and although it doesn't hold the same beauty as Green Park, it has great historical value and is the home of many monuments and lakes including The Serpentine. It has always been a platform for social movements, it was where many Suffragette protests took place and has since become the traditional location for these sorts of demonstrations.
The north of London is home to another Royal Park, Regent's Park. This park is perhaps most famous for it's open air theatre. Notable actors that have performed here include BBC1's Sherlock star Benedict Cumberbatch and classical actor Jeremy Irons. Located in the inner circle and surrounded by greenery, Regent's Park's open air theatre is truly spectacular. Here, one can also find London Zoo, the oldest scientific zoo, opened nearly 200 years ago, housing over 806 different species of animals; one of the largest collections in the UK.
Over in the south of London, Battersea Park is a place that is always bustling and full of activity. It boasts a magnificent view of the Thames as well as having it's own petting zoo, art gallery and a great kids playground. Often, Battersea Park plays host to various travelling fairs and exhibitions – there's always something on.
Just along the way from Battersea Park is Clapham Common, a more recreational park that provides peace and tranquility as well as a range of skate parks and playgrounds. There are several amenities for the sports fanatic, not limited to a running track and a variety of different team sport pitches. The park has been the home of many music festivals including the Calling Festival of 2014, that had Aerosmith and Stevie Wonder headlining.
Looking for a flat near one of these parks?
Westminster flat:
– One bedroom
– Located in the heart of the West End
– 15 minute walk from Green Park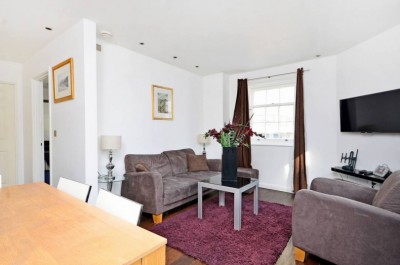 Camden flat:
– One bedroom
– Open plan living and private patio
– Half an hour from Regent's Park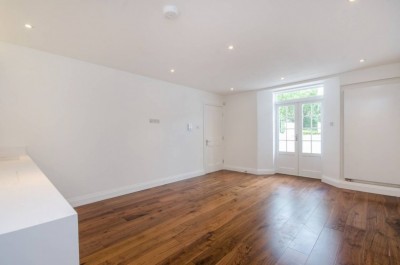 Battersea flat:
– One bedroom
– Overlooks the Thames
– 15 minute walk from Battersea Park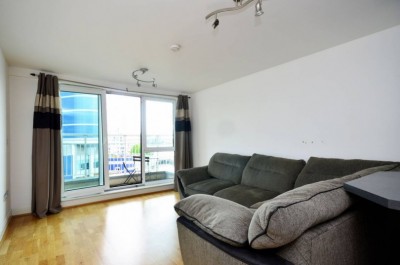 by Zaenab Younus
Find Properties for Sale in London and the Surrounding Area: