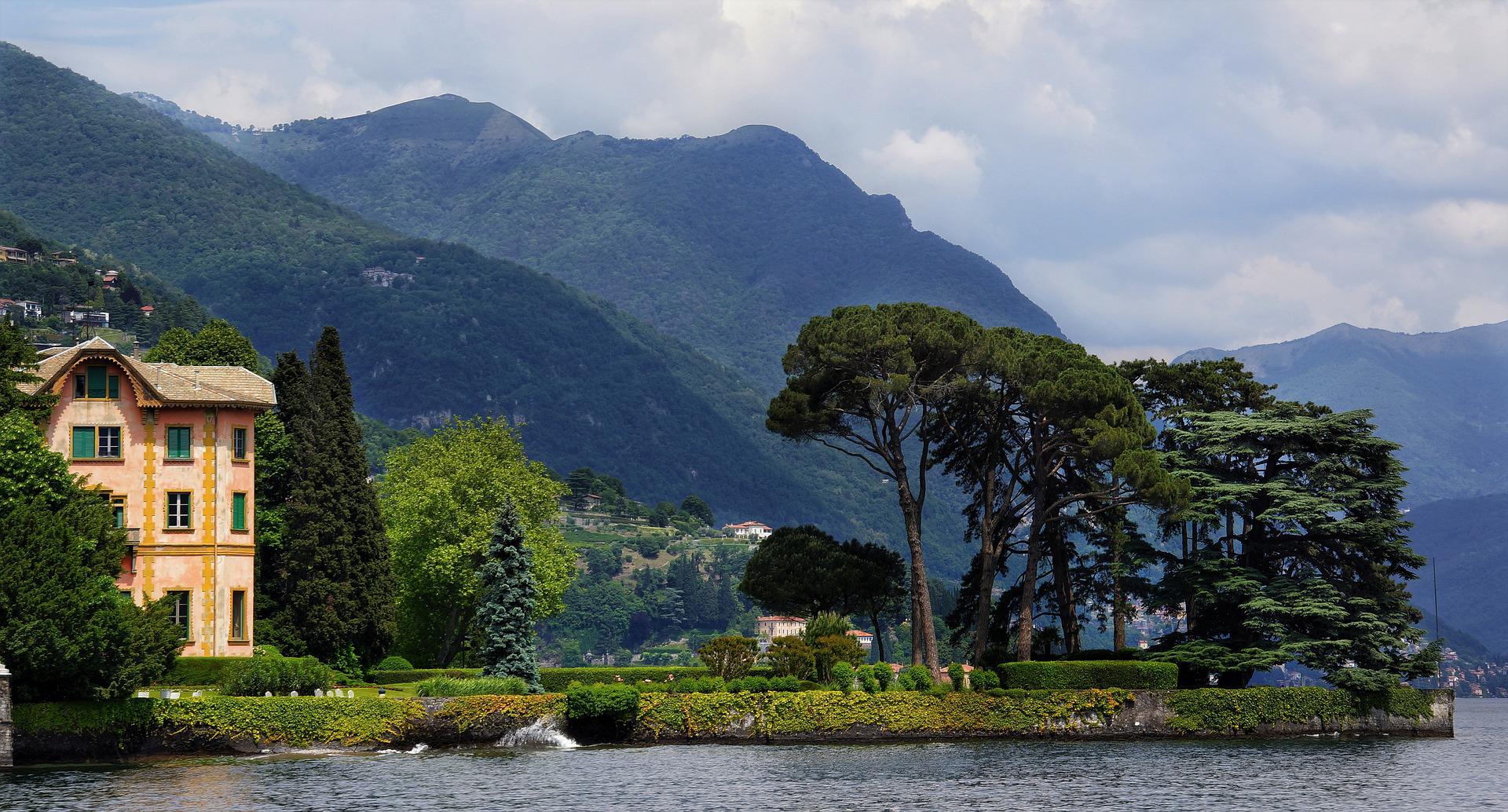 Investing in a lakeside house is worth considering if you want to wake up to incredible views and a calm, peaceful ambience. Owning a lakeside house gives you the best place to entertain your friends and family. In addition, life at a lakeside home always feels like being on vacation. Living near water opens opportunities to enjoy water sports and outdoor activities easily. You can't go wrong if you're considering buying a lakeside house! We're sharing some of the best places in the United States to purchase a lakeside home.
What to consider when purchasing a lakeside house
If you're investing in a lakeside house, there are a few things to consider. A few of these are:
Educate yourself about the lake that the house sits on. Is the bottom of the lake muddy, sandy, or rocky? What sort of activities can you take part in on the lake? Is the lake a busy, touristy place? What is the mosquito season like?

How far away are modern conveniences such as restaurants, shops, grocery stores, etc.?

What is the condition of the home?

Consider the orientation of the home. Does it get morning sun or afternoon sun? How does the wind come off the lake?
Where to buy a lakeside house in the US
Lakeside San Diego
Originally named after the small natural lake, now a thriving community with three large reservoirs, Lakeside San Diego is an excellent choice of location to buy a lakeside house. The reservoirs are stocked by the California Department of Fish and Wildlife, providing excellent fishing opportunities for residents. In addition, there are many lush green parks, hiking trails, and biking paths. 
New Buffalo, Michigan
New Buffalo is a beach town in Michigan. It is best known for its vibrant nightlife and exciting entertainment. New Buffalo offers residents many nearby amenities such as the Galien River Country Park, Four Winds Casino, and the Grape and Grain Tours. This picturesque beach town is set on Lake Michigan.
Lake Austin, Texas
Lake Austin has quickly become one of the most desirable lakes in central Texas and is one of the most fantastic places to invest in a lakeside house. The area has a diverse housing market with homes featuring all different styles of architecture. 
Port Clinton, Ohio
Port Clinton, Ohio, offers residents world-class fishing, local festivals, and terrific attractions. The town features miles and miles of sandy shores and pristine waters. It's an excellent place for swimming, relaxing and enjoying life.
Branson, Missouri
Branson, Missouri, is an exciting place to buy a lakeside home. The streets are lined with lit-up theatres and live entertainment. Branson, Missouri, is home to many well-loved attractions and three lakes. The lakes are Table Rock Lake, Lake Taneycomo, and Bull Shoals Lake. Branson, Missouri, is a great place to unwind and experience vibrant living.
Grand Lake, Colorado
Grand Lake Colorado provides awe-inspiring sights and countless outdoor adventures. The water is inviting, while the snowcapped mountains offer an incredible view. Grand Lake is abundant with restaurants and coffee shops. The town is a beautiful place to buy a lakeside house.
Lake Havasu, Arizona
Lake Havasu is a fantastic place to buy a lakeside house. It provides endless offroad entertainment options, boating, fishing, and golfing. Lake Havasu is an exotic place to buy a lakeside home. It's filled with a ton of adventure and sandy shores calling your name!
Smith Mountain Lake, Virginia
Smith Mountain Lake is an awe-inspiring natural beauty. It's nestled along the Blue Ridge Mountains and famous for its 500 miles of shoreline. Smith Mountain Lake has the latest fashion boutiques, unique shopping, and spectacular sights. The community has a small-town atmosphere with plenty of amenities and breathtaking views.
Pocono Lake, Pennsylvania
Pocono Lake is an area that consists of two private communities called Arrowhead Lake and Lake Naomi. The community hosts many family-friendly year-round events while it's set along the tall, majestic Pocono Mountains. Residents can enjoy hunting, fishing, camping, hiking, and an abundance of wildlife.
Lake Norman, North Carolina
https://unsplash.com/photos/Gu6fPAC0Nvg 
Lake Norman, North Carolina, is a glorious place to buy a lakeside house. It is home to North Carolina's largest artificial lake. In addition, it's a great place to take in vibrant sunsets, paddle boarding, swimming, bike riding, and more. Lake Norman gives its residents a sense of community with its enchanting small-town feel.
Lake Tahoe, California / Nevada
Lake Tahoe is a massive, sparkling freshwater lake in the Sierra Nevada Mountains. It is one of the deepest lakes in North America. The community boasts sunshine and warmth and is a terrific place for a lakeside house. 
It's imperative to choose a lakeside location that provides everything you're looking for. The places above offer an excellent mix of tranquillity and adventure. In addition, you can expect breathtaking views and many water sports adventures. 
Ref: THSI-2896 | ZD. 25514