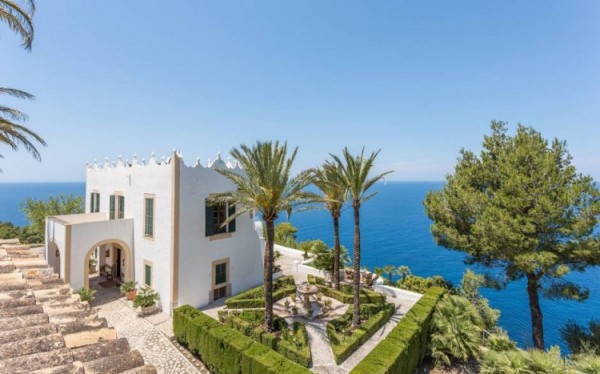 We've all dreamed about buying a home abroad, whether it be a holiday home, retirement patch or a tidy investment. Investing in property is an attractive proposition for many Brits, but with UK house prices at an all time high, investing locally can seem like a long shot. Expanding your horizons and exploring international property can offer options that you simply won't find in the UK market – plus would you rather have a tiny cramped studio apartment in London or a 3 bed Spanish villa with a swimming pool? We know which one we would choose.
Buying or investing in international property has many benefits, but as with everything in life, there are also potential pitfalls to consider…
Fluctuating exchange rates, hidden fees and uncompetitive margins can quickly turn this dream into a nightmare.
Thankfully, UKForex is here to help!
Every year thousands of people trust UKForex to help bring their property dreams to life by keeping transer costs down and sending money safely and securely around the globe.
Why choose UKForex?
Better than bank exchange rates
No outgoing fees
Extensive product suite to help you mitigate risk
24/7 global customer support – to ensure that you feel confident and comfortable at every point in the process
Sign up today and let UKForex help you find peace of mind in your little piece of heaven.
Find Property for Sale in London and the Surrounding Area: