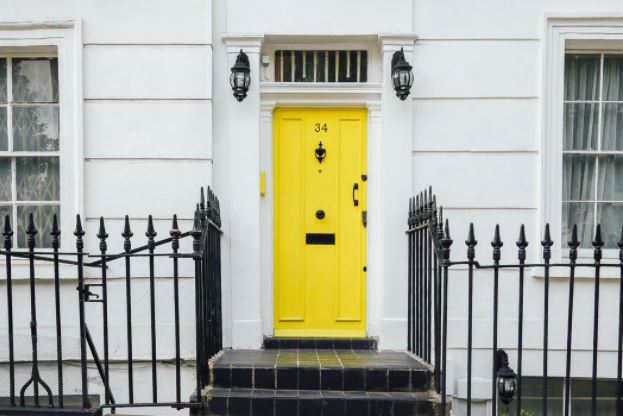 As property prices in London decrease year after year, property owners are less likely to sell and as a solution, are turning to short-letting their properties to earn money while they wait for house prices to increase. The average asking price in London has generally increased by month however the annual price change shows a decrease, with property prices in Inner London dropping by 2.8%. Rightmove's news update shows the changes each month in the property market in London, as well as other parts of the U.K.
This results in property owners turning more to short-term letting solutions, such as holiday letting through Airbnb or Expedia. Even though the price of a 2 bedroom flat in London has actually increased, albeit 1%, the same property can reach a yield of £3,000 per month by short-term property letting.
Property website, Zoopla, compiled figures on which London boroughs were suffering the most and had the largest reduction in house prices. If you are interested in investing in property for short-term let, then the London Borough of Kensington and Chelsea in popular Zone 1 has had the largest reduction in average house prices with an average of 7.8%. This was then followed by just as popular, Westminster (-7.61%), Hammersmith and Fulham (-7.41%), and Camden (-6.99%). So if you are looking to invest in property, now seems to be a good opportunity in the capital. Or if you already own a property in these areas, maybe you want to wait before selling? If this is the case, why don't you short let while you wait and earn money in the meantime?
Though selling your house seems like a lot of hassle, and short-term letting even more so, property management company, Pass the Keys, can take out the stress of holiday letting by managing your property for you. Pass the Keys management service can maximise your occupancy levels, reaching almost 80% during high seasons. They can also take care of your listings and advertising, manage your bookings, provide 24/7 guest support, and professional cleaning and maintenance.
London property owners Anne and Edward achieved success with property management company, Pass the Keys, by letting their two-bedroom flat in London for 4 months, earning £12,150 in total.
Another happy home-owner, Chris in London earned over £9,100 in their 3-month duration of letting their two-bedroom flat with Pass the Keys. Chris also recommended his mother to the service, who now rents out her short term let in Brighton while she holidays in Spain.
Discover how much you could earn by short letting your property with Pass the Keys by getting a free estimate for your property or contact our sales team on 0208 050 2818.
Find Properties to Rent in London and the Surrounding Area: