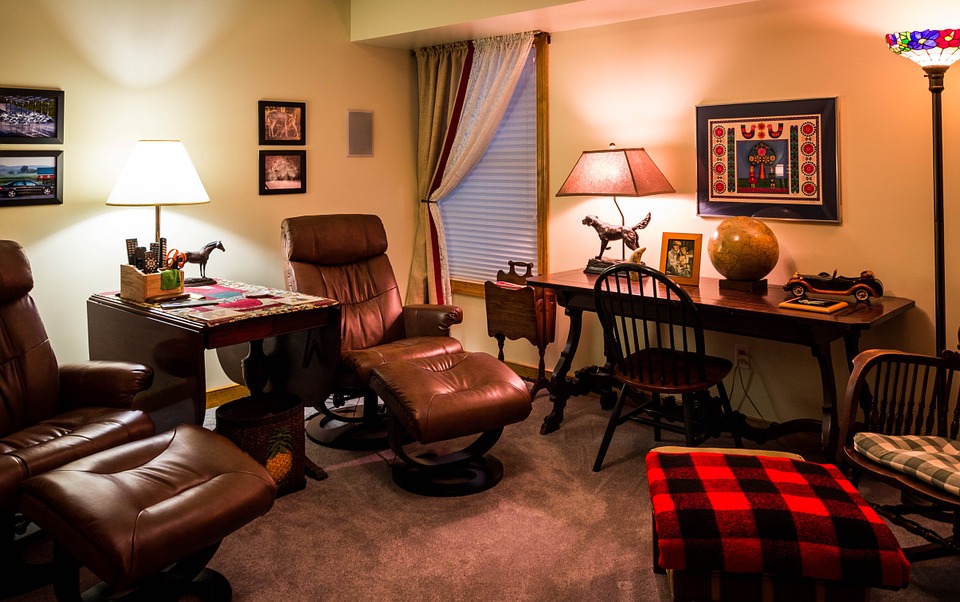 Modern furniture and home decor changes with each passing year, as new and innovative products are introduced and made widely available. The media room is one of the most popularly redesigned rooms in the average home, as new ways to display technology and similar products are made available for home use and interior design. Designing a new style entertainment center for the media room is one of the trendiest home decor options for the family's media space, and there are many unique designs and interesting creations available at dozens of retailers worldwide.
There are several different methods of adding something new-or a new take on something not so new-in this space, depending on your budget and availability of specific furniture or accessories. Some depend on a small amount of skill or experience, such as sanding, distressing, painting, and glass techniques, but most can be accomplished with little experience and no professional assistance.
Distressed Furniture
Antique furniture is often very expensive, and just a dream for the vast majority of young homeowners today, but distressed furniture offers a beautiful alternative that looks great without the massive price tag. Distressing furniture is a painting technique that involves light sanding and often some painting or staining unless the furniture is new, but it can lower the value of a brand new piece. This is a great option for bargain finds, or older furniture that you want to revitalize.
Glass Decor
Another popular design trend today involves adding frosted, etched, stained, or traditional glass to an entertainment center cabinet door in order to give it a modern, beautiful look. This method is successful with almost any type of cabinet door, and typically involves having a professional install glass inserts in place of a portion of the cabinet door. The cost is comparable to purchasing a new entertainment center, but the look achieved will produce the same effect with much less hassle.
Modern Style
The trendiest entertainment center designs today often feature clean lines, cool colors, and simple structure. More attention is being paid to the piece's effect on the rest of the room than ever before, as designers learn more about what improves the look of the media room versus what detracts from the setup and ambience. That is why glass inserts, metal supports or decorative accents, cool shades of wood, such as cherry and some species of oak, are so popular among modern furniture retailers and home interior design specialists today.
Specialty Designs 
Using one piece of furniture to serve a purpose in a different room is becoming more popular in our current economy, as people learn that repurposing furniture is often superior to purchasing something new. After all, it costs far less money to purchase stain, sanding tools, paint, and similar building materials for repurposing a quality piece of furniture than it is to purchase a new quality piece from most modern retailers. Contemporary designs for the media room entertainment center often include specialty designs, such as a credenza or buffet, repurposed for use in this new and interesting way.