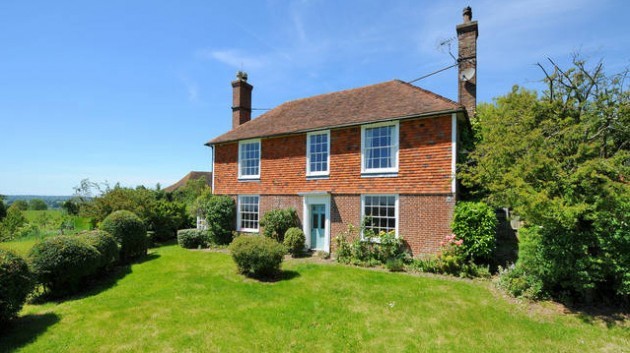 Buying a new property is always a bit of an adventure. Whilst looking for a new home in the region, Kent has some of the most diverse and stunning pieces of property in all of the south of England. From the modern and historic elegance of stately mansions and newer home developments, to breathtaking views from high top flats in our more urban hubs and the rustic cottages at our breathtaking seaside villages, the Kent region has it all.
Many of the regions homes feature enormous charm and are bustling with amenities in both the new and older homes. The area is the perfect region for people who wish to be close to London without getting caught up in the fray of the city.
"We specialise in some of the most premier properties for all types of living. Kent has some of the most stunning coastline properties and cozy countryside cottages affording the area to have some of the most scenic properties in all of the United Kingdom.
Additionally, the region has some of the best educational opportunities for families with children, and has access to wonderful shopping and holiday outing spots as well." – TWPN.com Kent property for Sale Specialists
The area is just a quick ferry ride to Calais France, yet close enough to all the major portals around London as well. This makes Kent one of the best centralized locations for U.K. residents. Major highways are close enough to access for those who work in the city, yet dozens of country roads to traverse and quaint villages to enjoy.
Certainly, not all property buyers know exactly what they are looking for before they buy a home, but with the right help and guidance, our premier agents can help guide you in your discovery process to make the very best decision to suit your needs and wishes.
Investment Property Opportunities
 Whilst most people live in the homes they purchase in Kent, there are also a good amount of people who invest in property in the region. Investors who seek property in the region, look to offer their property for rental to the diverse international people who frequent the area.
Because Kent offers so much diversity and so many benefits with its strategically delightful location, it is just a short jaunt to so many important locations. With its prime location and country feel, the area has been increasingly enjoyed by international people who do much work in Europe, especially for those who have work in London, Southern England and France.
Find Properties for Sale in London and the Surrounding Area: