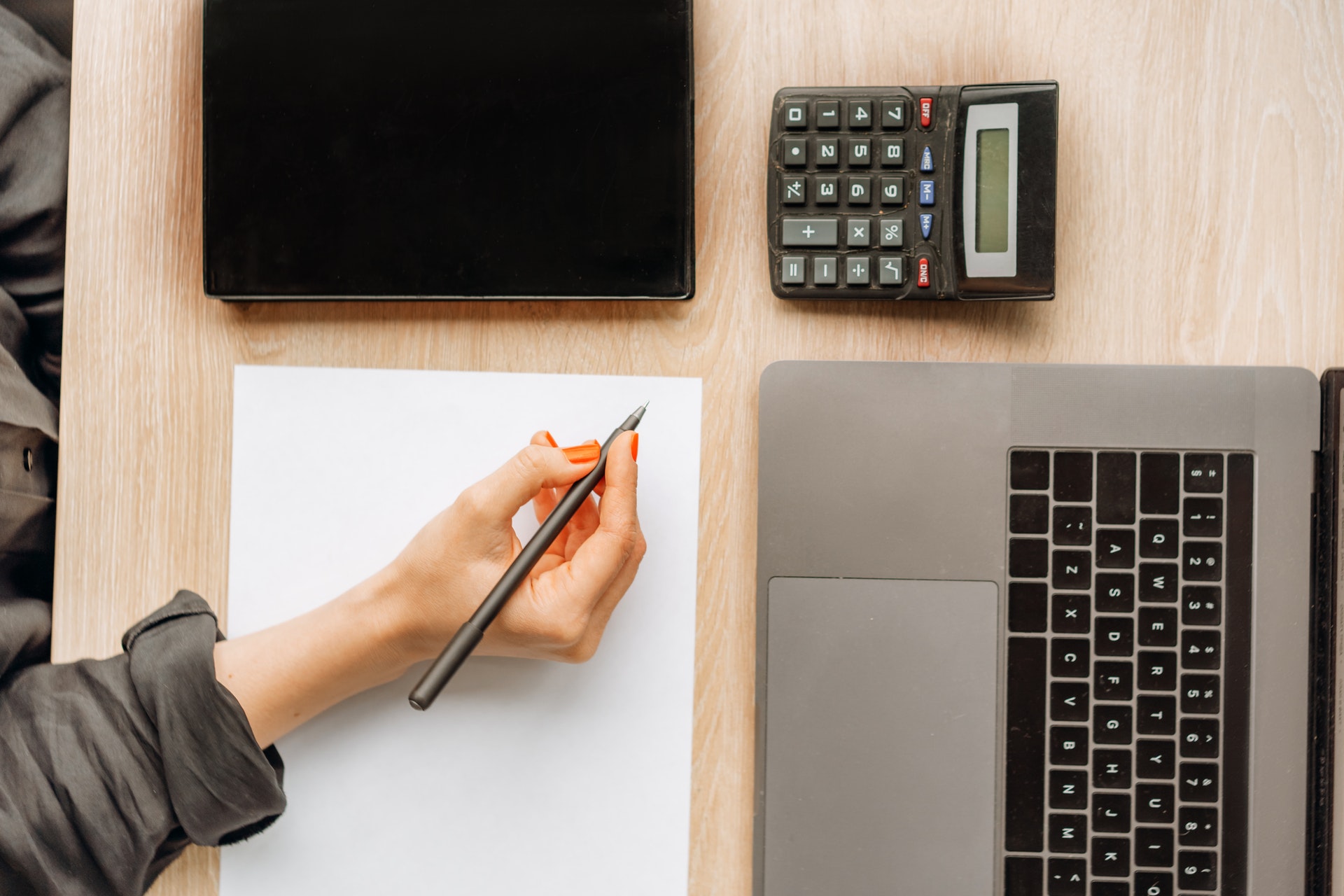 The home value estimator in the real estate business is an essential tool that helps people understand the importance of their homes to give them a broader perspective. The third-party service offers unbiased information on properties to potential buyers and sellers. 
For example, if you are looking for your dream home, you may want to know how much it will cost before entering a bidding war. This is where the home value estimator comes in handy. You can find out what kind of mortgage payment your dream home will be before you even start looking at houses with this service. 
While many people use this service, some homeowners wonder if the tool works the same way in all countries. The answer to this question depends on where you are using this service. For this article, we'll look at U.S., U.K., and Canadian home value estimators. 
U.S. Home Value Estimator Considerations:
When you use a U.S. estimator, your estimated monthly mortgage payment and property tax will be based on local area mortgages and home prices, as well as the location of the house itself. For example, if you live in a more expensive city such as New York or Miami, your estimate may come out higher than other areas because of those cities' high real estate prices.
These are the factors that a U.S. home value estimator typically takes into consideration: 
State of the economy:

 If the economy is low, people are less likely to purchase a home. The supply and demand of homes will affect your final estimate.

Unemployment rates:

 People who are not employed typically cannot afford a home. The higher the unemployment rate, the lower house prices will fall.

Interest rates:

  When interest rates are low, people often feel more comfortable purchasing a home. On the other hand, when interest rates are high, many people do not have the extra money to pay for their homes.

Mortgage

 

availability:

 More people will access the property ladder when obtaining a mortgage is easy. 

Housing supply:

 The lower the housing supply, the higher house prices will be. 

Geographical location:

 The location of your home affects its value. More trendy neighbourhoods in the city's heart will be higher in value than those on the outskirts of town. 
U.S. Process:
U.S. homebuyers can input their information into an online calculator to determine their home's value. Here are the steps that you'll need to take: 
Enter your metro area

Provide your home's purchase price (or an estimated past value)

Select the year and month of the purchase or past evaluation

Set the year and month of the date you would like to check your home's value for
Once this information is entered, you'll typically receive a speedy response with an estimated dollar value of your home. 
Canadian Home Value Estimator Considerations:
Many Canadian home value estimator tools are accessible online. However, the differences in real estate prices between provinces mean that each estimator will provide slightly different values. Several factors also affect the cost of a home, including nearby homes, comparable properties, tax assessments, and building documents. Here are some other factors that can affect your estimated selling price:
Location:

 Every city and neighbourhood will price their homes slightly differently depending on how desirable the area is. 

Property type:

 There are many styles of homes, from detached and semi-detached to condos and high-rise apartment buildings. The kind of home will affect the price of a property.

Size:

 For the most part, a larger home will cost quite more than a smaller home. 

Age and condition:

 Older homes typically have a lower value due to high maintenance and heating costs. 

Upgrades and renovations:

 Remodels and newer appliances will significantly increase the value of your home. 

Interest rates:

 Lower interest rates can allow homebuyers to afford more expensive homes, keeping a reasonable mortgage plan.

Local market activity:

 The real estate market follows specific trends that affect what is selling hot at the moment. These trends change quite often, so it's essential to keep track of them. 
The Canadian home value estimator process works similarly to the U.S. process. Those searching for the estimated cost of their home will enter the following information into the online calculator: 
Location of your home (often a postal code is required)

The price you previously purchased your home

The year and month you purchased your home

The year and month you're hoping to sell your home
Again, after this information is plugged in, the calculator will do its work and provide you with an estimated value you can expect out of your home. 
The U.K. Home Value Estimator Considerations:
As with the United States and Canada, the homeowners of the U.K. also require information about their home values from time to time. There are plenty of online tools for homeowners to enter their information and determine an estimate of their home's value, should they choose to sell. Every online evaluator will require information about your home, such as how many bedrooms and bathrooms the house has, what type of property it is, and how old the house is. Here are some other factors you can expect to take into consideration: 
Local market conditions:

 Since the U.K. has a large number of smaller towns with their real estate market, it's essential to check your local newspaper or online to track what's selling hot in your area. 

Your home details: 

This includes the home's age, how many bedrooms and bathrooms are in the building and the property's condition.

Nearby home prices:

 The calculator will look at other homes in your neighbourhood to determine the average cost that sellers have received. 
U.K. Process:
As with any other country, the estimate is only accurate if the owner provides all of the required information for giving a close guess of your home value. It's essential to keep in mind that any online estimator can provide a ballpark figure, but they won't know your home's exact value unless you provide all the required information. Here is a quick look at what you enter into the program: 
The city and neighbourhood of your home

Previous sales information (when and how much the house has recently sold for)

The year and month you purchased your home

The year and month you're hoping to sell your home 
You'll then be provided with an estimated value of the property that can help you make an informed decision on whether or now is the time to sell your home. 
Ref : THSI-2667 / ZD. 23417