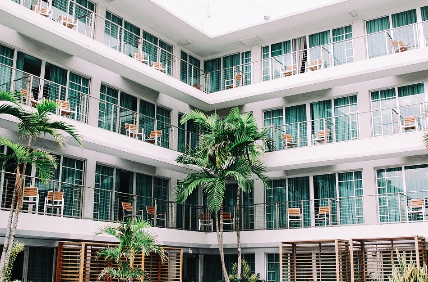 More often than not, people already strive to be financially literate and prepare for their retirement, as they are pursuing success. Nowadays, people are considerably smarter in terms of money management and investments. There are those that pursue businesses and investments as an additional source of income while they have a full-time employment.
Some even venture out into buying an apartment complex, which can be a self-liquidating asset in the long run. There are several apartments for sale, which are intended to be rented out in order to gain revenue and profit from it. However, just like with any investment, there are quite a number of considerations that you need to think about before giving in to the idea of this type of investment.
So is buying an apartment complex a good or a bad idea? To answer simply, it depends.
How will you manage the property?
If you opt to actively manage the property yourself, you need to be prepared because there is a great chance that you need to devote your time and effort into it. If you are currently employed, this may not be possible. Nevertheless, you still have the option of hiring the services of a property management firm to operate the property for you. The point is, you need to be able to decide on your level of involvement in terms of property management because while managing the property yourself might give you a bigger margin of profit, it requires intensive labor. On the other hand, hiring a property management service to do so will require little involvement, but may cost you a hefty sum.
What type of apartment complex are you looking at?
There are several types of apartment complex that you can purchase on the choices can be overwhelming. You need to decide first on how many units you will be able to handle and what your purpose it. For instance, if you are looking to augment your retirement income, then perhaps the income from a small complex will be sufficient. However, if you wish to earn more revenue, then you need to be looking at larger apartment complex buildings. You need to keep in mind though that with greater revenues, there is also a greater risk.
Another consideration in terms of the type of apartment complex that you are willing to manage is whether the building is brand new, or have been used up for a couple of years. While brand new establishments may prove to be pricey, there is a great possibility of less maintenance. Of course older building would need more of your attention.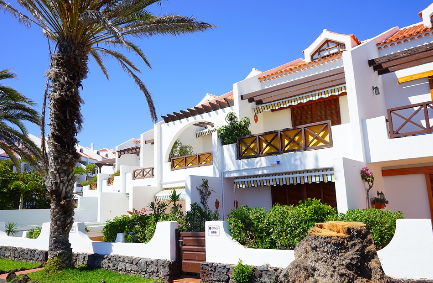 There are a lot of avenues where you can grow your money and real estate is one of them. However, just as with any other business venture or investment, you need to consider the current market scenario before taking the plunge. Nevertheless, regardless of whether you win or lose, investing is a great idea because if you lose, you take away the learning, and if you win, you will be rewarded with profits.