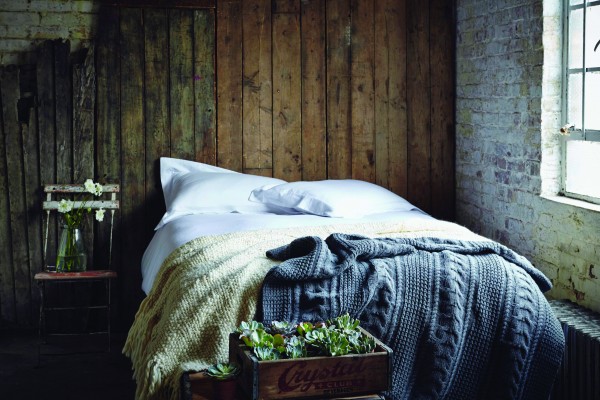 There's something so satisfying about climbing into a well-made bed. Beautiful linens, the fluffiest marshmallow duvet and a pillow to rival the clouds – bliss. At Soak&Sleep, we pride ourselves on knowing all there is to know about achieving the best night's sleep, and we can't help but think that the perfectly dressed bed makes the perfectly relaxing slumber. Here are our top tips for a beautiful bed…
Get the basics right
Your mattress, duvet and pillow choices all come down to personal preference, but investing in the right one for your style of sleep couldn't be more important. Whether an indulgent Hungarian goose down duvet is your thing, you go mad for a memory foam mattress, or you're lusting after a latex pillow, get the basic foundations of your bed right and you'll sleep well and wake up with a spring in your step. Check out our easy to follow buyers guides for help selecting the best option for you.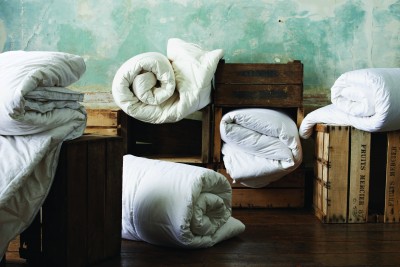 Create a calming cocoon
A calm, relaxing colour palette will instantly help ease the mind and calm the senses. We recommend choosing muted pastel hues –combine a selection of cool tones to add a playful touch.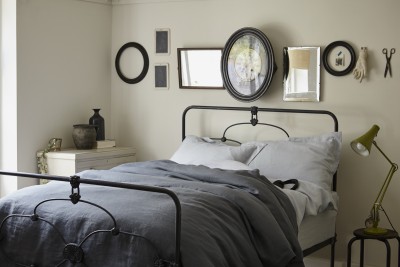 Go for indulgence
Nothing says luxury quite like quality sheets. As a rule of thumb, the higher the thread-count the more indulgent and wonderful the quality and feel. With the right care, good quality bedlinen should last you for years to come to treat yourself to the best bedlinen you can afford. For the ultimate indulgence, why not try our 1000 thread-count Genuisa range – bliss!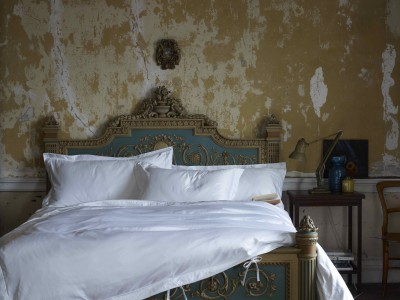 Layer up
It's the finishing touches that will transform your bed from 'nice' to 'WOW'. Choosing a co-ordinating cosy throw, or a beautiful bedspread will add the certain 'je ne se quoi'; it will also double up as a cosy extra layer as the chillier nights draw in. A final few throw pillows and you're set.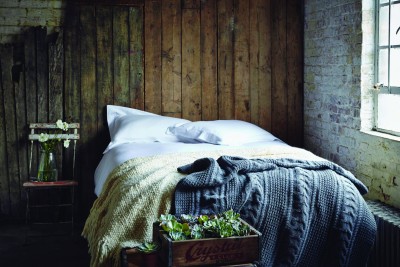 Soak&Sleep are offering The House Shop customers an excusive £15 off of orders that are £85 or over.
Simply quote HOUSESHOP15 upon check out to receive your discount.
*offer excludes all sale items