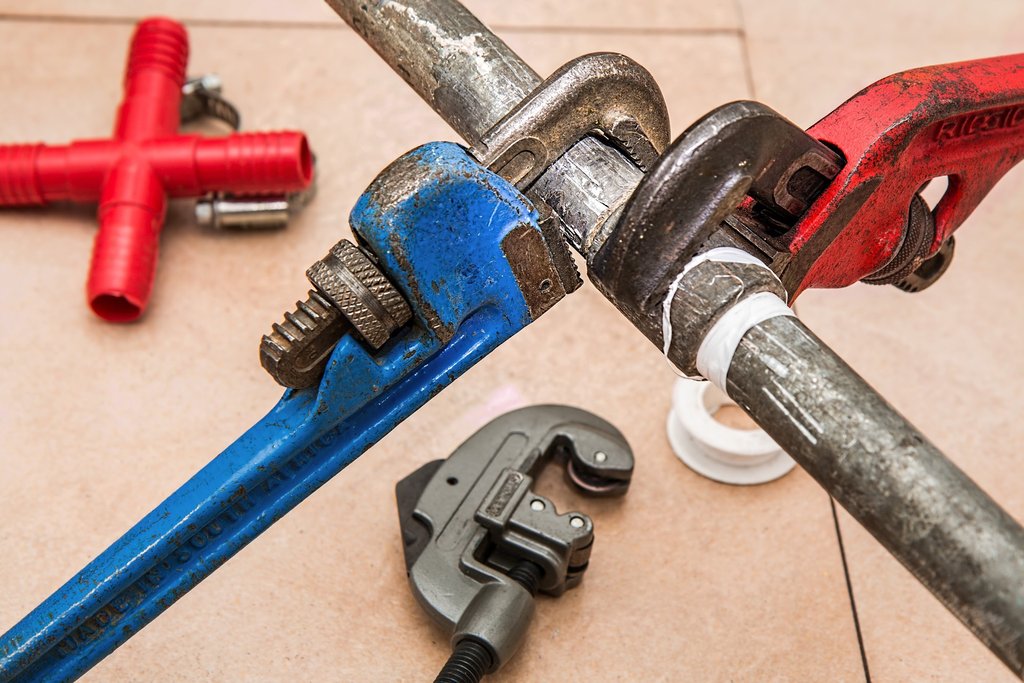 Are you in need of a plumber? Are you hearing noises you don't think you should be hearing or seeing things you don't think you should be seeing? Plumbing is a very important part of your home and it's a part that shouldn't be taken lightly. If you are experiencing issues, it's a good idea to get them fixed as quickly as possible. This way it does not become a larger issue than when you could have first got it fixed.
Today, the plumbers in Westminster are going to talk about plumbing and how you can utilize a plumber to get the best results for your home. We will talk about what a plumber can do to help your home and what you should be doing if you see certain issues around your home and especially around your pipes. Keep reading to learn more.
Noise
If you are hearing anything specific that you don't think sounds quite right, that may be a sign there is something going on. These noises vary however if they are coming from the pipes or your toilet, it may be time to call a plumber.
Flooding
Flooding is never a good thing. Regardless of where the flooding is occurring will depend on what is going on and the severity of it. Typically, your pipes will give you a bit of a heads up that is about to occur and this is one of the reasons why it's important to always monitor your pipes and ensure you fix them before something more drastic happens like flooding.
Flooding in the backyard
Another area that can flood but not directly near the pipes is in the backyard. This, unfortunately, is rarely noticed ahead of time and can end up being a headache. People experience flooding in the backyard because their pipes have burst underground. This also means you won't see the flood right away and may suddenly start to notice more wet patches in the grass throughout your yard. If you do notice this, make sure you give your plumber a call right away.
Additional water loss
Some people start to lose more water than they should when they are flushing the toilet. If you notice your bill is a lot higher than normal or that it should be you may be losing additional water. One way you can check this is by telling everyone in your home not to use any water including the toilet for one hour or more. Make sure you check what the water usage is at this time and compare it to what it says it's at at the end of the hour. If it has gone up, you know there is a leak inside your home and it's time to call a plumber.
If you have experienced any of these to do with your plumbing, it is probably time you call the plumber. You may have never called a plumber before and are wondering how you find one. Here are a couple of tips to get started.
Ask a friend
If you have a friend that owns their home and does not rent, they may have used a plumber before. Or if you have a friend that you know has recently used one you can ask them who they used or if they have any recommendations. If they did not have a good experience with their plumber, they can also give you a recommendation who not to use.
Look online
The next place to look is online. This is great because you can look at websites like Facebook, Yelp, or Google to find reviews past customers have left. You can also look online to get an emergency plumber to your location. In this case, try and type in emergency plumber followed by your city location.
Call around
Our final recommendation is to call around to different plumbers and ask them questions. Make sure they have insurance because if one of their workers gets hurt on the job and they don't have insurance, you can end up being liable for those costs. You also want to ask them when they are available next, how many people will come out, what they believe the cost will be and what are some of the reasons it may increase from that amount, how long will they be working on it, and anything else that comes to mind. Remember, no questions is a stupid question and it's important to feel completely comfortable with the work you are about to get done.
As you can see, plumbing is a very important part of your home. If you regularly look at the plumbing in your home, it will help you to know if anything is different and gone wrong. If you get your plumbing issues fixed right away this can end up costing you a lot of money down the road and even a headache too. For more tips on a plumber or to ask our experts a question revolving any issues you are experiencing, contact us today.