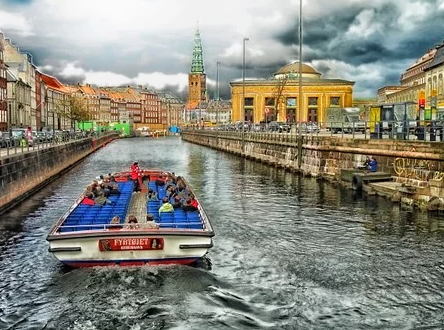 Moving to a new country can be an exciting experience, but it requires a lot of pre-planning to ensure that you know what to expect. When moving to Denmark, there are specific things you need to know about the country before you make the transition to ensure that you have a smooth and easy experience. 
Here are the basic tips you need to consider before moving to this part of Scandinavia. 
Accommodation 
Finding a place to stay when you're in a completely different country isn't an easy task. So, if you're looking for a place to rent, it will be much easier to search in Danish using the term lejeboliger online to help give you better options. That way, you'll be sure to find a reliable, convenient option that will help make your transition a whole lot easier without the stress of hunting for apartments. 
Cycling 
Cycling is considered the main means of transportation in Denmark, so it's best to be prepared to get to anywhere on two wheels. You also need to be wary of cyclists, as they come out of nowhere, drive pretty fast, and can easily knock you over. Be cautious of them and always stay out of the bike lane to avoid getting hit or shouted at. 
Hygge 
There's a reason this word is so popular in Denmark because it's not just a word—it's a cultural lifestyle. Hygge means a cozy, relaxed, or laid-back mood or atmosphere, and it perfectly resembles the Danes. They adopt a hygge lifestyle and take it quite seriously. So, expect to be greeted by a relaxed and chilled atmosphere, with a whole lot of beer involved in the Danish culture. 
Denmark is expensive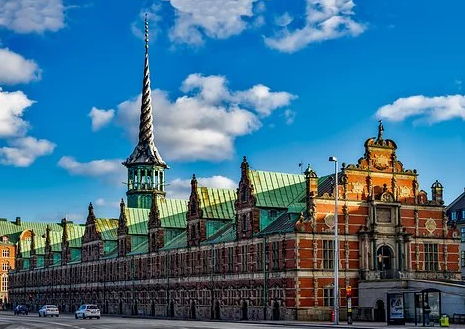 Scandinavia in general is one of the most expensive areas in Europe as well as the world, so expect to pay a hefty amount for rent, food, and living resources. However, their jobs pay rather well and allow you to live a moderately reasonable life. While you'll also pay a lot of taxes, you do receive amazing benefits from the government in return to make up for it, especially when it comes to health and education. 
Cold is an understatement 
Be prepared for the weather because Denmark can get freezing in winter. While the average temperature is 0 degrees Celsius, it feels a whole lot colder due to the insane wind speed, as the city is flat and welcomes wind from all directions. So, before you make the move to Denmark, be sure to layer up and buy a pretty heavy jacket and a windbreaker to shield you from the wind because as cold as it is outside, everywhere is overly heated indoors, requiring you to always be able to shed layers once you enter a closed area. 
Before you move to any country, you need to do your homework and know what to expect. Be prepared in terms of accommodation, language, cost of living, culture, and weather, and you'll have a fair idea of how to handle things when you're there. That way, you'll be able to make the move easy, smooth, and filled with excitement instead of fear.