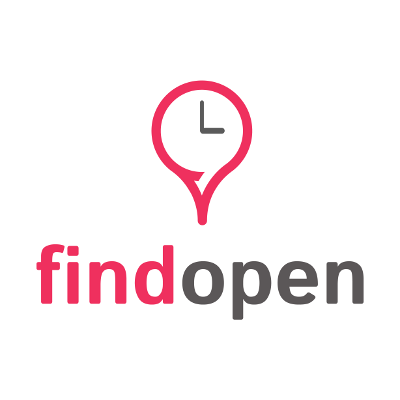 Find-open.co.uk is a complete, up to date register of all businesses in the UK, fully searchable with results listed by proximity and opening hours
While looking for a new home there are a myriad of factors to consider, just with the property alone. But what about surrounding infrastructure beyond transport connections and schools for example? Only too often new home owners come to realise that while they certainly purchased independence and quality of life for themselves, they also suddenly face the challenge of having to find good doctors, nice restaurants or simply decent shopping opportunities nearby. Quite often these things had not been considered previously.
Find-open.co.uk is a full fledged online register, listing all shops, stores and practices in the UK. Ranging from franchise eateries to fine dining restaurants, or from small grocer's to super markets, the site will show you on up to date maps exactly how close your dream property is to the next glass of fine wine or a relaxing cup of coffee. How long would a trip to the nearest post office be? In a matter of seconds you will be given a list of all offices in the area, sorted by distance to your location.
Find-open doesn't just list stores however, dentists, clinics or pharmacies are supported as well. Just drove past an amazing looking house or property? Use find-open so look up local real estate agents and contact them straight away. Car trouble? Nearby garage services are but a click away. New in town and in need of a hairdresser? Find-open tells you who's still open and close by.
The page has been launched completely optimised for mobile devices as well as desktops, making it easy to check on stores or offices from home or on the go. Find-open.co.uk even supports searching by brand names!
The search result page will list all relevant business sorted by distance and opening hours. Choosing one of the entries will directly lead you to an interactive map screen, listing further details like opening hours, detailed address and additional business information. Similar businesses close by are also listed, sorted by location and availability.
In short, find-open.co.uk is your online compass helping you navigate the new town you might be moving to, the new district you want to settle in or that lovely bit of countryside you always dreamed of. It will help you find what you need, when you need it. Completely free, easy to use and always up to date.