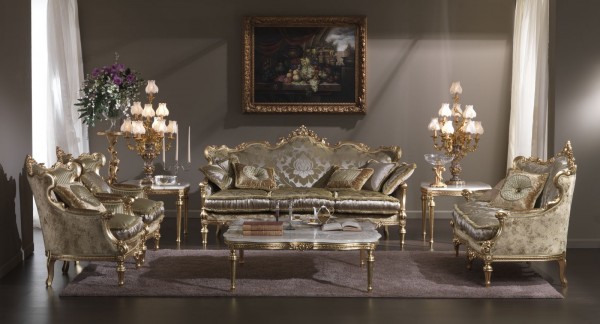 The vintage furniture sector is looking to recruit some younger fans and there's a good reason why. They are the future. Today's generation tend to look more toward flat pack furniture stores like Ikea rather than investing in already built and quality made furniture.
However, there a quite a few reasons why buying antique furniture is a better choice for many over the flat pack alternative. The trouble is, this message isn't heard as much as it should be. Well this article is here to help the masses decide for themselves whether vintage or flat pack is the way forward by providing some of the reasons why antique furniture could be the best choice available. I spoke with LoveAntiques, an online vintage furniture store, for added input on buying vintage furniture and these are some of the reasons they gave me.
Little depreciation
If you buy a brand new wardrobe, the second you take it out of the store, it will have depreciated in value. It could be the most expensive wardrobe in the store, the simple fact is that it will lose value. With vintage and antique furniture, as long as it's kept in a good condition, it'll never lose value. In fact it could even gain value over the years you use it so when you are looking to sell it, you could be looking at a profit rather than a loss!
They're sustainable
You'd be amazed at just how much wasted wood and building materials are used when creating flat pack furniture. It's a staggering amount and this waste undoubtedly harms the environment in the short and long term. By choosing to buy vintage furniture, you're making a conscious decision to buy something that was crafted with minimal waste and with minimal impact on the already strained environment.
Originality
Put simply, buying vintage furniture is a great way of buying a piece that could have the potential to be either a one off or part of a much smaller range. This means that it'll be rare and give your house or room a sense of originality. When you decide to invest in antique chairs and tables you are building original character re into your home. Let me put it this way, when you buy a wardrobe or a cupboard from a flat pack store, do you really think you're the only one that owns that item? Do you really think you're the only one who brought that item that day? We're in danger of all our houses and our rooms looking the same! Break this trend by buying vintage furniture