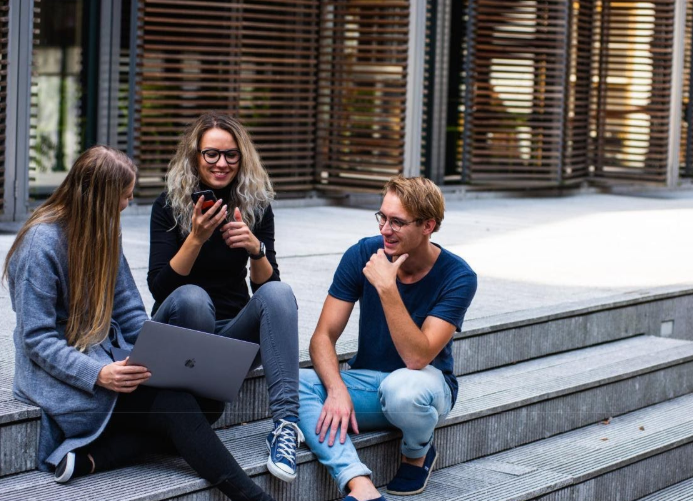 The residential property market has changed in recent years. Given the growing demand for Purpose Built Student Accommodation (PBSA), investment in student accommodation has become increasingly attractive. There are ample reasons, not least soaring demand, a student property investment is most likely to return higher yields.
Investment
Typically, property investors are watching for emerging market patterns to secure the highest yields on investments. In contrast to conventional wisdom, student property has become increasingly attractive and lucrative for investors. Unlike conventional student properties, student accommodation is a student investment. That is, whilst conventional residential investments are largely stable in relationship management, student property investment requires more flexible relationship management. Landlords should, specifically, account for frequently changing and sharing word-of-mouth about accommodations among resident students. To do so, landlords, or investors, should understand student accommodation in more depth. The following subsections offer guidance on how investors could make a sound investment decision about student accommodation. Investment nowadays pretty risky task and hard as finding good essay samples for students.
Criteria for Student Accommodation
To guarantee a steady income, investors should research the student accommodation market carefully. Understandably, different investors have different backgrounds, experiences, and interests in property investments. There are, however, key points any prospective student accommodation investor should consider.
Performing extensive market research, including consulting major property investment reviews;

Reaching out for established real estate consultancies and agents;

Checking reviews made by students and agents on different property offerings; and

Paying on-site visits to check for student accommodations.
Essentially, investors need to account for a location as one most important criteria informing accommodation decisions. If anything, accessibility, convenience, and affordability are key for students to make an accommodation decision. Still, criteria such as type and insurance are just as important.
Different Types of Student Accommodation
Given growing demand for student accommodation in recent years, PBSA has become a major property investment niche. This has spurred a parallel foray into different accommodation modes in order to suit different budgets, preferences, and accessibility needs. Typically, students, native or international, are social or to need to socialize more in order to make college life easier. To accommodate student needs, investors need to provide housing units catering to such needs. Generally, independent flats, multi-room homes, multi-story buildings, and shared suites are accommodation types preferred by students. That is, units should account for the needs of busy students shuttling back and forth between classes and different social activities. This means building, design and furnishing requirements investors should be aware of all along the investment process. Investors are advised to consult major student accommodation research companies, e.g., established property management agencies.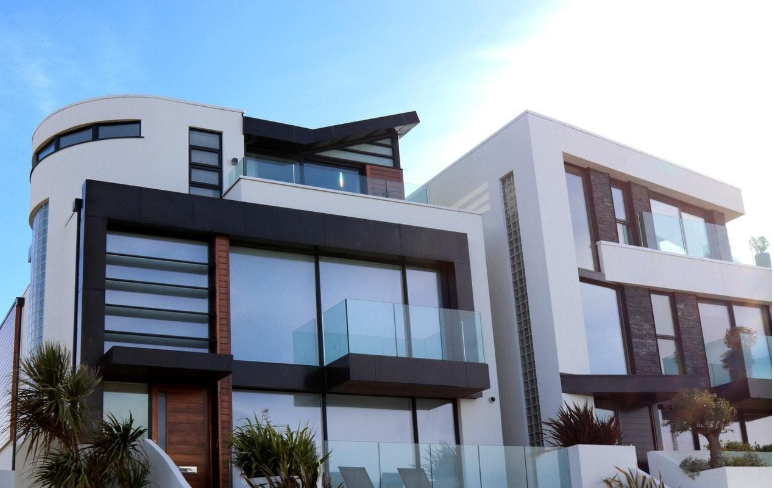 Insurance for Student Property
Insurance should come as a no-brainer for investors. Given market-shocking cases of property management companies collapse, investors, putting in large sums, should secure insurance in advance. In direct investor-student relationship cases, investors are urged more to secure deposits, or insurance, well before actual accommodation. This ensures against exposure to major financial liabilities and to help students find alternative accommodation should any damage occur. Preferably, however, investors should seek professional advice from property management companies about the best insurance collection and credit investigation practices.
Buying Student Property
The checklist to buy or not a student property could be endless. Indeed. Investors might encounter a range of "puzzles" about the best investment opportunities. Despite the location being a critical investment criterion, investors might still be at a loss of which location is best. Indeed, whilst accommodation closest to a university location might be a no-brainer, different reasons could make such criterion less important. For instance, budget constraints, student social activity, and access to public services could render more far accommodation more attractive. There is no, accordingly, a one-size-fits-all recipe for investors. The following checklist is, however, helpful as guidance:
Early market research is always advisable to avoid a possible lack of investment resources later.

Investors should ensure a buy-to-let scheme does not depend on personal savings alone.

Seeking professional property management advice, e.g. like students seeking 

essay writing

is better compared to using one's own (and less informed) judgment




The frequent scanning market should not exclude alternative investment options since real estate property is usually dynamic.

Investors should consider an "exit strategy" to ensure initial investments do not depreciate or at least not so much considerably.

Investors should always emphasize marketing and promotion in attracting students who, 

compared to conventional tenants, are less demanding.
Property Investment Decisions
In balance, property management decisions remain personal. Investors, coming from a variety of backgrounds, do have different investment needs and motivations. To make a sound property investment decision, investors should always perform extensive market research. Informed by a combination of personal experiences, market research, and professional advice, investors are on the right track to make rewarding returns on hard-won earnings and assets.
Investment in student accommodation has raised appetite on the demand side. To make sound investments, investors should account for accessibility, convenience and affordability criterion students value most.