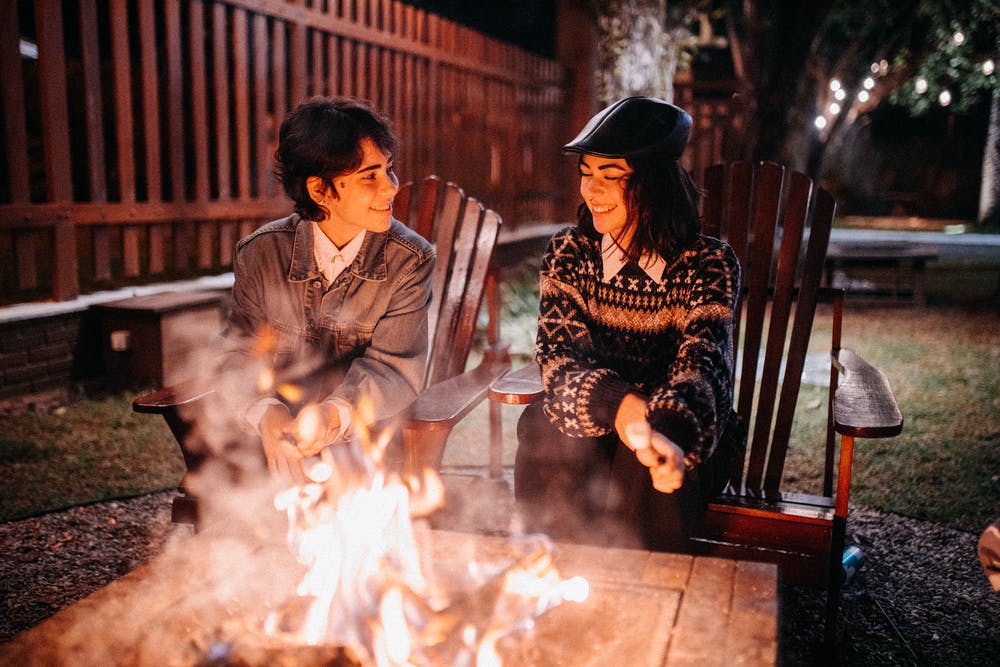 Plenty of outdoor gatherings throughout the year means your property must be ready for guests. Here are a few tips and ideas to help get your yard in tip-top shape, so you can show it off when the next gathering rolls around.
Getting a nice fireplace
A lovely fireplace will add a great touch to any gathering, especially when the weather is cooler. This might be worth investing in if you don't currently have one. You can decide whether to install it or have a professional do it? Either way, this is something that your guests are sure to appreciate. By taking your yard to the next level with an impressive fireplace, you will surely be the talk of the neighbourhood. While purchasing a pellet stove might not be in the budget this year, building one is pretty simple, with just a few supplies. A fireplace creates a draft that draws air in from the bottom and out through the top. You can build your own with simple materials like bricks, stones or blocks, sand, wire mesh screen material (to keep sparks inside), cement mortar, fire starter pieces of wood, lighter fluid, twigs for tinder and a few other suitable items. Depending on your availability, this can be cheap and even free to make – another bonus!
Adding a deck 
If you don't have a deck, adding one is something you'll want to keep in mind. This will be a great way to add extra space for guests looking to escape the crowd or enjoy the fresh air. If you're planning on throwing an outdoor party anytime soon, this might be something that would be worth investing in, if nothing else, then as an investment for next summer. Constructing a simple wood frame and adding composite decking material can quickly build a nice 10 × 12-foot deck without too much hassle. Remember that any good do-it-yourself project requires research and planning beforehand so that you know what materials to purchase and how much they should cost before you start. You can find a lot of information just by searching online or by visiting a home improvement store to talk with one of the well-informed employees about what building materials are commonly used for this type of project. If you don't think you can do this project yourself, consider hiring professional deck builders that can help you with the build
Like plants? Try landscaping with trees and flowers.
Trees and flowers are something that any homeowner can get started on with the minimal effort. Just because you don't have much extra time to invest in your yard doesn't mean you can't beautify it. Plenty of plants and trees are available today that require very little work to care for them. They can add a lot to curb appeal, so you might want to consider getting some for your yard if the idea has never crossed your mind. An easy way to start is by planting colourful flowers in pots or planters around the front entrance of your home. This will surely draw attention from people walking by, who typically stop to take note when they see pretty plants sitting outside someone's house. You can also plant beautiful flowers along pathways, in garden beds, or around pools to create a low-maintenance landscape showing off your hard work.
Light 
If you don't have a ton of trees in your yard, it can be somewhat dark compared to other yards. You'll want to change this if possible, as there are plenty of ways to bring more light into your outdoor space. Installing new lights around the edges of your deck or patio is an easy way to start. All it takes is digging holes for the posts and running wiring from these lights through your gutters or up alongside your home. Sometimes just having additional lighting on at night will be enough to make a difference for people looking to spend time out by themselves or with friends. Lights create a certain mood and atmosphere, so it's worth considering if you need a bit of light for this kind of thing. There are also some colourful LED lights that you can buy, which will show off your yard and make it look like an entirely new place.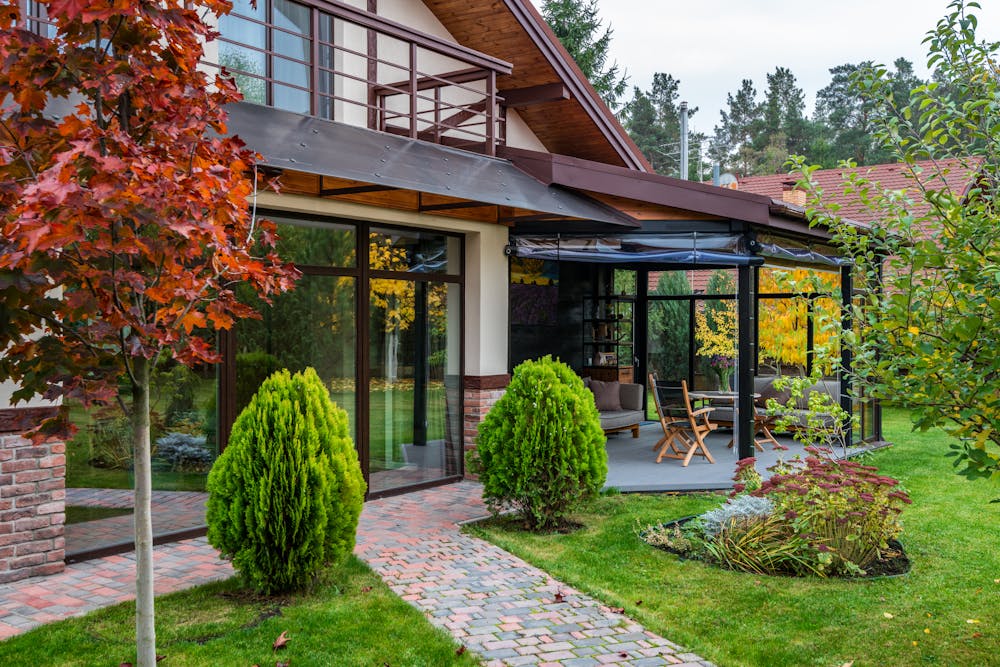 By following these easy steps, you can be sure that your yard will look better than before and be readily prepared for any party or gathering. Also, by doing some research ahead of time, you'll be able to determine exactly what you need and how much it should cost before you get started. Doing this will guarantee that your yard transformation is successful!
Ref: 2652.23784 | 3208.

28404